What's on in Perth today?
Find City of Perth Events, local community events, free and low-cost events for families with kids of all ages. You find listed – family shows, free events in Perth, local community events, fairs, farmers markets, Perth City events, even events at your local library. Be the first to know what's on in Perth and never hear the words "I'm bored" again!
Event Listings – If your event is free and you're not paying to advertise anywhere else you can upload your event here. (Events need to be admin approved before they appear in the Events Calendar). To enquire about our event promotion packages email contactus@buggybuddys.com.au

Plastic Pollution in the Swan and Canning rivers
August 9 @ 6:00 pm

-

7:30 pm
Hear about current research into plastics in local rivers, how the State Government is tackling the problem, and what you can do to help!
Single use plastics are used everywhere in our lives. Plastic pollution is increasingly recognised nationally and globally as a significant risk to aquatic, marine and terrestrial environments and may be a stressor to the Swan and Canning rivers.
Environmental scientist Dr Peter Novak has been surveying the rivers as part of a collaborative project between the Department of Biodiversity, Conservation and Attractions (DBCA) and the Department of Water and Environmental Regulation (DWER). Thirty-eight (38) shoreline sites in the Swan Canning were studied, and plastic was found at every location.
Join Dr Peter Novak, Joanne O'Connor and Zoe Beeson to hear the results of the research, how the State Government is tackling the plastics problem via the WA Plan for Plastics and the Plastic Free Riverpark program. We can all help protect the Swan Canning Riverpark.
Speaker summaries:
Peter Novak
Peter has worked as an environmental scientist for 18 years following a passion for all things aquatic, with a particular focus on freshwater and estuarine ecosystems. He has worked extensively in the Swan Canning Estuary system and the Vasse River in the Southwest and has lived and worked in northern Australia on its beautiful and dynamic river systems. His work over this time has been focused primarily on increasing our understanding of the functioning of aquatic systems and more recently on the potential anthropogenic stressors to our aquatic environments. In his role at DBCA, he has been investigating non-nutrient contaminants in the Swan Canning Estuary to determine their potential impact on the system, including this recent work conducting a significant assessment of plastic pollution within the estuary including in the surface water and the beaches.
Joanne O'Connor
Joanne O'Connor is a Senior Environmental Officer at the Department of Water and Environmental Regulation (DWER). Joanne has been an environmental scientist for over 20 years and is passionate about making positive changes for better environmental outcomes. Joanne believes it is important that evidence-based information informs policy development and the best outcomes are achieved through collaboration. Her work as part of the single-use plastics team at DWER allows Joanne to use her scientific knowledge and professional networks to reduce the impacts of plastics on our environment, waste management streams and human health.
Zoe Beeson
Zoe joined DBCA in February 2022 to deliver the Plastic Free Riverpark program. Working with riverfront food and beverage businesses, charter operators, sporting organisations, and local governments, the program aims to reduce single use plastic packaging in and around the Swan and Canning rivers. With a background in media and communications, Zoe strives to connect with others to drive positive change for people and the planet.
Light refreshments provided.
Piney Lakes Environmental Education Centre is accessed from the westbound lanes on Leach Hwy.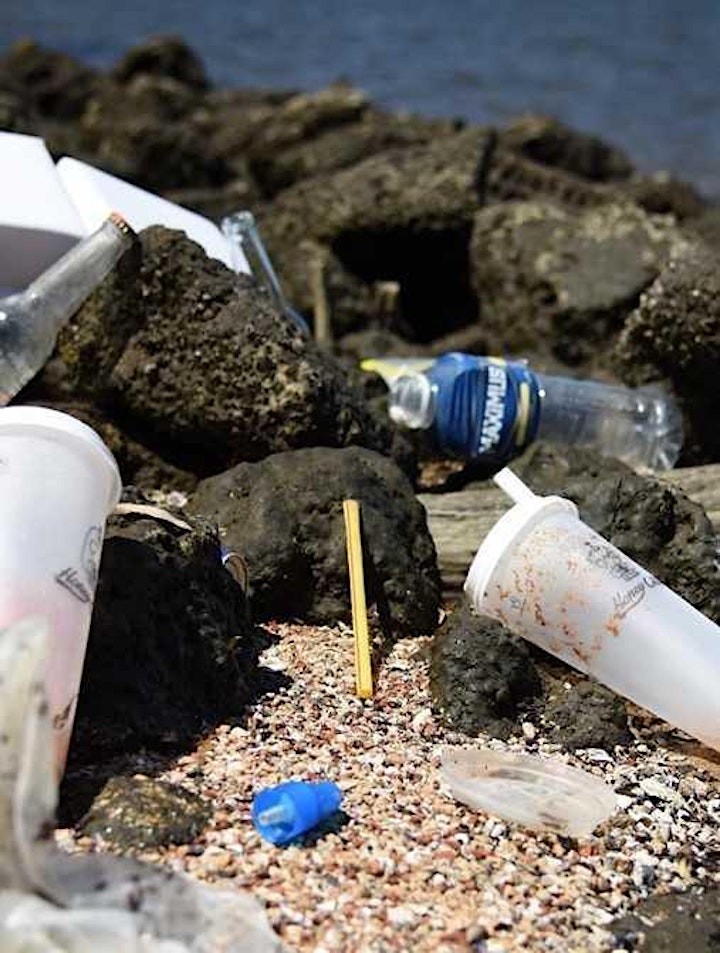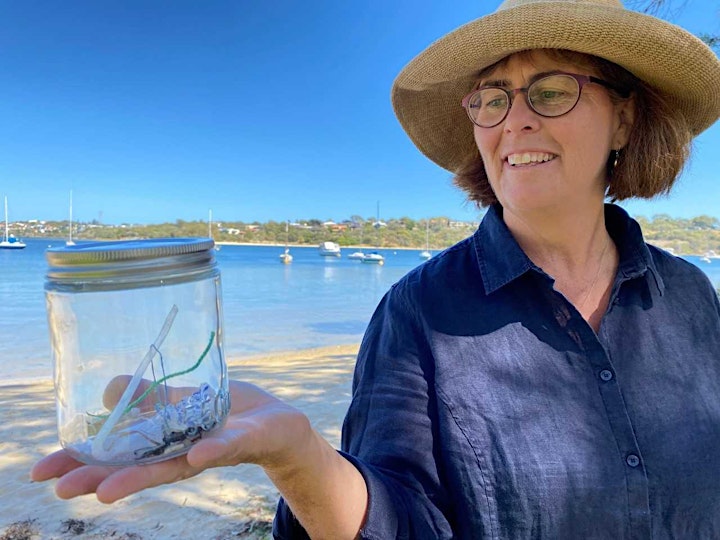 Related Events