What's on in Perth today?
Discover a variety of events in Perth for families with kids of all ages, including free and low-cost options. From family shows to farmers markets, local community events to Perth City events, and even events at your local library – find everything you need to keep your family entertained and never hear the dreaded words "I'm bored" again!
To enquire about our event advertising starting from $99+GST
EMAIL: contactus@buggybuddys.com.au

Persian Fire Festival 2023 (Chaharshanbeh Suri 1401)
March 14 @ 6:30 pm

-

10:00 pm
Charshanbeh Suri Celebration is a memorable once-a-year, NO-RSVP, FREE, not-to-be-missed, family event with music entertainment and fun.
Persian Fire Festival by Iranian Community of Western Australia
On the night before the last Wednesday of the year is celebrated by Iranians as Chahārshanbe Suri. The festival is the celebration of the light (the good) winning over the darkness (the bad). The tradition includes people going into the streets to make bonfires and jump over them while singing the traditional song Zardi-ye man az to, sorkhi-ye to az man that literally translates to "My yellowness (negatives) is yours, your redness (positives) is mine," with the figurative message "My paleness (pain, sickness) for you (the fire), your strength (health) for me." The fire is believed to burn out all the fear (yellowness) in their subconscious or their spirit, in preparation for New Year.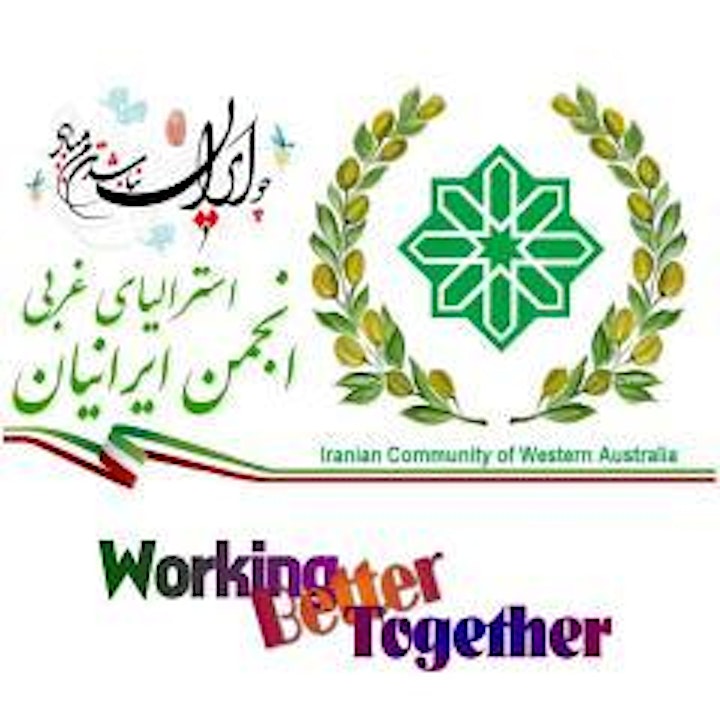 Related Events