What's on in Perth today?
Find City of Perth Events, local community events, free and low-cost events for families with kids of all ages. You find listed – family shows, free events in Perth, local community events, fairs, farmers markets, Perth City events, even events at your local library. Be the first to know what's on in Perth and never hear the words "I'm bored" again!
Event Listings – If your event is free and you're not paying to advertise anywhere else you can upload your event here. (Events need to be admin approved before they appear in the Events Calendar). To enquire about our event promotion packages email contactus@buggybuddys.com.au

Baby Play
August 9 @ 10:00 am

-

11:00 am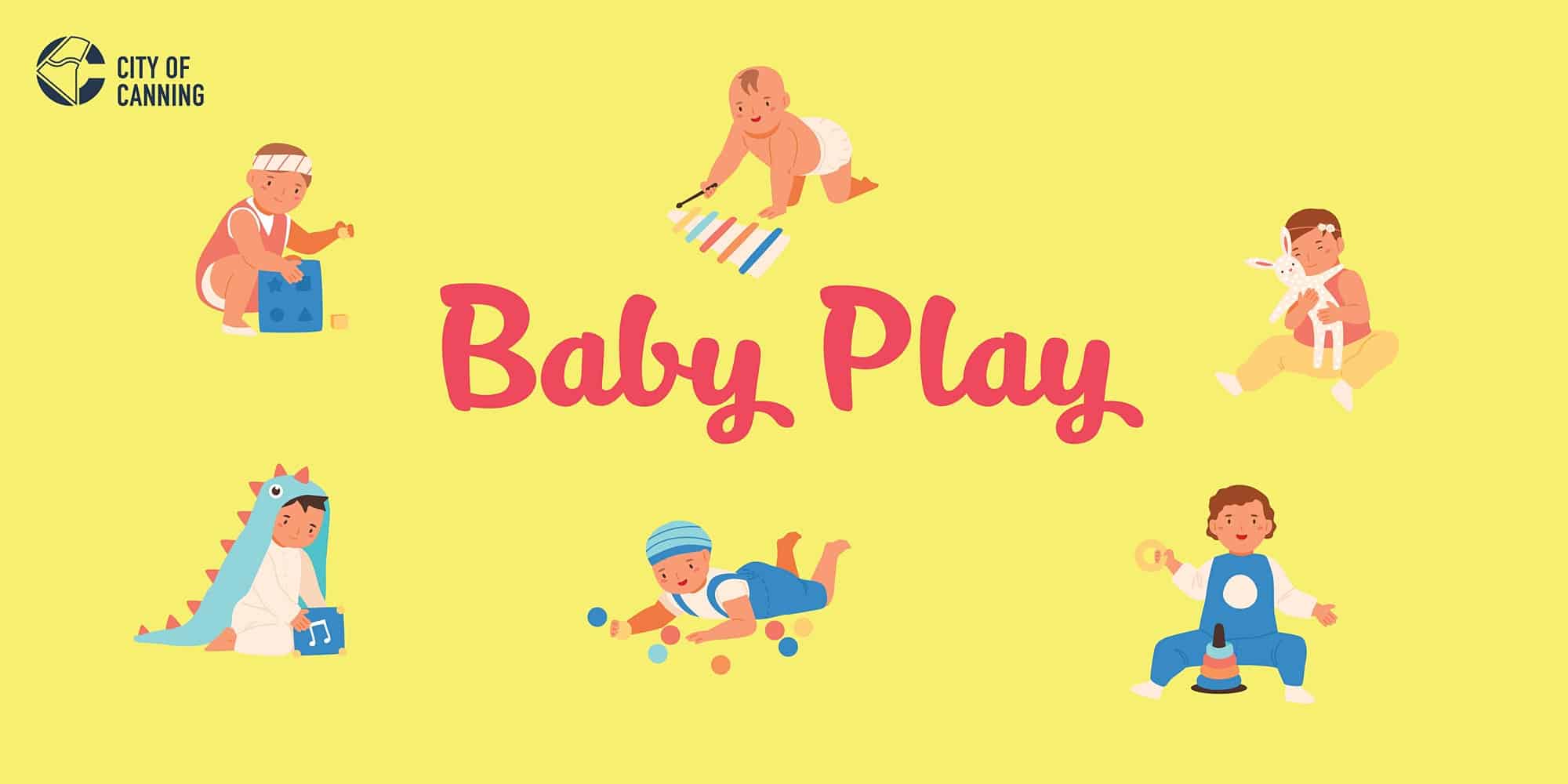 Learn through play at your library!
Baby Play is designed for parents and babies up to 12 months.
In this session, you and your baby will enjoy together a range of sensory experiences that will assist in early brain devolvement and help build social connections.
Play just for babies. Through a range of sensory activities uncover exciting ways to interact with your baby and build beautiful connections together. As well as building connections with your baby, play provides an important part of your baby's development. From discovering emotions, learning about sight, touch and smell, to working on fine motor skills, play is their way of discovering the world and how they fit into it.
Ideally, sessions are best with one on one interactions between parent/caregiver and their child. This enables participants to gain the most from the experience. Where possible alternative child care for siblings is recommended however not essential. 
Related Events