Positioned right on top of the water, over looking Dolphin Key, the Oceanic Bar and Grill is one beautiful location to take the family for a meal.
We visited on a warm summer day. Seating was plentiful and it was welcoming to select a table under one of their many industrial fans.
The Oceanic has plenty of food and drink options. There are daily food specials and remember to take note of the happy hour between 5 and 6pm daily!
I ordered the entree sized Nachos. VERY generous with sizing.
Hubby ordered the classic beef burger.
Whilst little miss ordered fish and chips.
Kids meals are very generous at $5. Options include;
Nuggets and chips
Cheese and ham toasted sandwich
Fish and chips
Hawaiian pizza
Whilst there is a dessert menu, there is also an icecream bar where the kids (and adults) can pick and mix ice cream and treats. Prices start at $2 a scoop.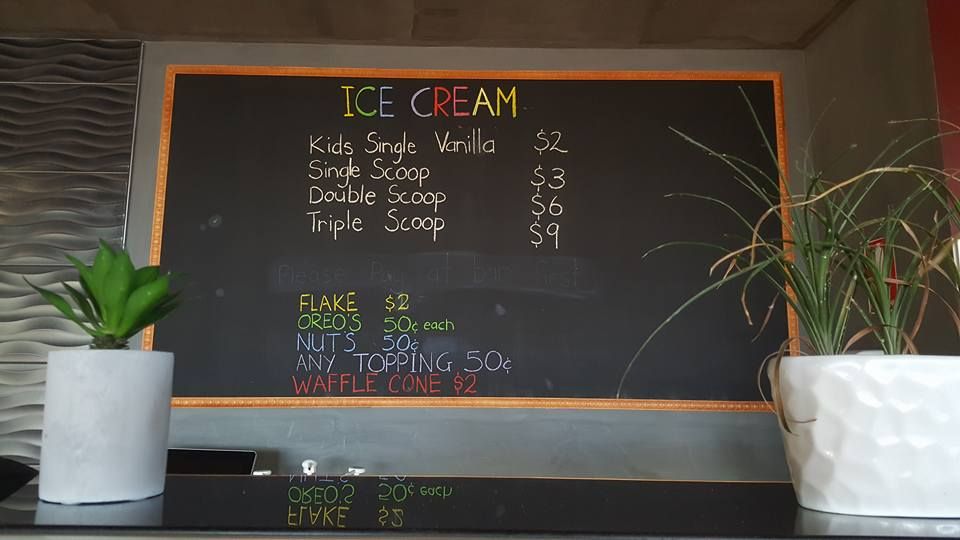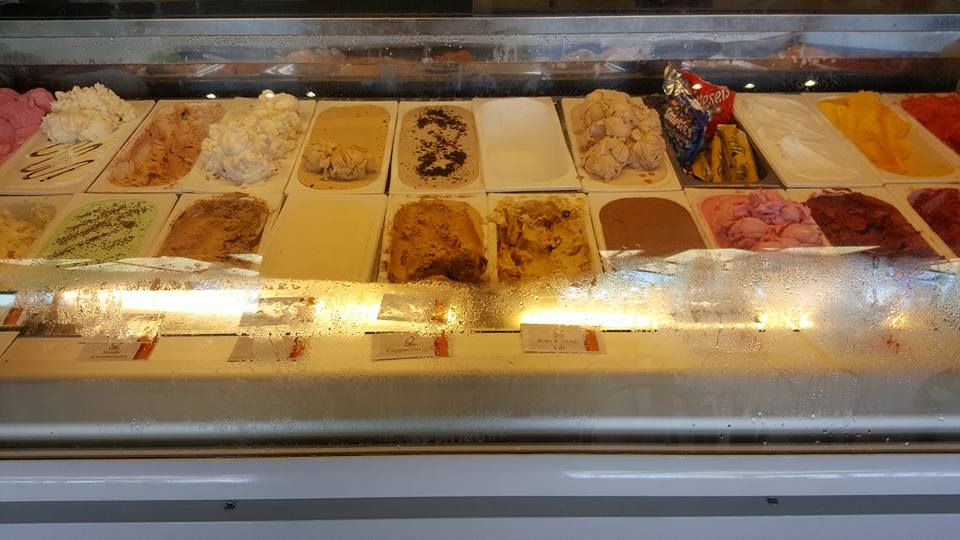 The Oceanic Bar and Grill also cater for large group bookings and are more than accomdating for your requests.
For more information visit www.oceanicbargrill.com.au