If you're looking for a cheap, family-friendly activity, take your little Monet or Picasso along to the Wanneroo Cultural Centre for the Northern Perspectives Exhibition. Featuring work from Year 11 and 12 high school students from the Cities of Wanneroo, Joondalup and Stirling, it is a precursor to the immensely popular Year 12 Perspectives exhibition help at the Art Gallery of Western Australia.
The 58 works range in style and medium, from pencil sketches to 3d sculpture, from tiny works to huge pieces that take up the whole wall! Our favourites were the miniature Japanese garden (complete with tiny Koi fish) and the portraits which interact with your phone! The quality is amazing, and the artists are only 17 and 18 years old!
The winners in each category have been chosen by the judges but the People's Choice award is still running. All visitors, big or small, can choose their favourite to win this award and place their vote in the ballot box, the most votes wins! If you fall in love with a piece you may be able to take it home as some of the pieces are also for sale.
There is a kid's corner inside the gallery if your little artist feels inspired. There are art supplies to create their own work and books with an art theme such as "The Day The Crayons Quit".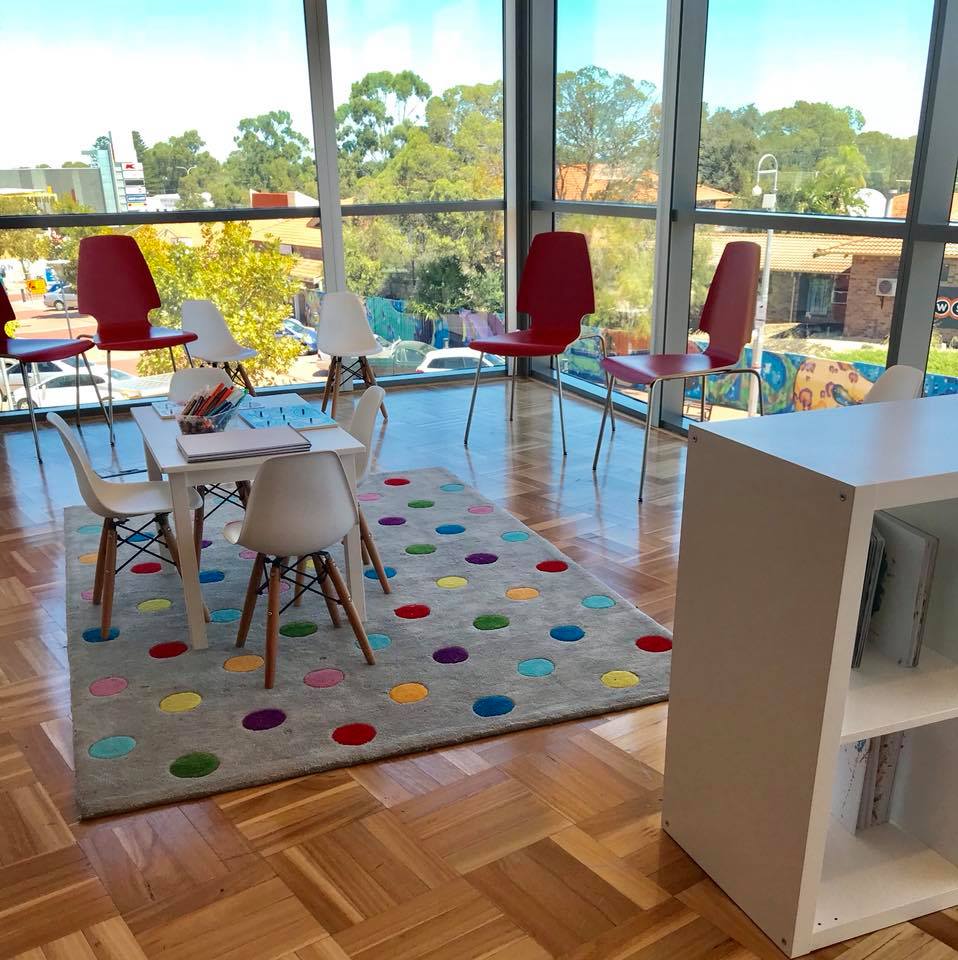 The Cultural Centre is well worth a visit with the art gallery and library upstairs and the Wanneroo Regional Museum and yummy Cafe Elixir downstairs. You could easily spend a few hours here. It is a favourite of ours every school holidays as the activities and exhibitions keep changing.
The Northern Perspectives Exhibition is upstairs inside the Wanneroo Cultural Centre, 3 Rocca Way, Wanneroo. It runs until March 29th, 10am-4pm (closed Sunday and public holidays). Entry is free.