Mecca Gourmet is a laid back café restaurant located on Egerton Drive in the rapidly expanding Aveley Estate in Ellenbrook.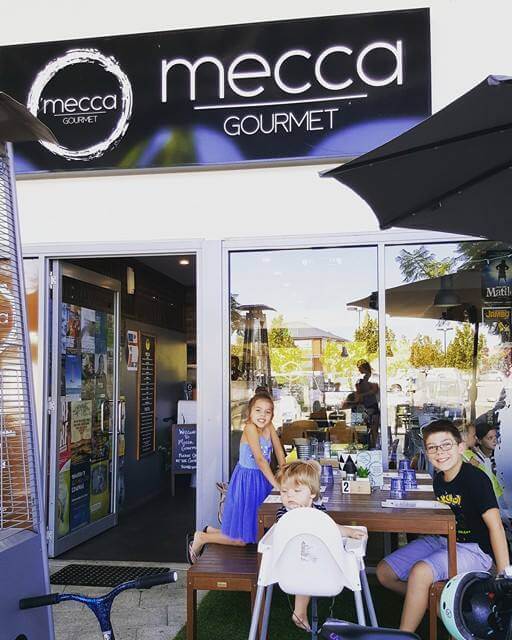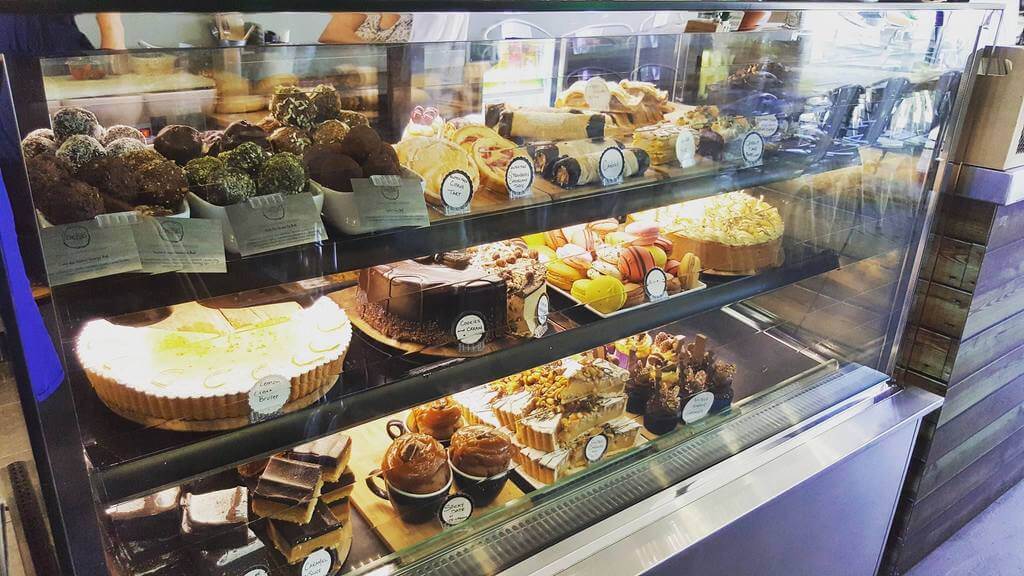 We went on a Sunday for breakfast (will definitely have to go back to try their delicious lunch menu), the restaurant is very modern and split up into 3 dining areas.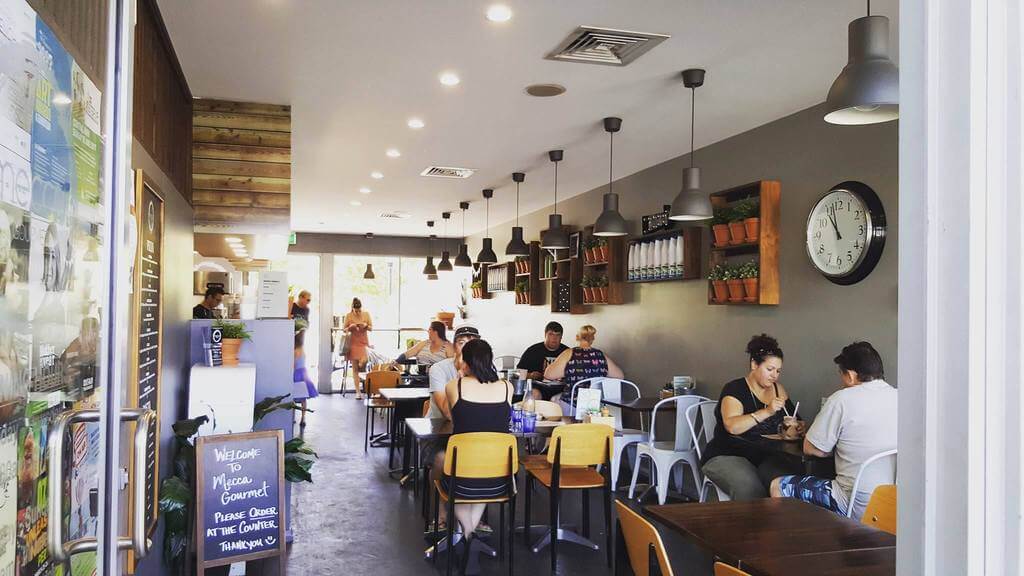 We sat out the front near the main carpark, there were 3 picnic style tables with bench seating, comfortably seating 4 to 6 people. Inside there were tables of 2 and 4, but room to push tables together for larger groups. At the rear were more tables and chairs, this area would be ideal if you had a pram, there was also a smaller carpark on this side of the restaurant.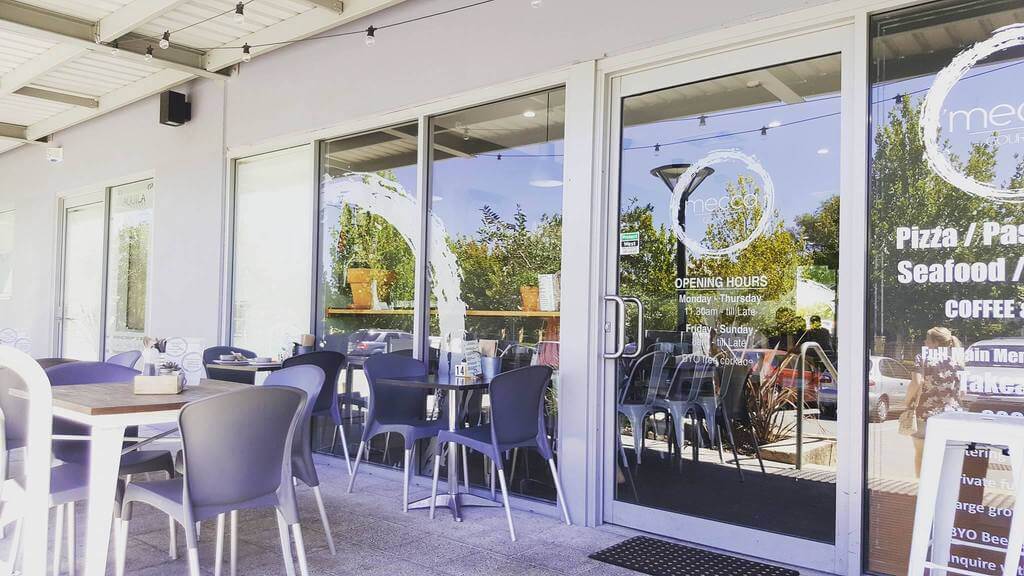 The service was fast and friendly, as soon as we arrived I was greeted with a highchair for my 10 month old.
The breakfast menu offered great variety. We ordered the Avocado & Feta Smash, Bacon & Eggs and the Kids Banana Pancakes. We didn't have to wait long for our food, it arrived looking absolutely delicious and it tasted as good as it looked!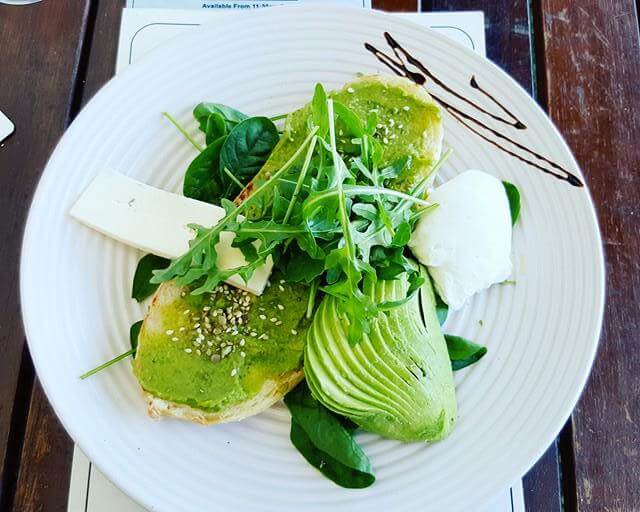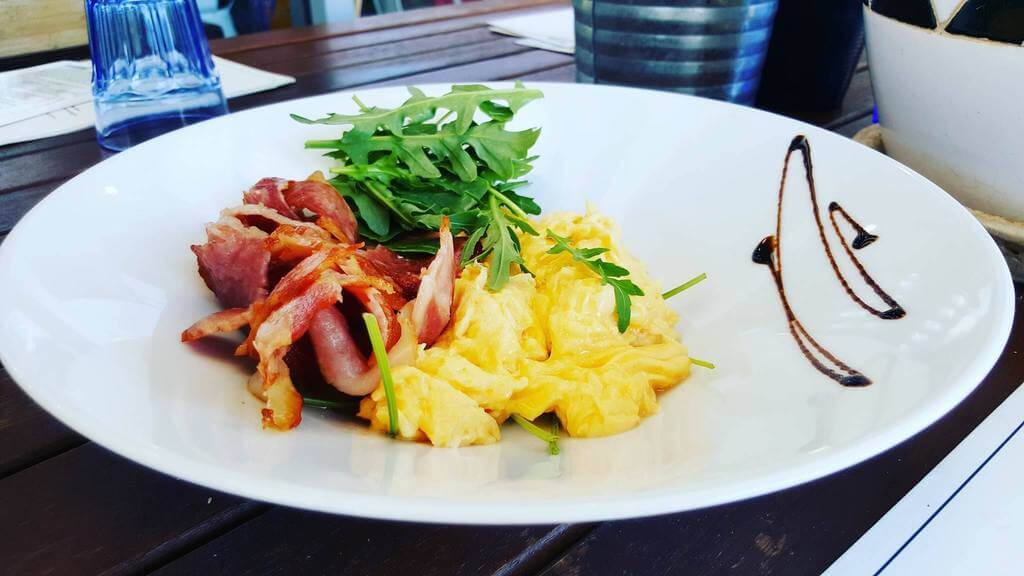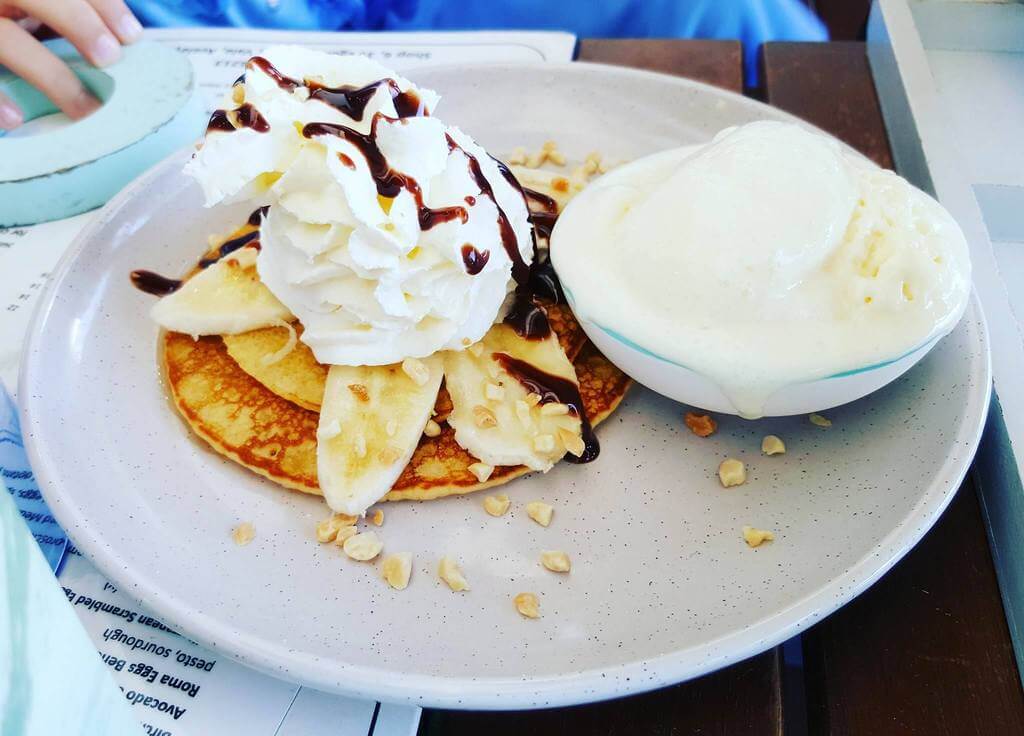 I first heard about Mecca Gourmet through a friend who couldn't stop raving about their Famous Frappes, so we couldn't leave without ordering some. My 6 year old daughter had the Rainbow Kinder Surprise and 11 year old son who loves white chocolate ordered the White Choc Milkybar – both kids devoured their milkshakes.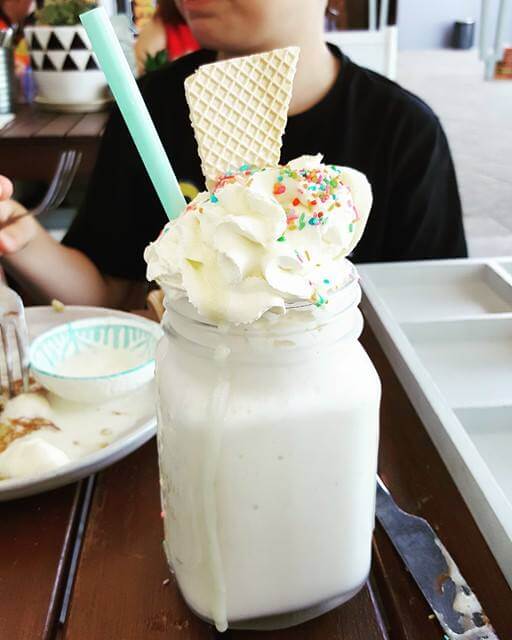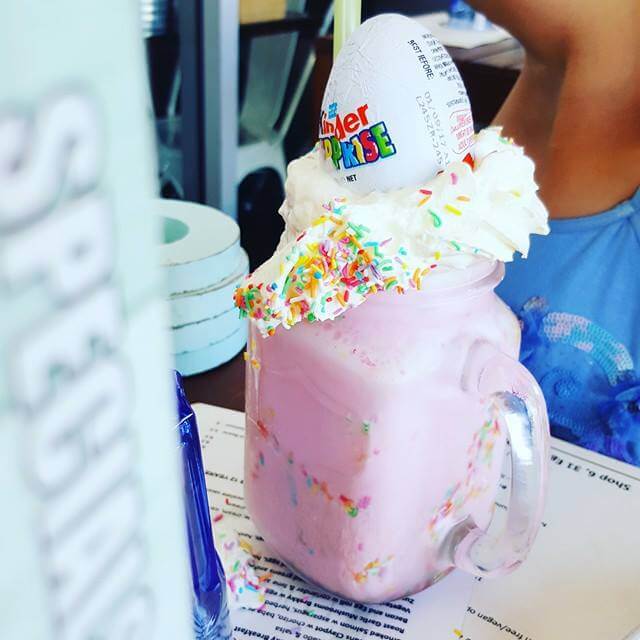 All orders are placed at the counter, which is perfect for meeting friends without the fuss of working out the bill at the end.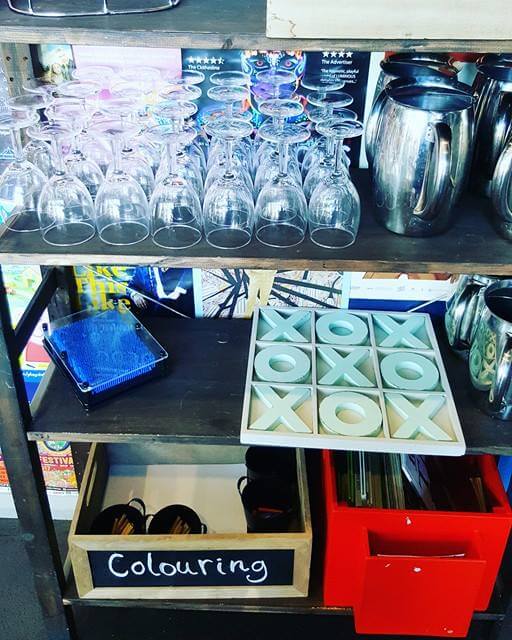 Free water was available inside. There was also games, colouring in/drawing and books for the kids, which kept them entertained the entire time we were there.
After breakfast we went for a walk around Aveley Central Park, the lake is stunning and there is a small skate park suitable of skateboards, small bikes, scooters and rollerblades. There is also an Adventure Playground scheduled to open mid 2017.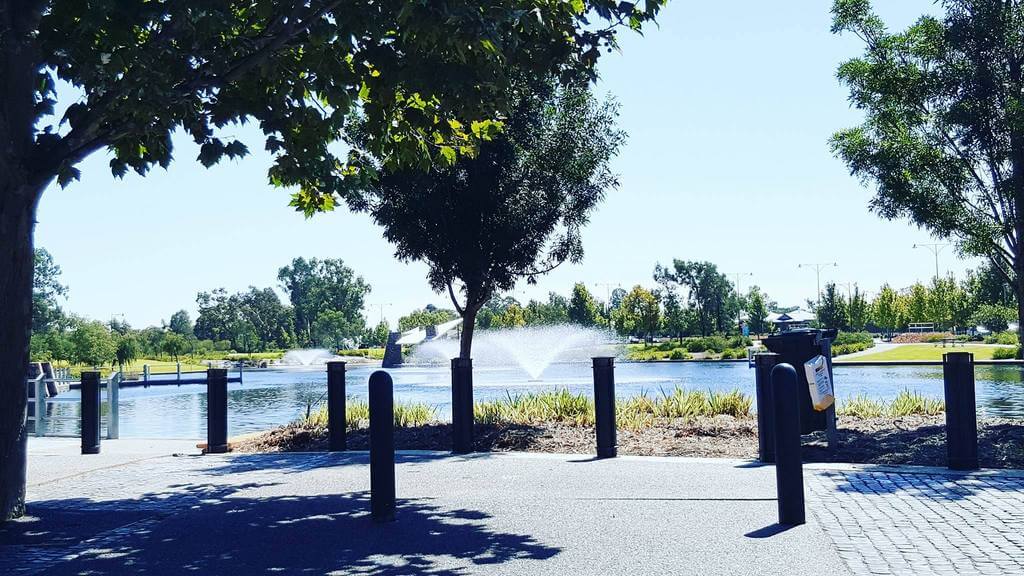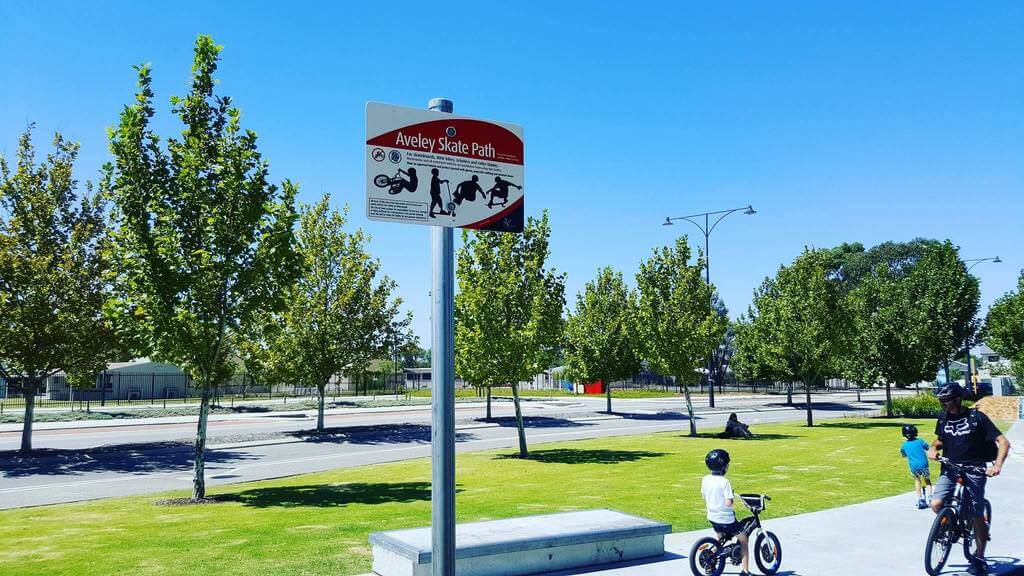 Mecca Gourmet
Find more family-friendly restaurants in Perth