We are loving the newly renovated McDonalds Ellenbrook with its amazing new play equipment.
It's fast becoming a popular spot for mums around the area because of the large, enclosed playground that can keep the kids entertained for quite a while.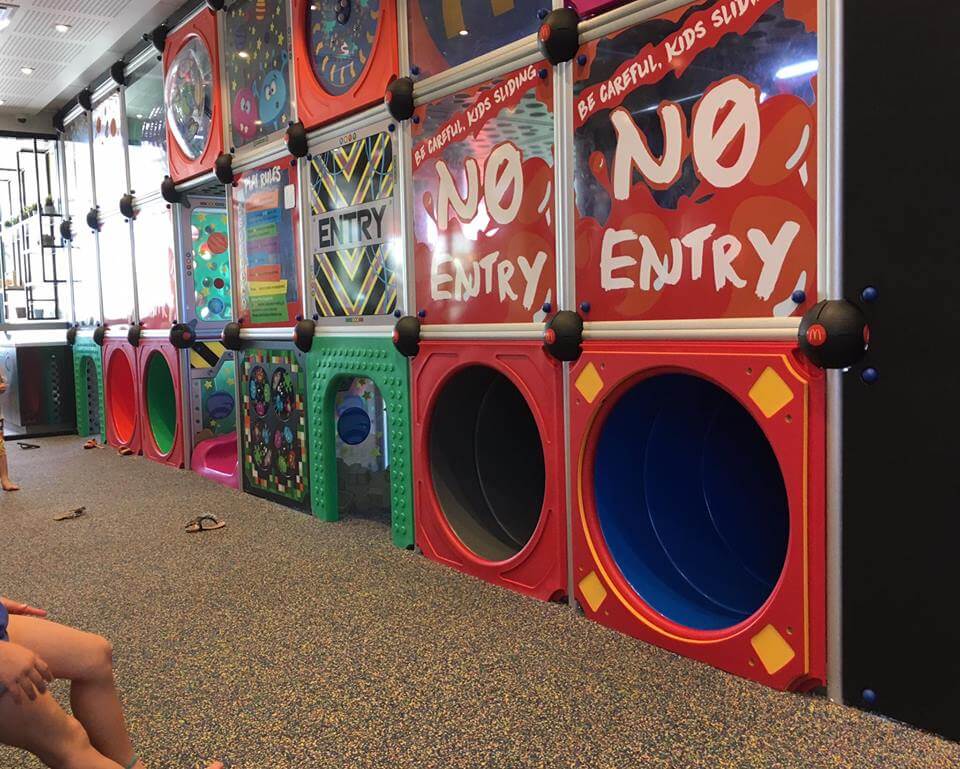 The rocket ship section is a firm favourite with the kids as well as playing hide and seek and racing down the slides.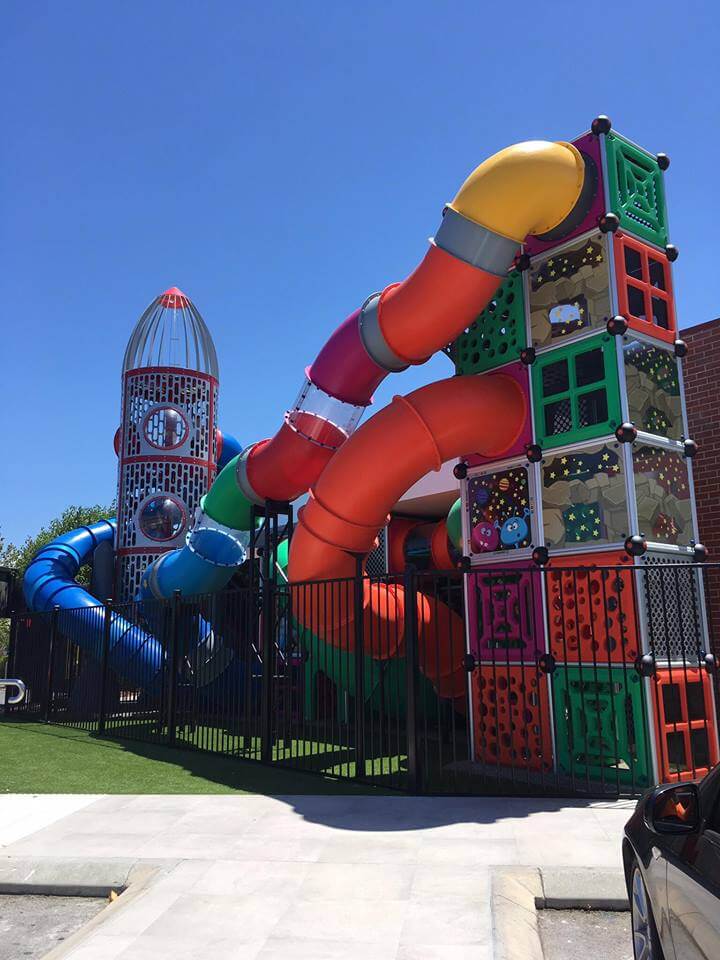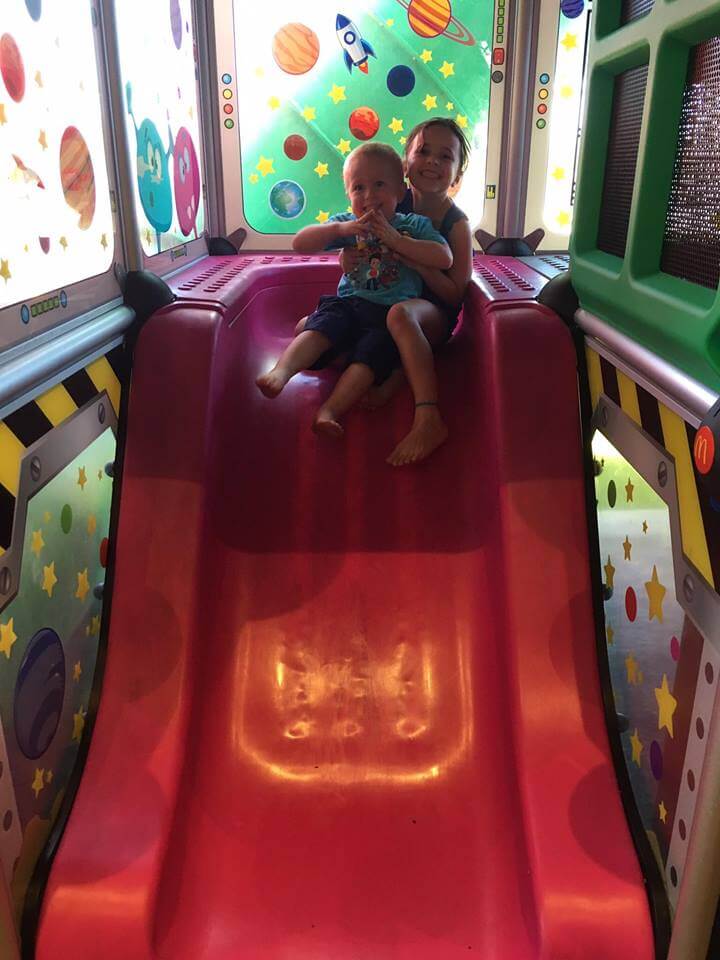 There are a number of charming personal touches with my favourite being the Ronald McDonald red shoes as the legs of the benches in the playroom.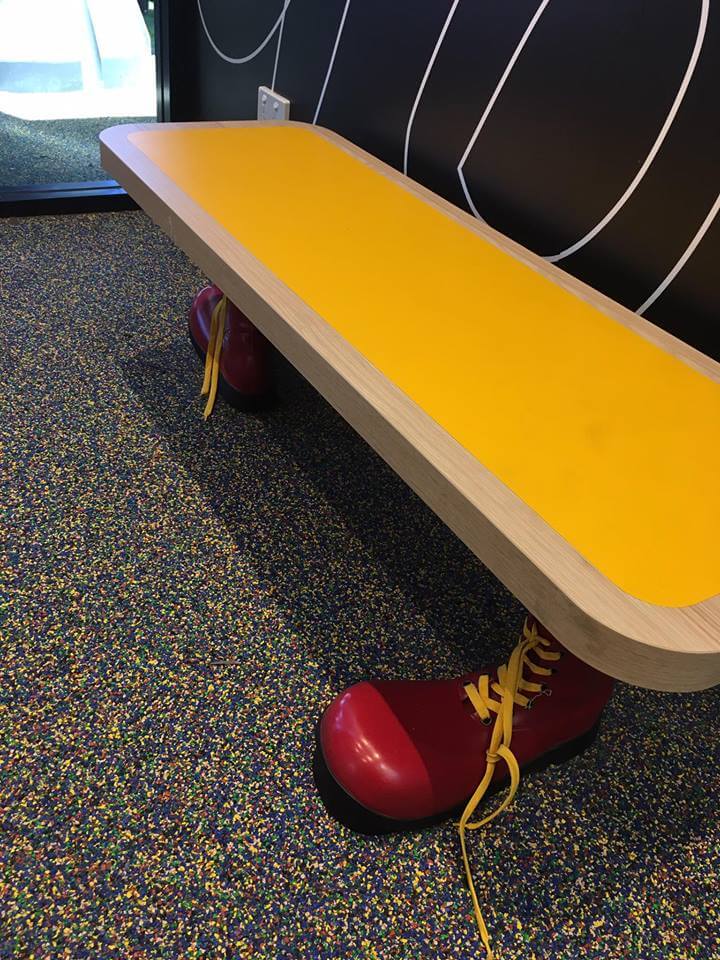 The restaurant is a vast improvement from before and there is plenty of space to accommodate a group of mums meeting for coffee and a chat.
It'll be a perfect place for a birthday party, as part of the restaurant closes up into a party room with access to the play equipment.
The renovated Maccas is definitely a welcomed addition to the area, being one of the few indoor playgrounds around.
McDonalds Ellenbrook
Find more family-friendly restaurants in Perth