Mamee are passionate about healthy products for kids and promoting a balanced healthy lifestyle. Mamee provides families with healthier alternative snack foods.
I was recently given the opportunity to try Mamee Noodle Snack and Mamee Gluten Free Rice Sticks. My kids are always up for trying something new and I am always looking for quick and easy lunchbox and on the go snacks. Miss 7 was happy to bend over backwards to give them a try.
Mamee Noodle Snacks and Mamee Gluten Free Rice Sticks are made with RSPO sustainable Palm Oil, compliant with the Healthy School Canteen Strategy (Amber Approved) and contain no added MSG.
Mamee snacks are a fuss-free lunch box inclusion and have made the morning rush and packing lunchboxes so much easier! My school-aged children are able to easily open the packaging – unlike similar products on the market, which is great because I don't have to remember to slightly open packages.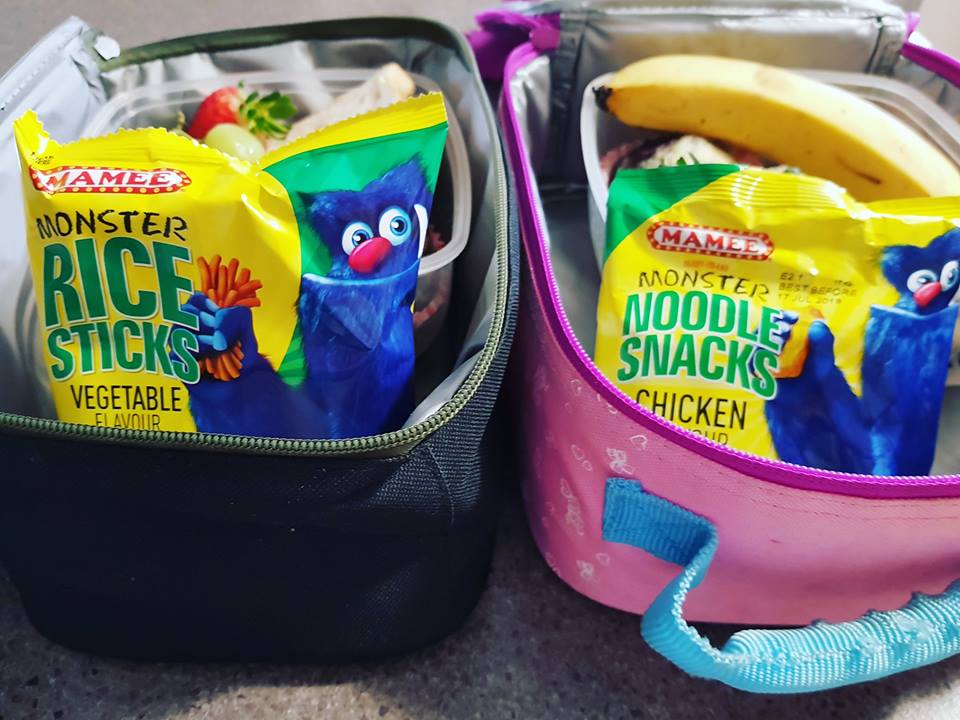 Another great positive is Mamee snacks are the perfect on the go snack after school or while out and about. As long as the packet isn't spilt or dropped they are relatively mess-free making them car friendly.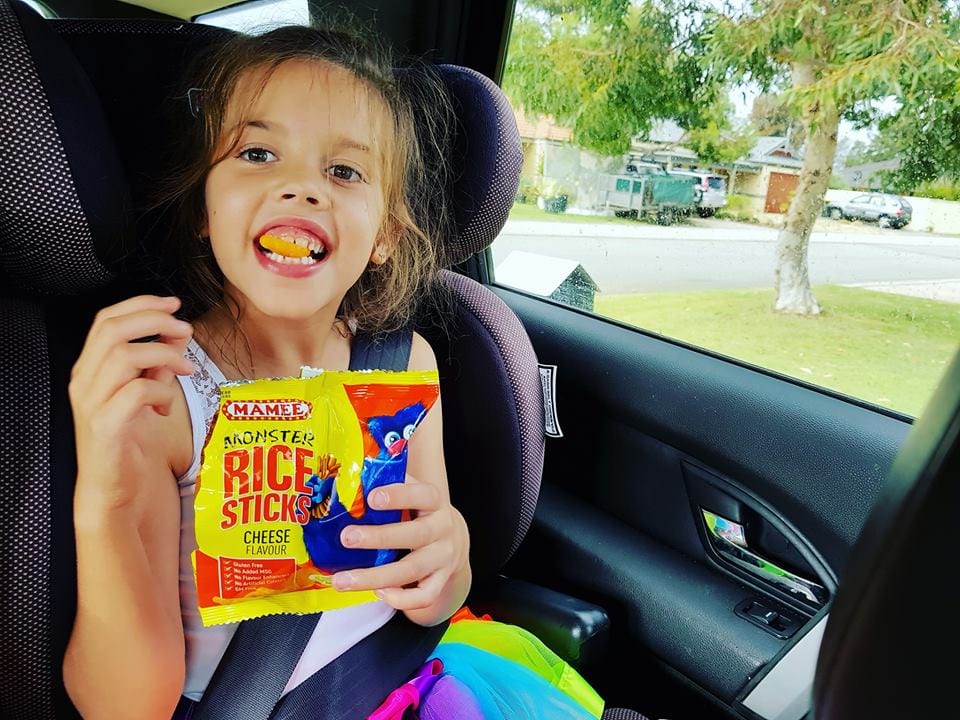 My toddler can't get enough of the Mamee Gluten Free Rice Sticks, especially the vegetable flavour. Mamee Rice Sticks are available in multipacks of 10 x 20g bags in cheese and vegetable favours.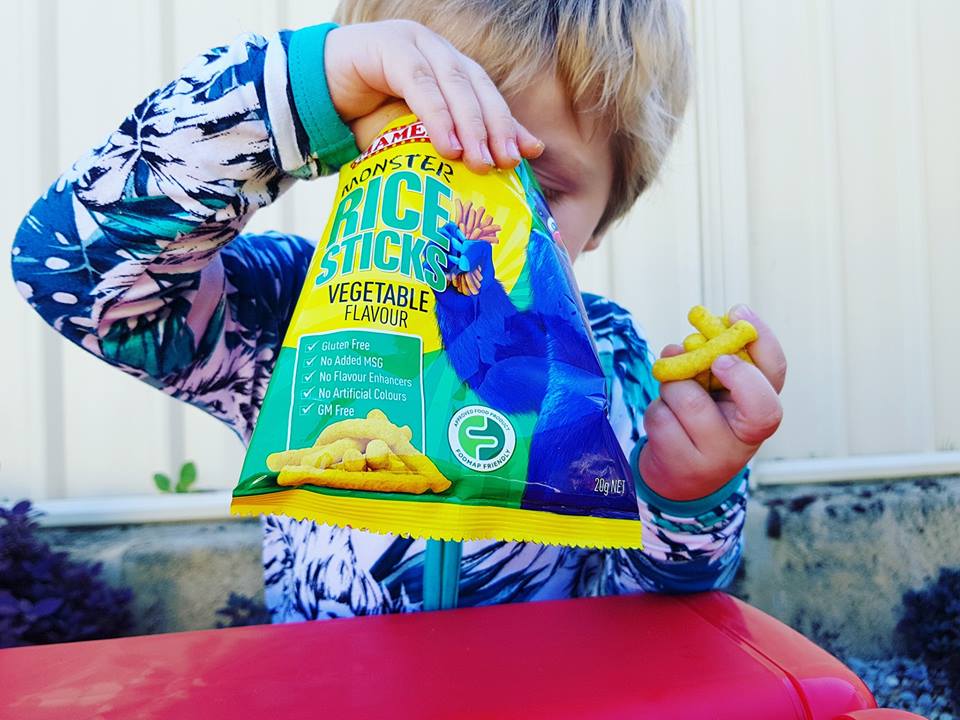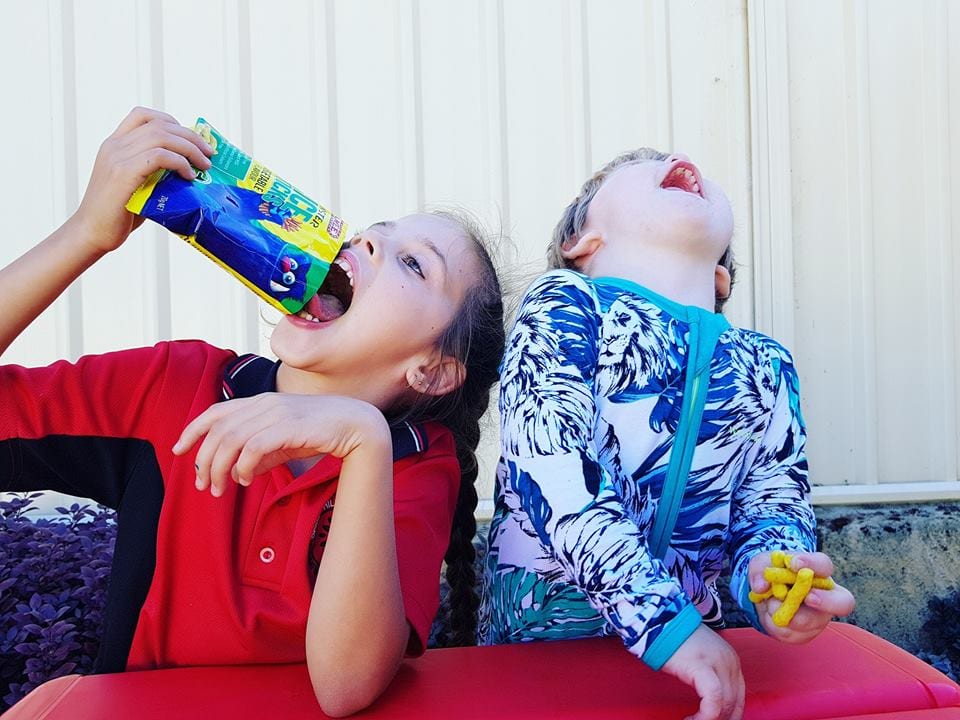 Miss 7's favourite is the Mamee Noodle Snacks, she thinks they are fun to eat and loves how crunchy they are. Mamee Noodle Snacks are available in multipacks of 10 x 25g bags in chicken and BBQ favours.
As a mum of 4 with children aged between 12 – 1, I love that all of my children happily eat both Mamee Snack products.
Mamee Noodle Snacks and Gluten Free Rice Sticks are available from Woolworths in the health foods aisle.
Mamee
Visit Mamee Australia to learn more