There are quite a few places to stop for a bite to eat along the Rockingham foreshore, but I am so glad we decided on Lulu's Café. Being situated right opposite the beautiful beach and large grassed play area is a huge bonus, and not to mention the food, that was fantastic!
Lulu's café is actually 2 separate buildings, located right next to each other. At first glance, I thought it was two separate places, but it turns out that one of the rooms is another option for a seating area. The other room is the service desk and some more seating.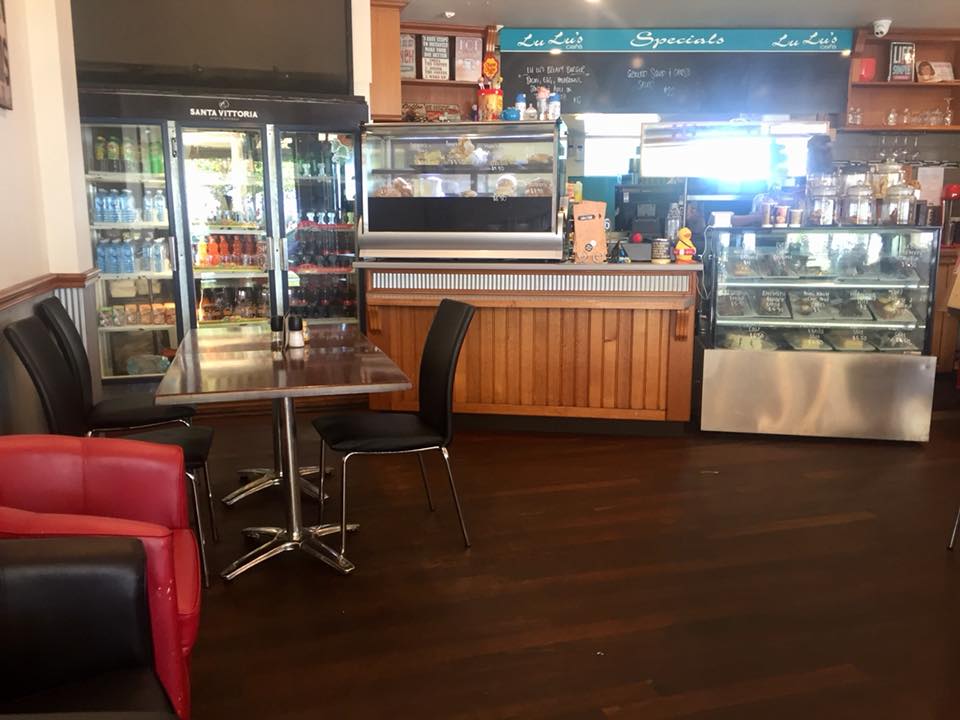 We decided to sit in the lounge area. This room was great because we could let the kids walk around without too much fuss. They also had a couple of baskets that were full of toys and games. There is a beautiful fairy garden display which has items for sale, although being situated at eye level, right above the kid's toys, was hard for miss 4 to resist touching!
There is a lounge chair with coffee table, large screen TV, and an electric fireplace. We were glad that they also had to air-condition. Even though it was a hot day, they have beautiful big windows that open up to the street, and the breeze coming through was lovely.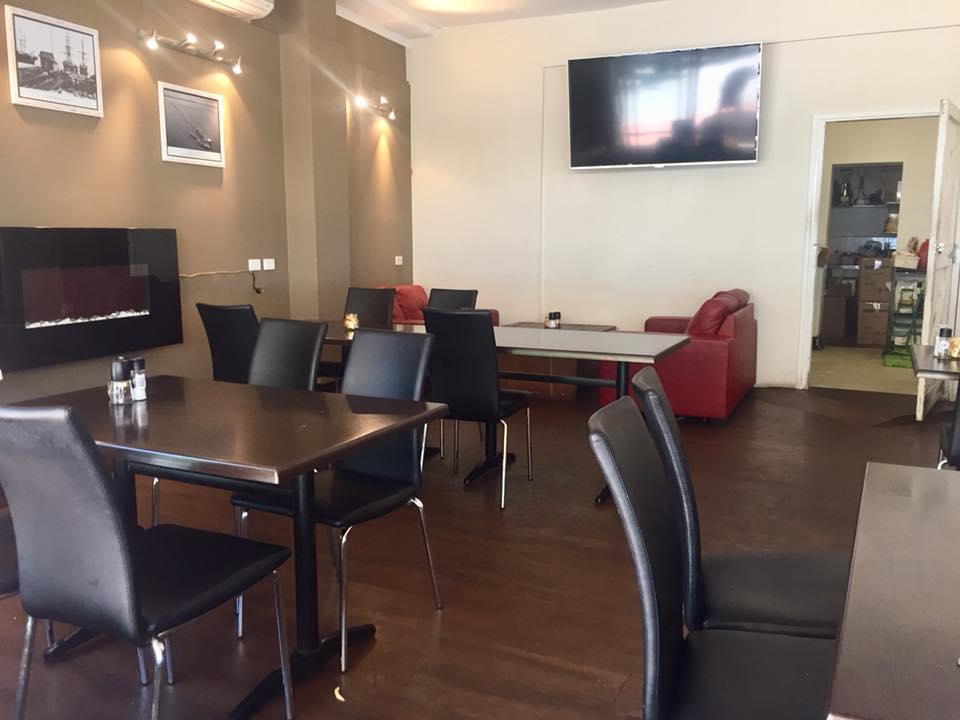 If you prefer to sit outside or have your fur baby with you, then you can sit under the umbrellas out the front.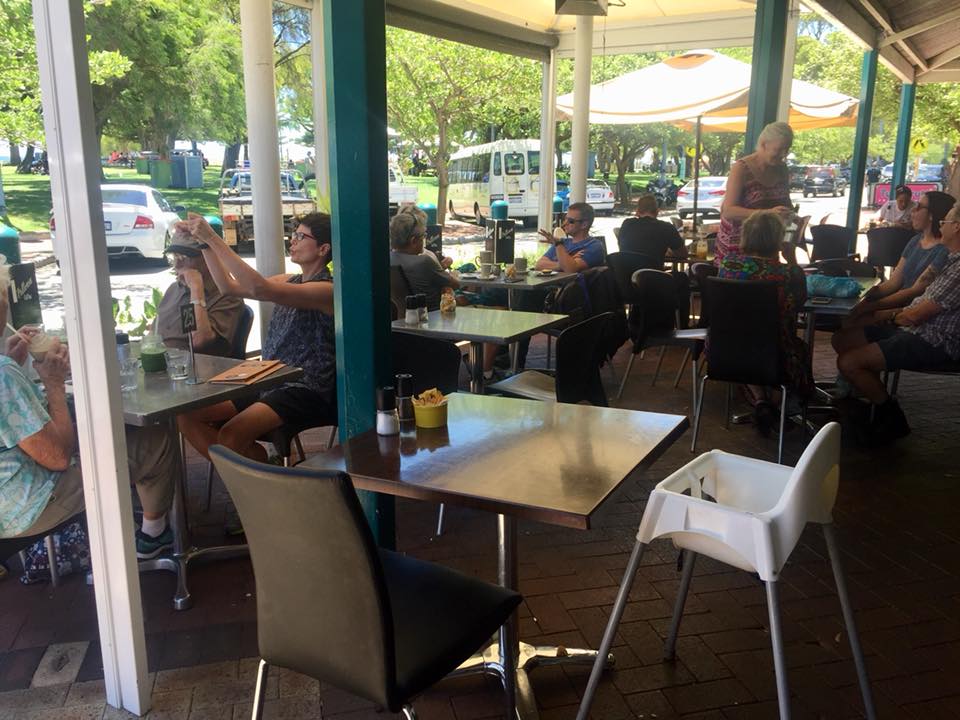 As for the food, it was delicious. They have a dedicated kids menu with items such as pancakes, grilled chicken, fish, and steak. All of the kid's meals were $12 and that included a pop top drink.
They have an all-day breakfast menu as well as a large range of yummy lunch options. Hubby and I decided to share the steak sandwich (which both of us agreed that it was the best we have ever had) and Miss 4 decided on a ham and cheese croissant.
They have a range of cakes and sandwiches available also. If you like freshly squeezed juices, then you're in luck, as they have a great range here.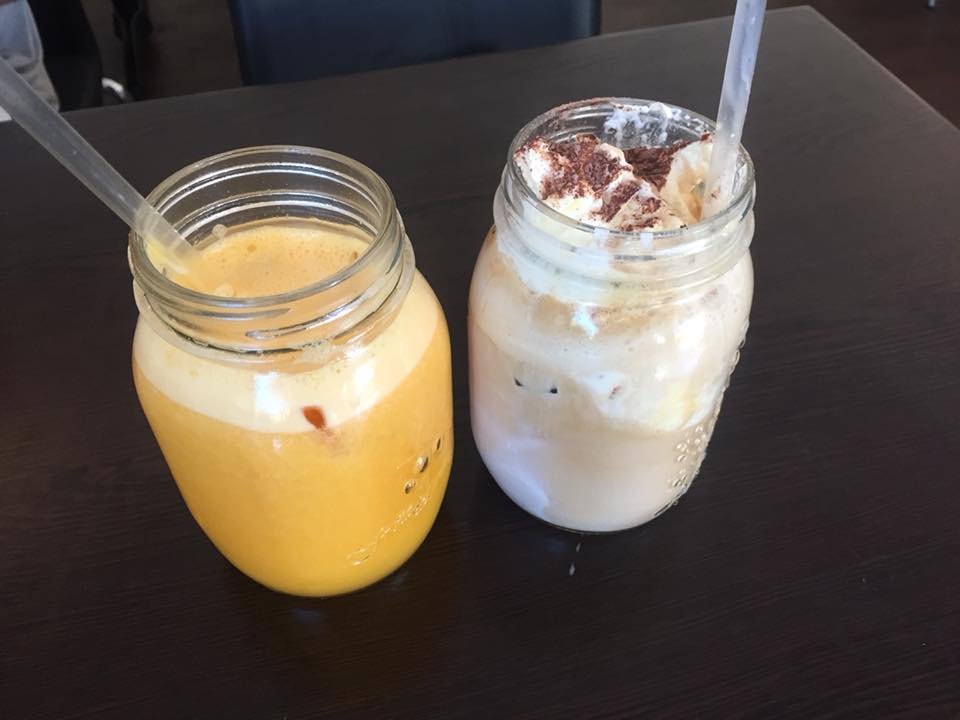 After filling our tummies, it was a short stroll across the street to the large playground and beach.
Lulu's Cafe
15 Rockingham Beach Rd, Rockingham
Open 7 days a week from 7am until 3:30pm
www.luluscaferockingham.com.au
(08) 9557 6291

Find more family-friendly restaurants in Perth