A friend of mine recently told me about the Kindy Free Play sessions at West Coast Gymnastics in Malaga and I just had to check it out. I love the idea of gymnastics but we just don't have the time to commit to another activity so casual free play sessions are perfect!
The gym is relatively small compared to others around but there was only a small group of children and so many activities set up that my kids could have easily have stayed longer.
When you first enter the gym the bigger pieces of equipment stand out and attract the kids first. The long trampoline and mini trapeze were the first things my kids ran towards. There's also balance beams, a slide, a swing, hula hoops, pin bowling, a climbing frame and more.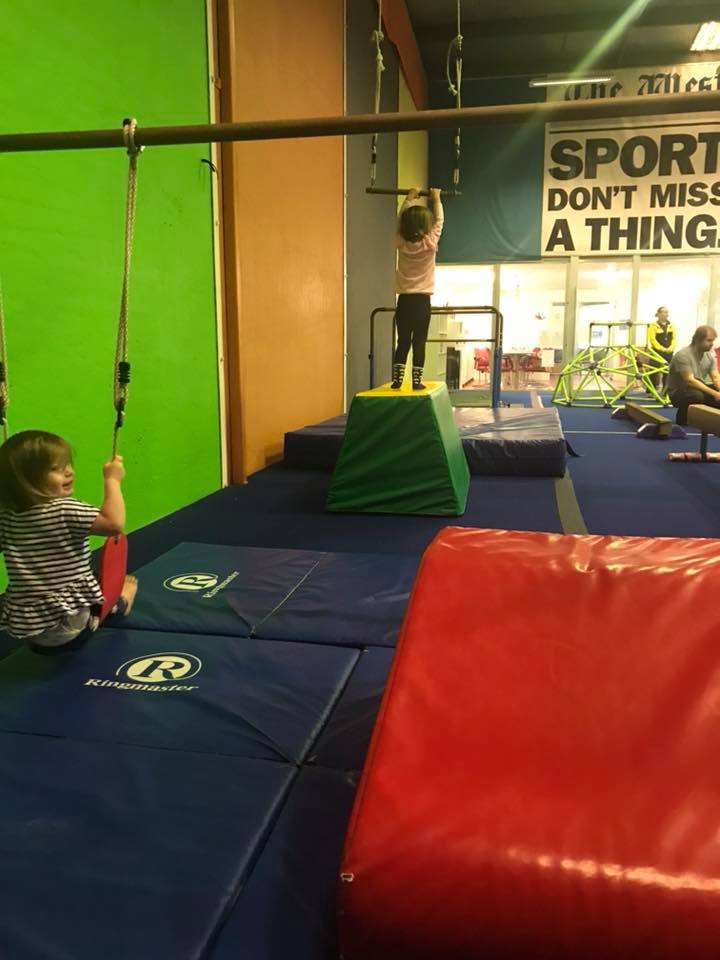 Both of my girls really enjoyed trying new equipment and testing their skills. I loved watching my 3.5 year old attempt to balance a toy egg on a spoon, whilst walking across a balance beam. She kept trying until she got it and was so proud of herself.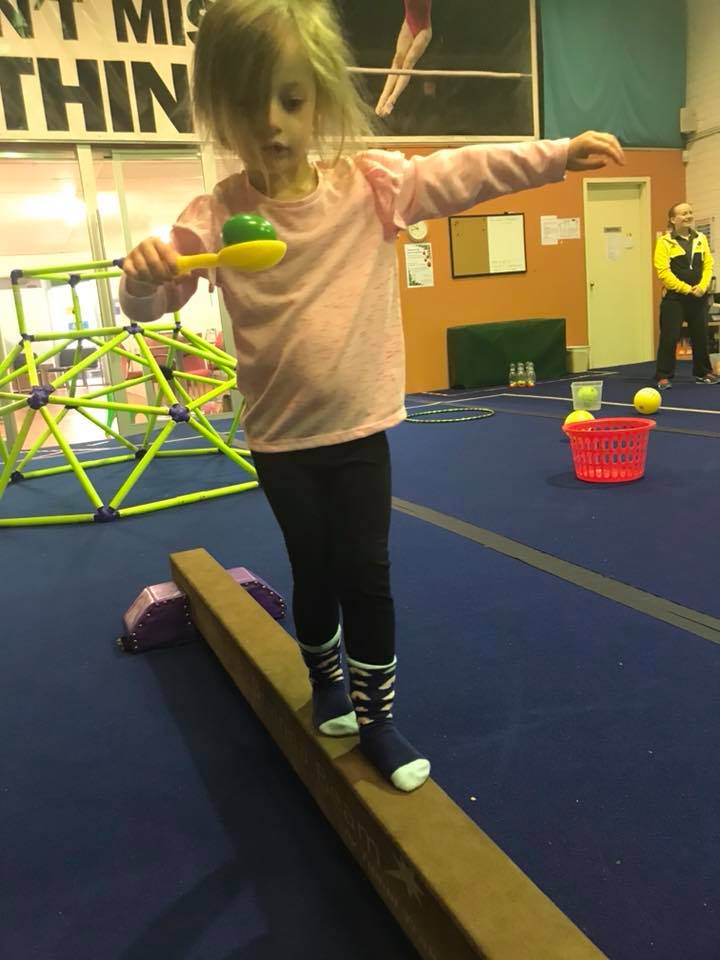 At the end of the session, all the kids got to choose a little sticker before leaving the gym floor. There's a seating area, where everyone left their bags and shoes, and after the session most people stayed for a while and had their packed morning tea and snacks.
The free play sessions are run on Mondays and Fridays from 9.30 – 10.15 and cost $5 per child. You can also grab a loyalty card and your 10th visit will be free. Bookings are not required for the free play sessions.
West Coast Gymnastics also offer a large range of structured classes for all ages. See their website for more details.
West Coast Gymnasts
2/200 Camboon Rd, Malaga
(08) 9249 3535
www.westcoastgym.org