Feel the need for speed? Kart World Belmont is suitable for families, adults, sports clubs, parties and anyone wanting a little adrenaline rush! The track is all indoors which makes it a perfect activity to beat the heat of summer or rain and cold of winter.
There is a kart to suit everyone, with dual karts for kids under 10 to ride with an adult (18+) and children can drive their own kart when they are 8 years old and 1.45m tall, then there is the Schumacher Kart for all new go-karting drivers over 18+ (Children 14 – 18 years can trial this Kart). These are the karts used at the Michael Schumacher Kart Centre in Germany.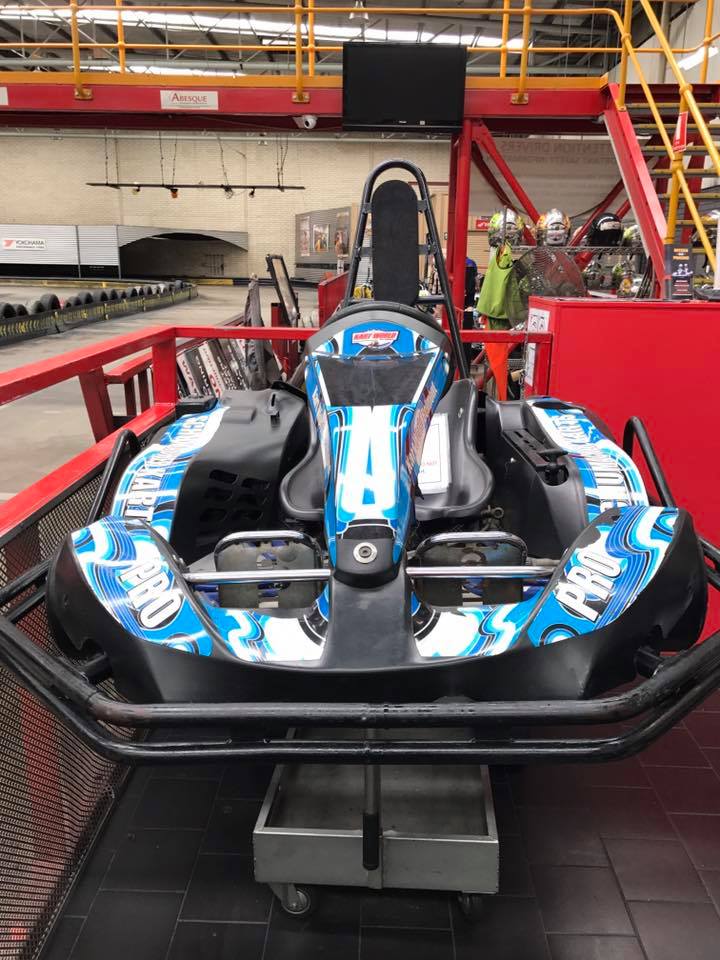 With no need to book, we gave them a call before we headed over to check they had availability. When we arrived we walked into a retro café with black and white checked floors to get you in the racing mood, with arcade games and racers it is easy to get in the zone by playing a few games whilst you wait for your turn to race.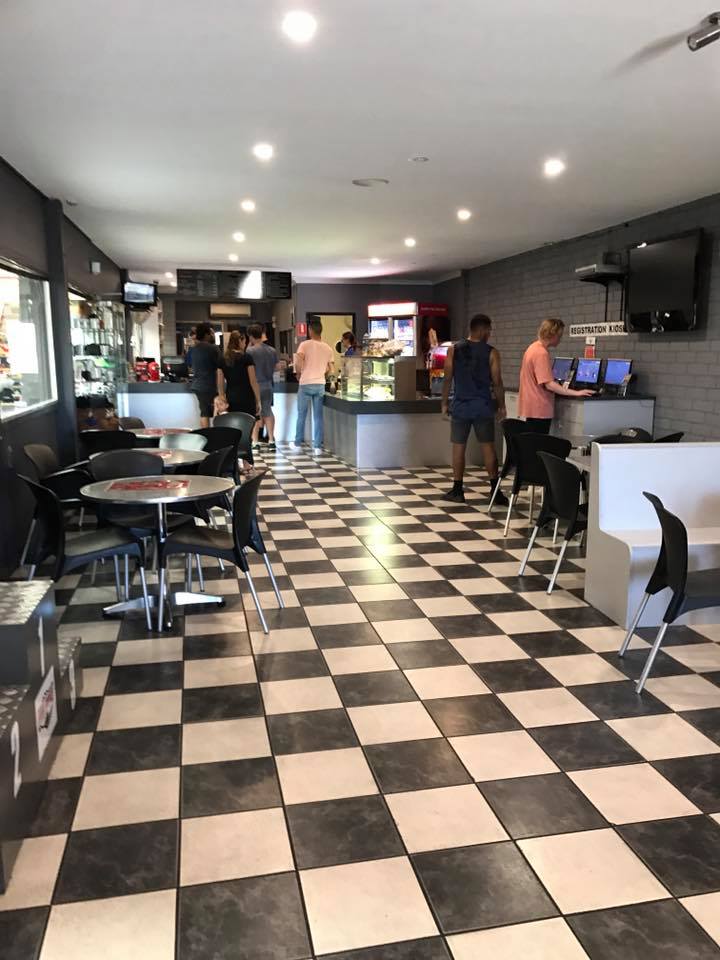 After paying for our laps and signing the waiver we only had to wait a short time before it was our turn!
There is a viewing area next to the track to watch the racing action, and with staff supervising and assisting with safety and go-kart driving instructions it wasn't long until we were off and racing.
I have to say I loved it! I had never been in a go-kart before and a few laps in I felt like a real racer pushing the kart to the limits. What an absolute thrill! There was a leaderboard up on the screen once we finished to see who won the race, and all of the results were emailed directly to you after the race for you to check your lap times and how you compared to the other drivers.
I don't think I'll be getting a phone call from the F1 asking me to fill in anytime soon, however I would be happy to head back to Kart World Belmont! Sooner rather than later!
Kart World
8 Cowcher Place, Belmont
Open 7 days, 10am- 10pm
www.kartworldbelmont.com.au