Ibiza N2 Gelato is no ordinary gelataria. The extra special thing about N2 Ibiza is that they are the first place in Perth to use liquid nitrogen to flash freeze their gelato. This makes their gelato ultra-fresh and creamy!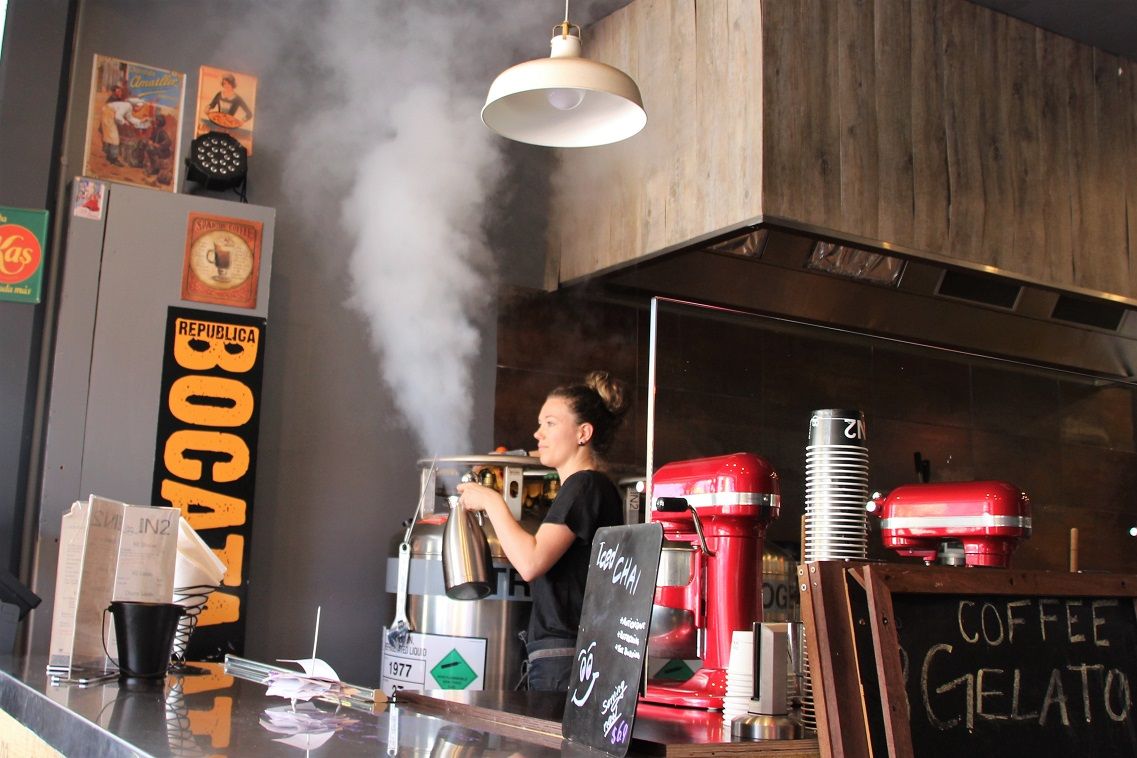 Kids will love watching their gelato being created before their eyes. The ingredients are mixed together and then the liquid nitrogen is poured in, creating huge clouds that billow out of the mixers! It's looks like a witches cauldron! And hey presto, just like magic,  you have freshly churned gelato! 
There are a lot of tasty flavour combinations. Little Chef chose the "Holy Moly Mt Lawley", $9.80. A generous tub of vanilla and chocolate chip gelato is mixed with cookies. The gelato is topped with swirls of chocolate mousse and there's also chocolate sauce, that you squeeze into the gelato yourself.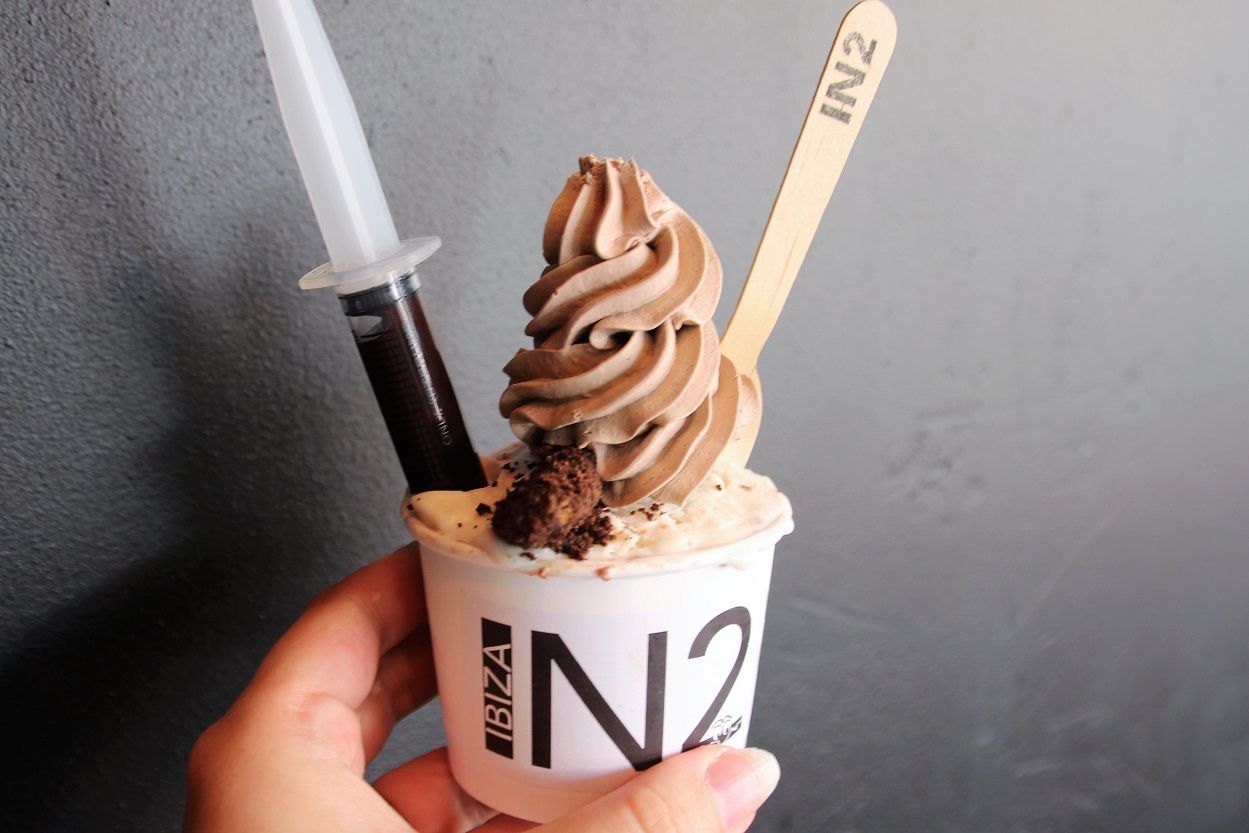 I really enjoyed the crème brulee gelato, which is made with REAL crème brulee! The tub of the creamy caramel flavoured gelato ($8.50) is finished with golden salted caramel pearls and an Oreo cookie. It's seriously scrumptious.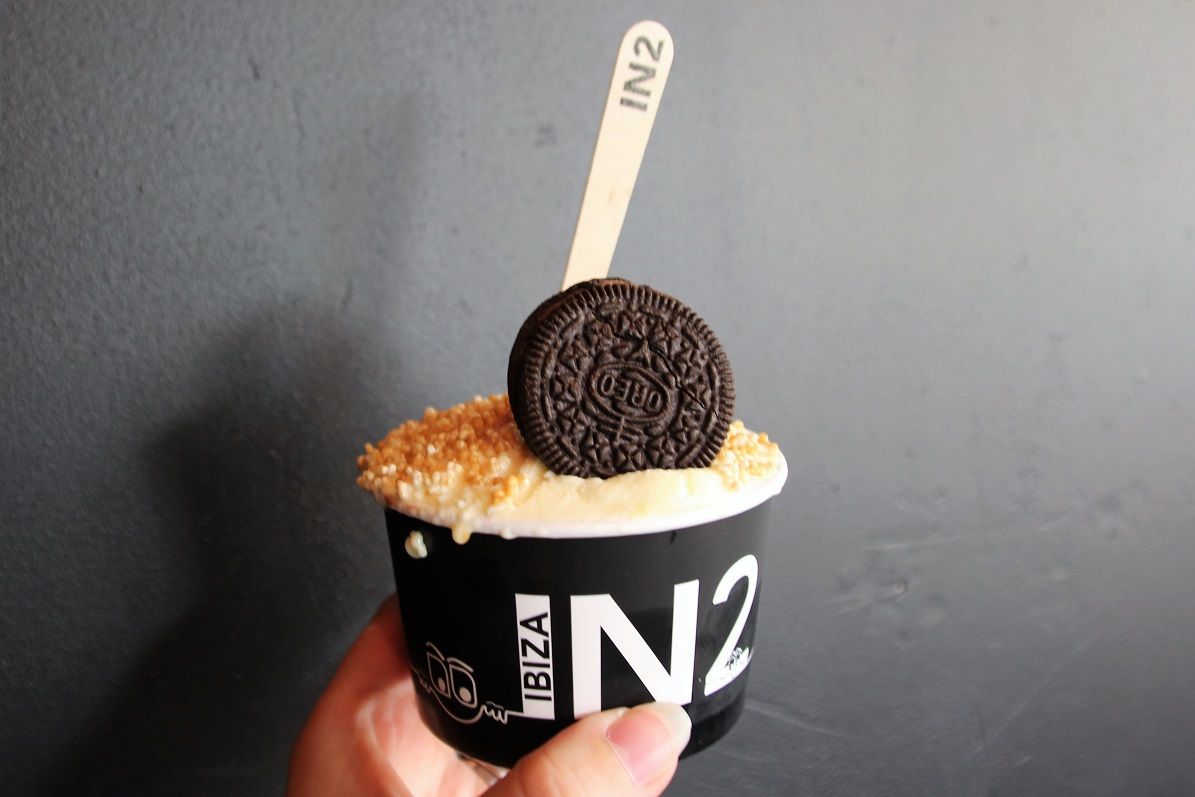 As well as impressive gelato creations, N2 Ibiza also specialises in churros and very decedent hot chocolates! There's plenty of indoor seating available too, at the sweet spot on the Beaufort Street strip.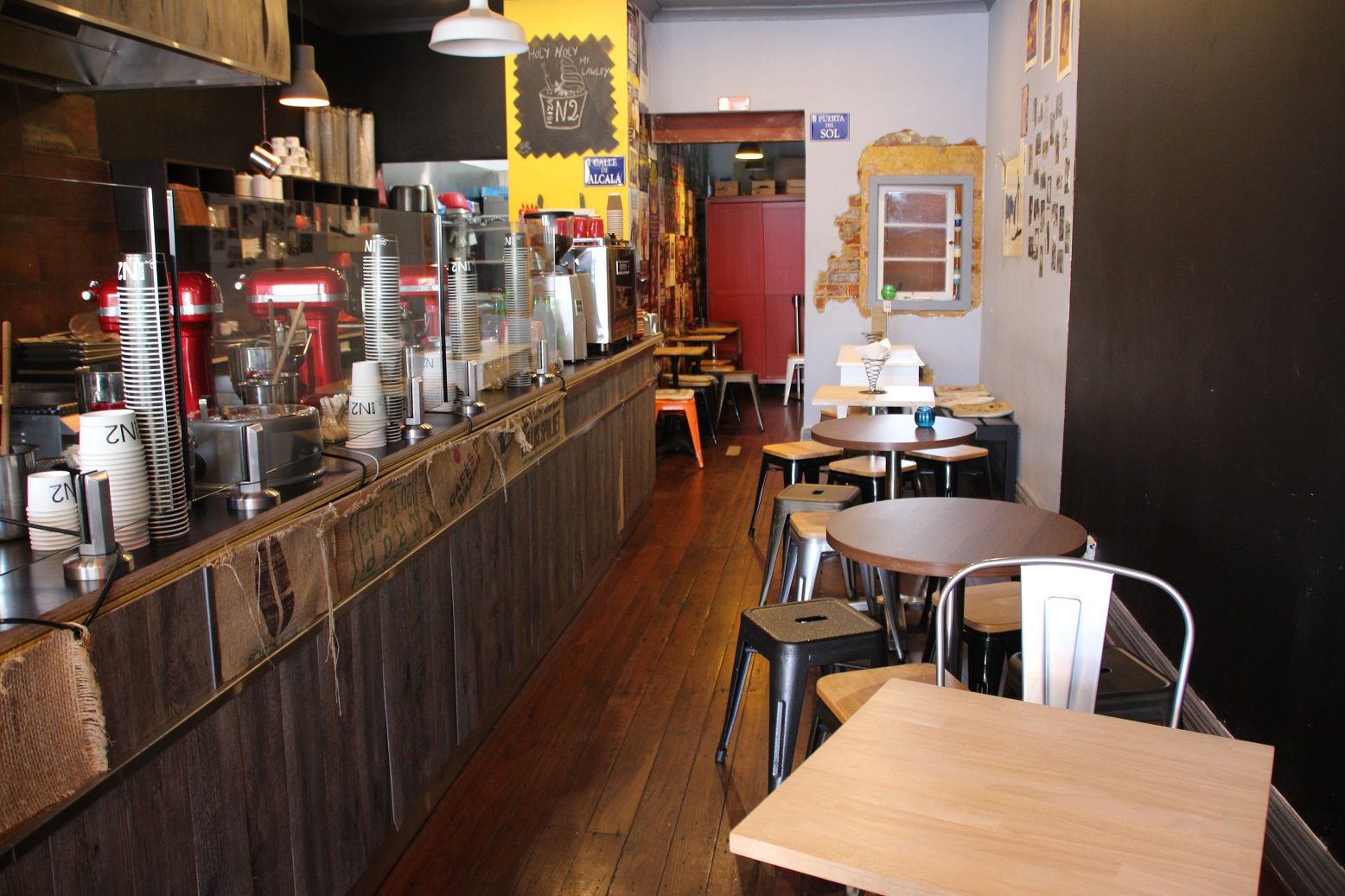 Find N2 Ibiza Gelato at 627 Beaufort Street, Mount Lawley.