Guzman y Gomez is located at Dining and Entertainment Hub at Westfield Whitford City.
Offering both dine in and take away, the menu is set behind the counter and you order at the counter when you're ready.
At Guzman y Gomez, traditional Mexican fare is on offer, from burritos to nachos and quesadillas. You choose your dish and then choose your filling/meat which include chicken, pulled pork, steak and slow cooked beef and whether you would like it mild, medium or hot.
There is a kids menu with meals that are more likely to appeal to children, with no spices! We opted for cheese quesadillas for Mr 2 and he loved them.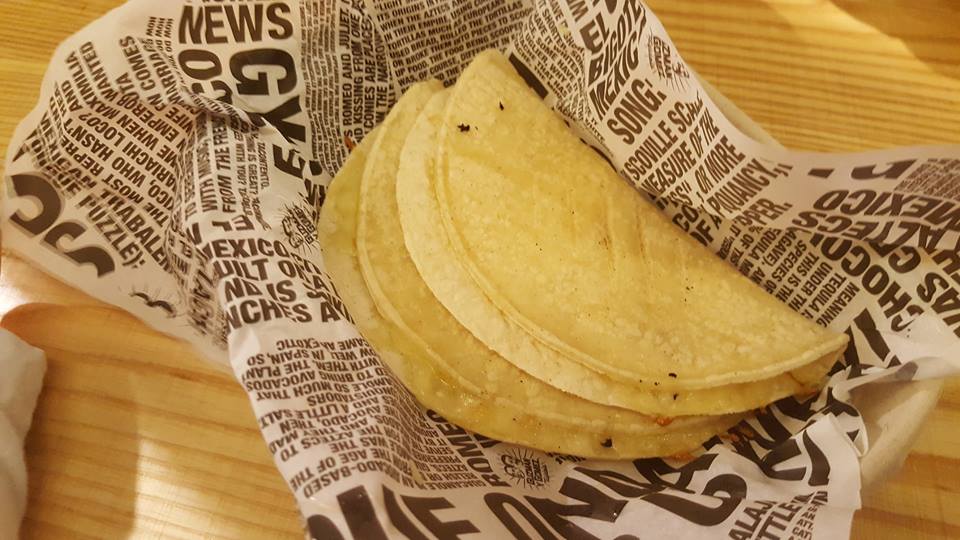 We ordered a few meals and all were tasty and reasonably priced. The service was really quick which was wonderful for an impatient toddler!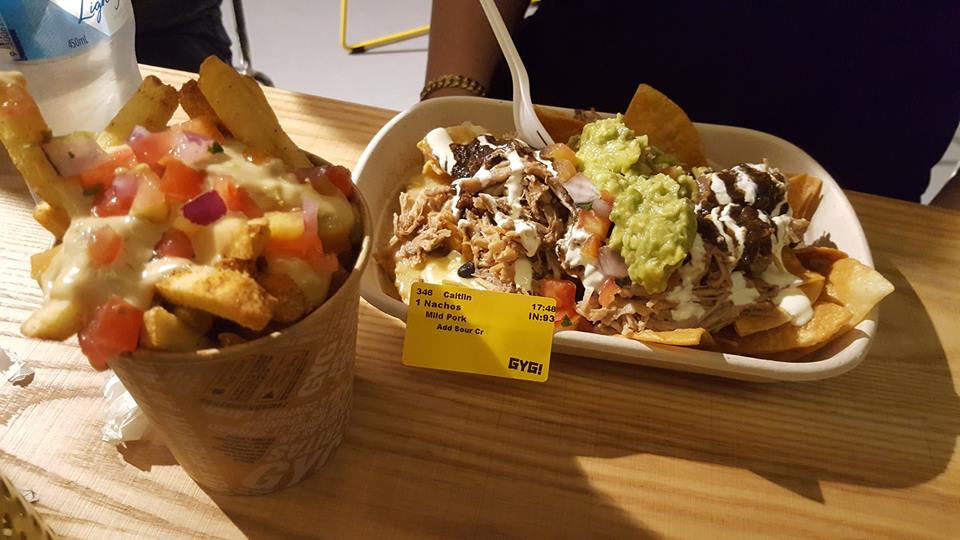 There are Mexican themed activity sheets and crayons located at the entrance that you can help yourself to which will keep the children busy and are more entertaining than just colouring in sheets.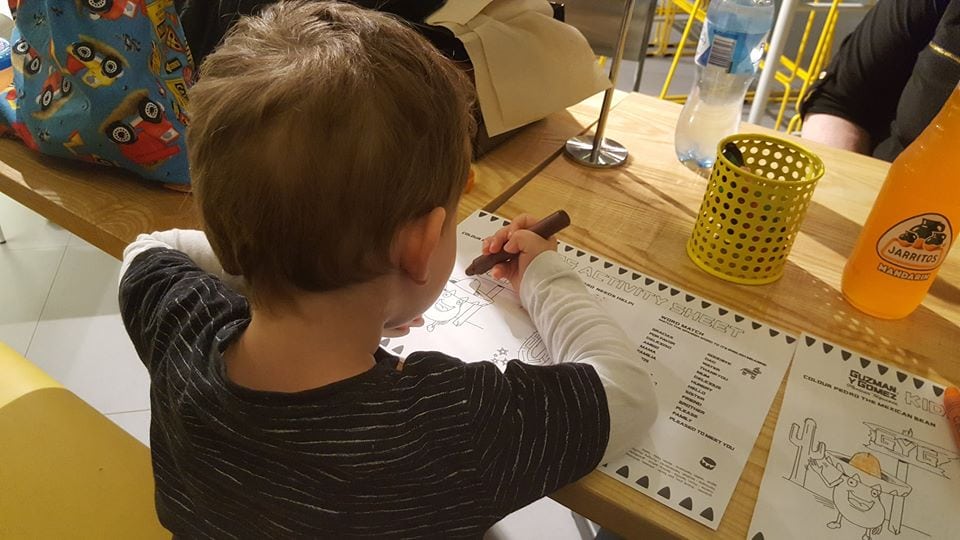 Guzman y Gomez has a fun atmosphere with lively Latino music playing and artwork on the walls.
There were plenty of highchairs available and located just outside are restrooms and a parents room along with a play area for children of all ages.
Find more family-friendly restaurants in Perth