Whilst out visiting the beautiful town of York, why not stop in and have a drink and a bite to eat at Grannie's Home Kitchen. I love this café, particularly the country vibe, country music playing in the background and the beautiful original floorboards.
It was a really hot day when we visited, so it was a nice welcome to walk into this air-conditioned building. It also has a wood fireplace for those cold winter days.
The first thing we had to do when we visited, was to find something to entertain the kids after being in the car for the last 3 hours. Luckily for us, there was a selection of books, puzzles, toys and colouring-in is available in the back corner of the room, as well as some highchairs.
The staff here are really friendly and the food is great too. There is quite a large selection of kid's meals, including shepherd's pie, pizza, bangers and mash and of course chicken nuggets and chips. All of the kid's meals are only $7 each, and that includes salad or veg and a juice box drink.
If that is not enough to fill them up, they also have a range of kid's desserts for an extra $3.50. Seeing as miss 4 had been eating in the car the whole way here, she just shared some of our lunch. I got the hotdog and chips (you can even choose your own type of sausage) and hubby opted for the burger.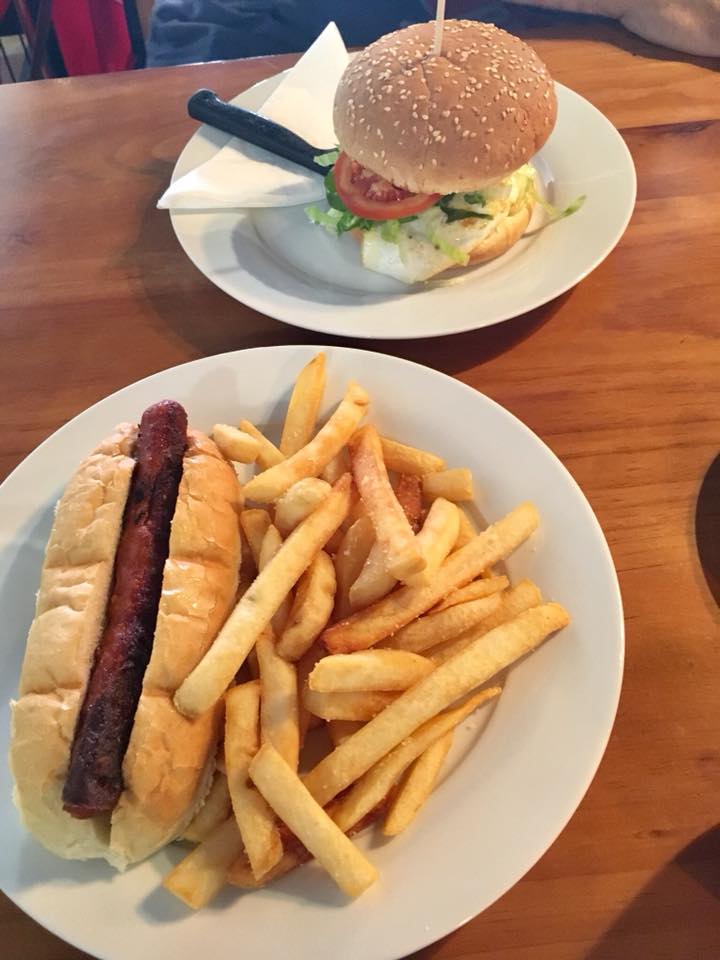 If you are just popping in for a coffee and cake, you will not be disappointed. The cakes are homemade and they are HUGE slices. We ordered a piece of cheesecake to share, and we still could not finish it all.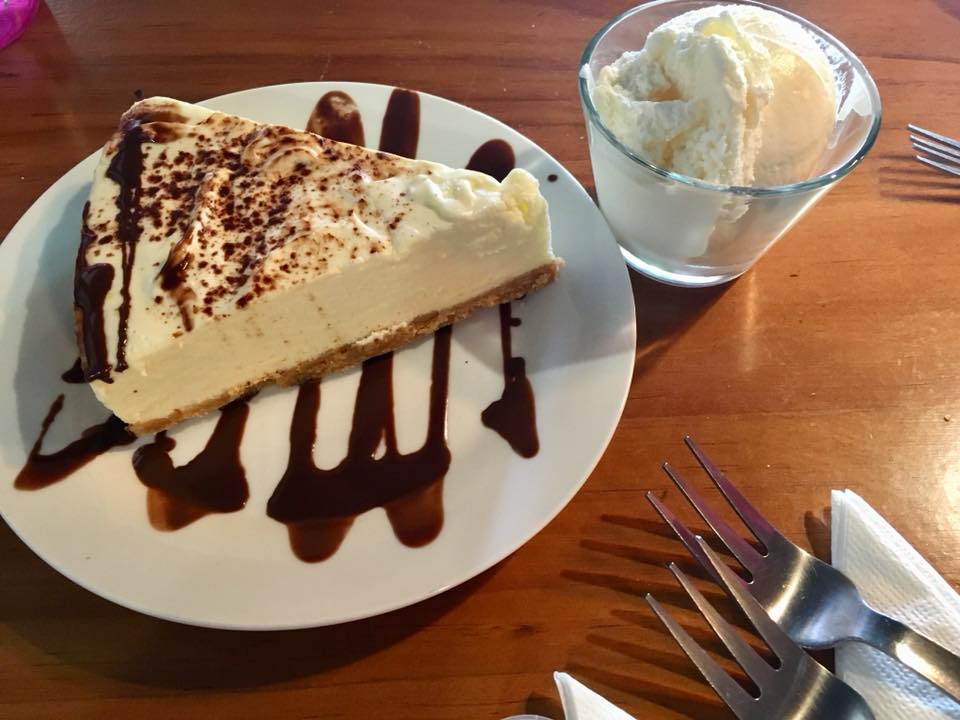 It was not until we were leaving, that we noticed a gorgeous fairy garden displayed in the front window. It was filled with everything sparkly, glittery and fairy-like. They also have free Wi-Fi!!
Grannie's Home Kitchen
104 Avon Terrace, York
Open 7 days a week from 7am until 5pm
www.facebook.com/Grannies-Home-Kitchen-York
(08) 9641 2553