Fairies Forever is absolutely perfect for the little princess or pirate in your life.
Set in the delightfully preserved Pioneer Village, this is much more than your average one-stop-fairy shop!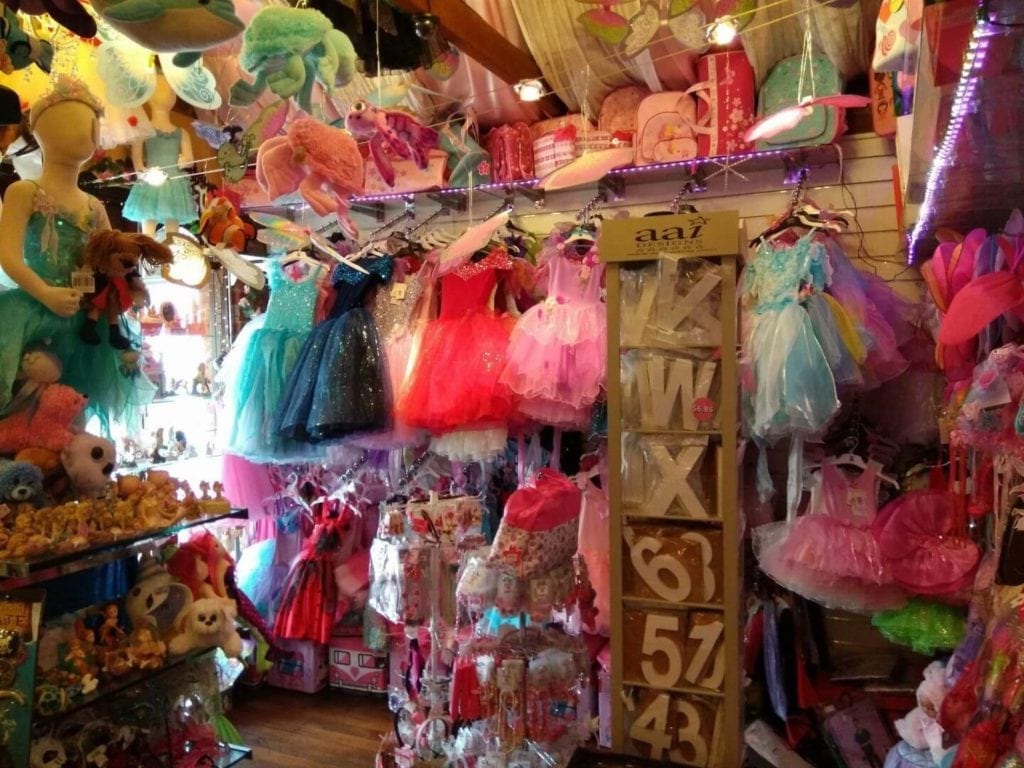 A pioneer herself in the Perth children's party scene, the ever accommodating Sandra set out nearly twenty years ago with a dream to create a wonderland for children and continues today with her amazing fairy store and gorgeously themed party rooms.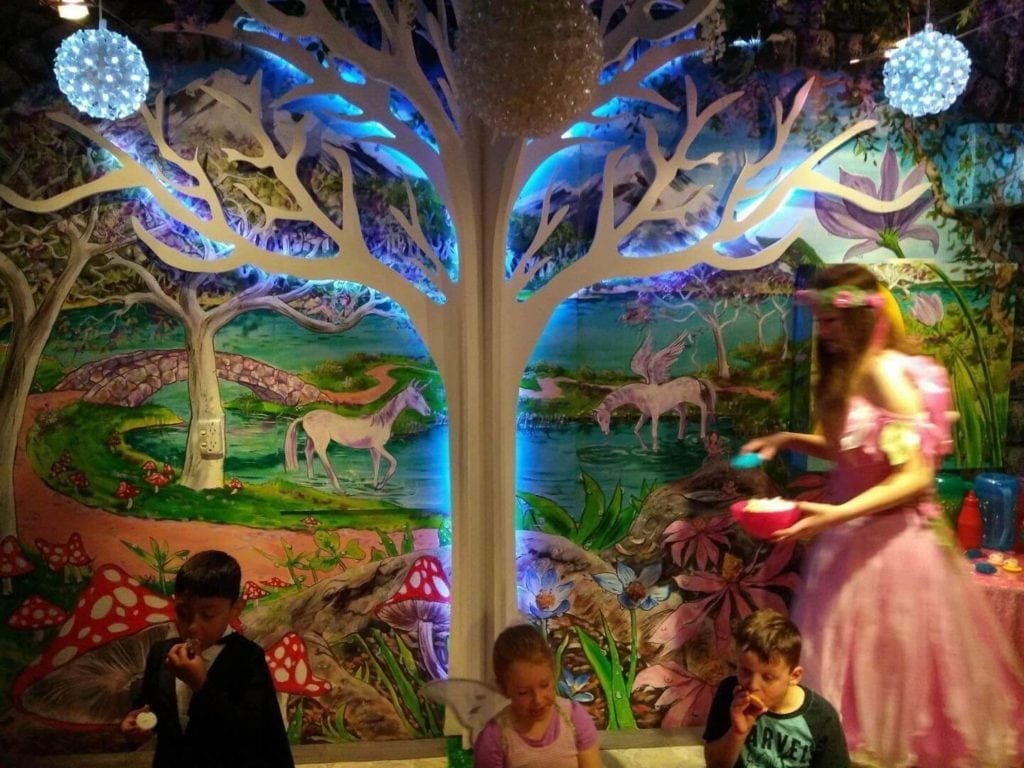 If you are looking for an enchanting birthday party experience without the disenchanting workload, the amazing team at Fairies Forever will make your every wish come true!
With an amazing list of themed parties for both boys and girls there is bound to be something for all interests and ages. Click the theme for info on their website.
Girls can choose from: Fairy Party, Fairy Cupcake Decorating Party or a Fairy Craft Party all held in the Enchanted Forest OR held in Merlins Castle: Princess Party, Frozen Party, Glitz and Glamour, Pamper Party, Monster High Party, Cupcake Decorating, Jewellery Party, Princess High Tea, Frozen High Tea, Mad Hatter Tea Party, Pirate Party, Mermaid and Pirates, Spooky Party, Party Extra's, Princess Makeover's!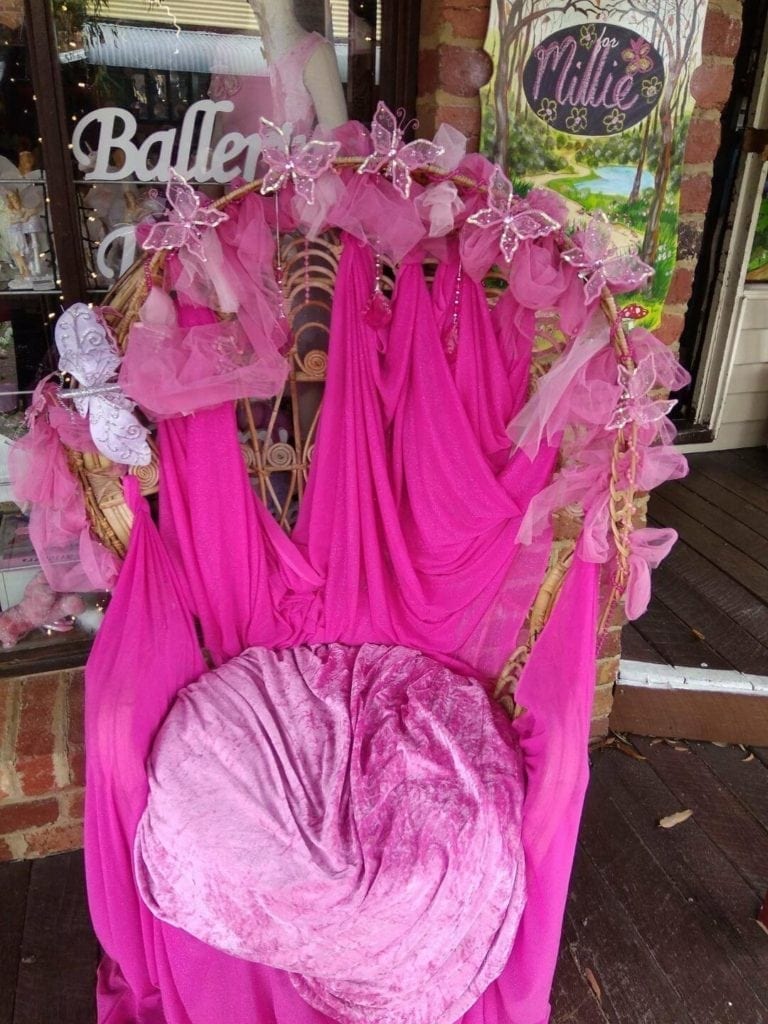 Boys can choose from a Wizard Party or a Wizard & Fairy Cupcake Decorating Party in the Enchanted Forest OR in Merlins Castle: Knight Party, Pirate Party, Spooky Party, Frozen Party or a Super Hero Party.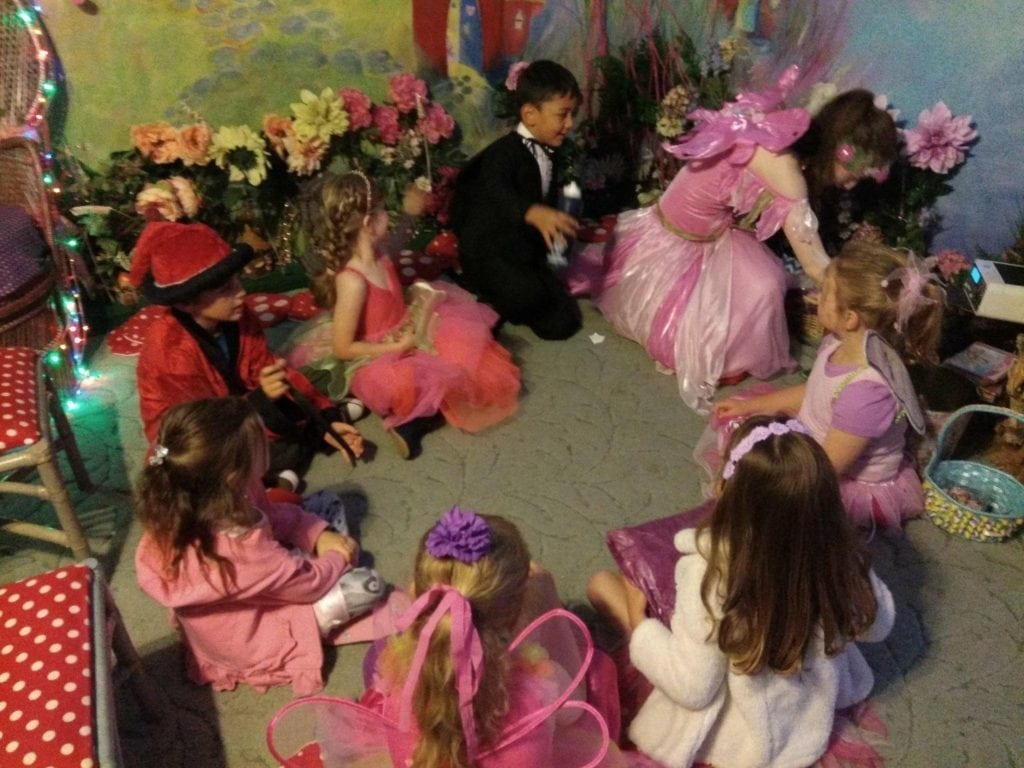 So many options to suit all tastes and budgets. Children enjoy games, prizes, crafts, dancing and so much more!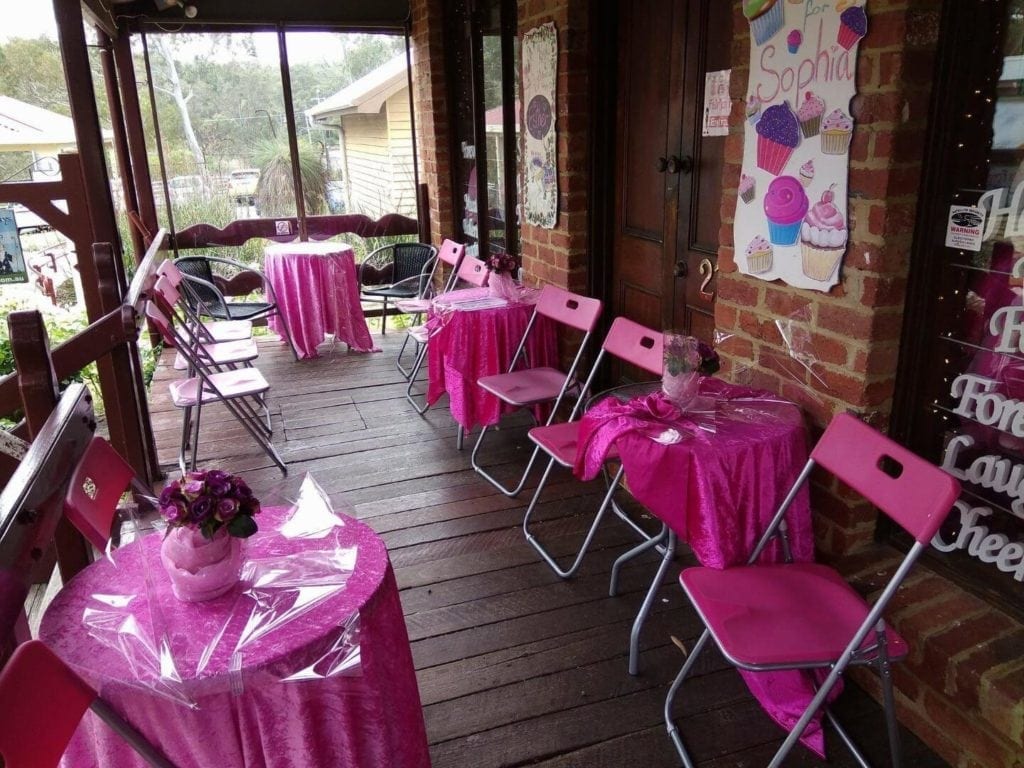 All the food, invitations and birthday cake are catered for, though you can opt to BYO your own which we did for my sons shindig. But we had the works the second time round! Kids also have the option to borrow dress ups as part of the packages!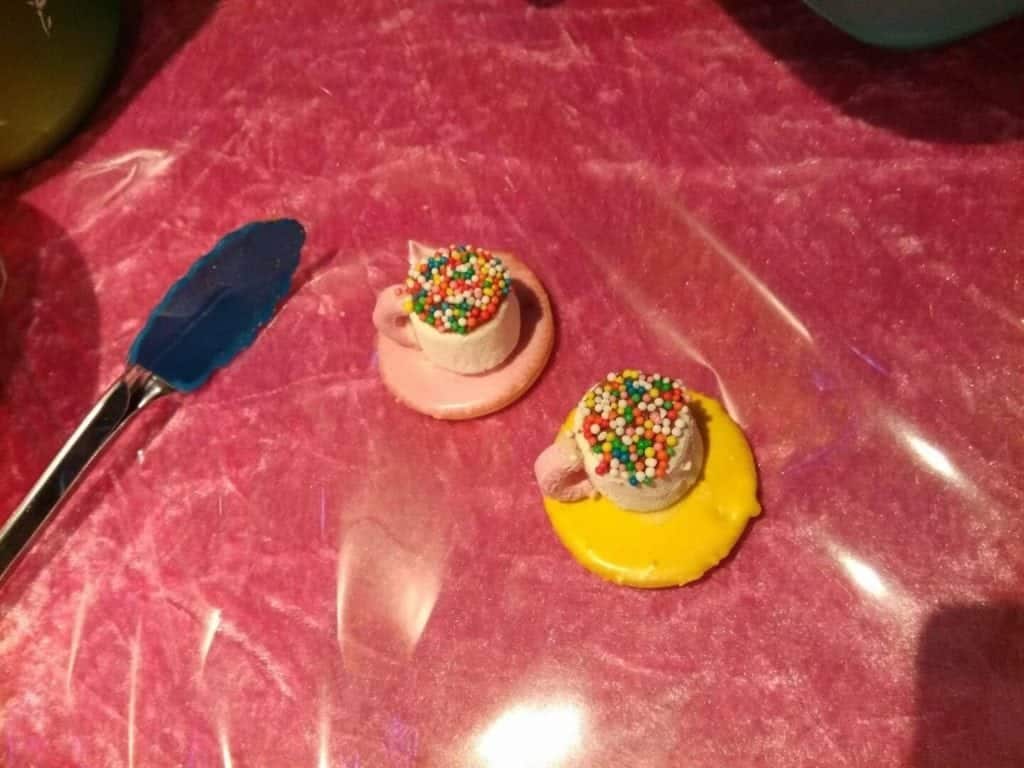 The staff are gorgeous, staying in character the entire time and nothing was a problem or too much trouble.
They were really accommodating in every aspect, making it a lovely experience all round.
Best thing is that parents can enjoy a coffee and even a meal at the Organic Circle located directly across from Fairies Forever!
Both of my kids have had parties at Fairies Forever and they were just perfect.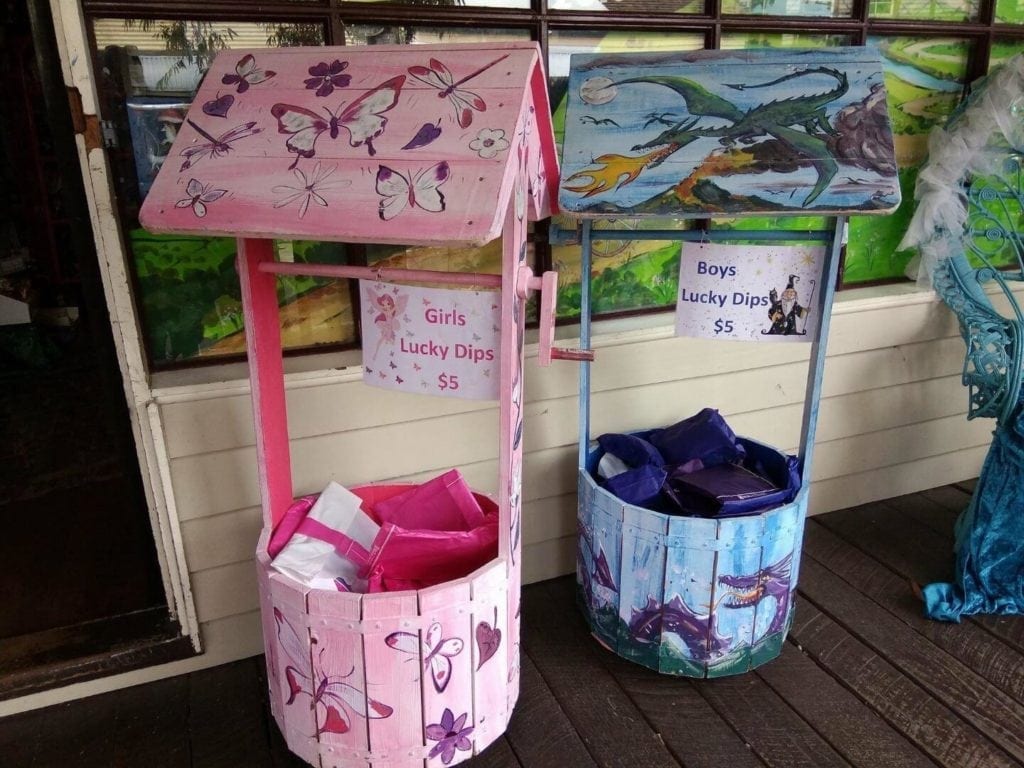 My son had a Pirate Party for his 4th birthday and my daughter celebrated her 6th birthday. The service and quality was faultless both times and such a magical experience for them to remember always. I highly recommend Fairies Forever for kids and parents!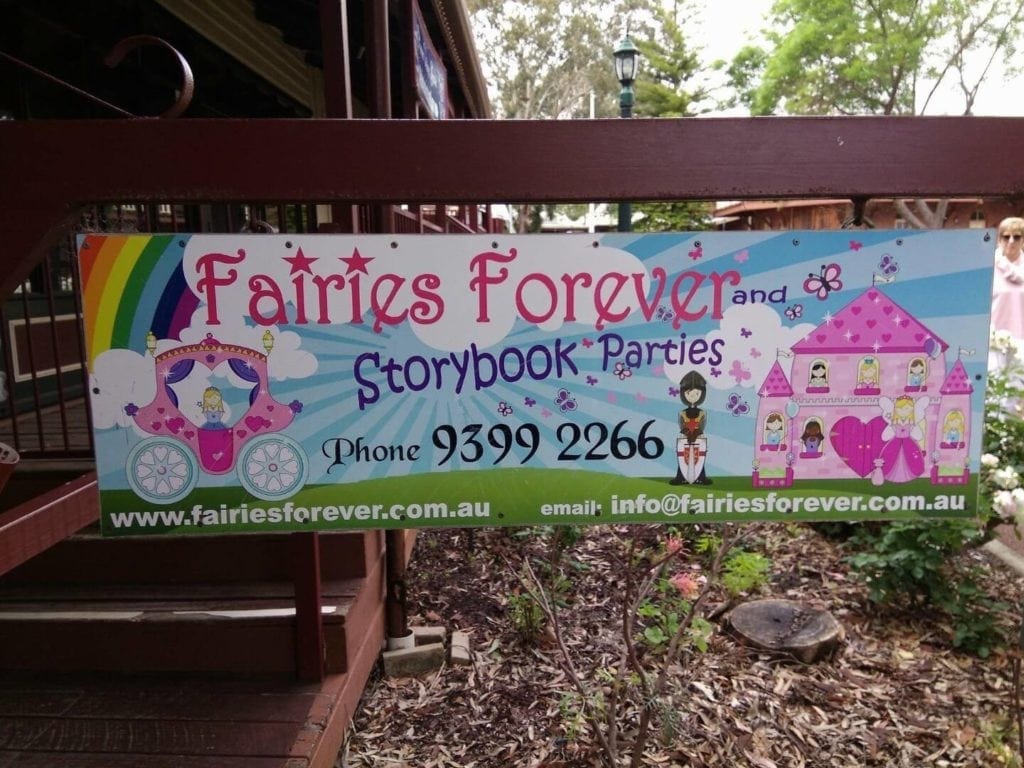 Fairies Forever
Where: Pioneer Village 7 Albany Highway Armadale
Open: Monday: CLOSED
Tuesday: CLOSED
Wednesday: CLOSED
Thursday: 9:00 AM – 4:00 PM
Friday: 9:00 AM – 4:00 PM
Saturday: 9:00 AM – 4:00 PM
Sunday: 9:00 AM – 4:00 PM
Call: 93992266
Email: [email protected]