The Esplanade Hotel, Busselton has been one of the mainstays in the heart of the town since 1898. The hotel is locally owned and operated and is walking distance to the world famous Busselton Jetty, beautiful beaches and many other tourist destinations.
The hotel offers a wide range of accommodation to suit most budgets.
By night, The Esplanade transforms into a bustling hub of entertainment, with international and local touring acts, regular events, celebrity appearances, DJs and exceptional bistro dining.
We went for a family meal on a Saturday and sat in the comfortable outdoor garden area which has many heaters for even the chilly night. The children's menu caters for the fussy eaters with all the classic meals you would expect on a pub menu. Ask the friendly staff for a kids pack to keep the little ones entertained whilst you enjoy local wines and beers.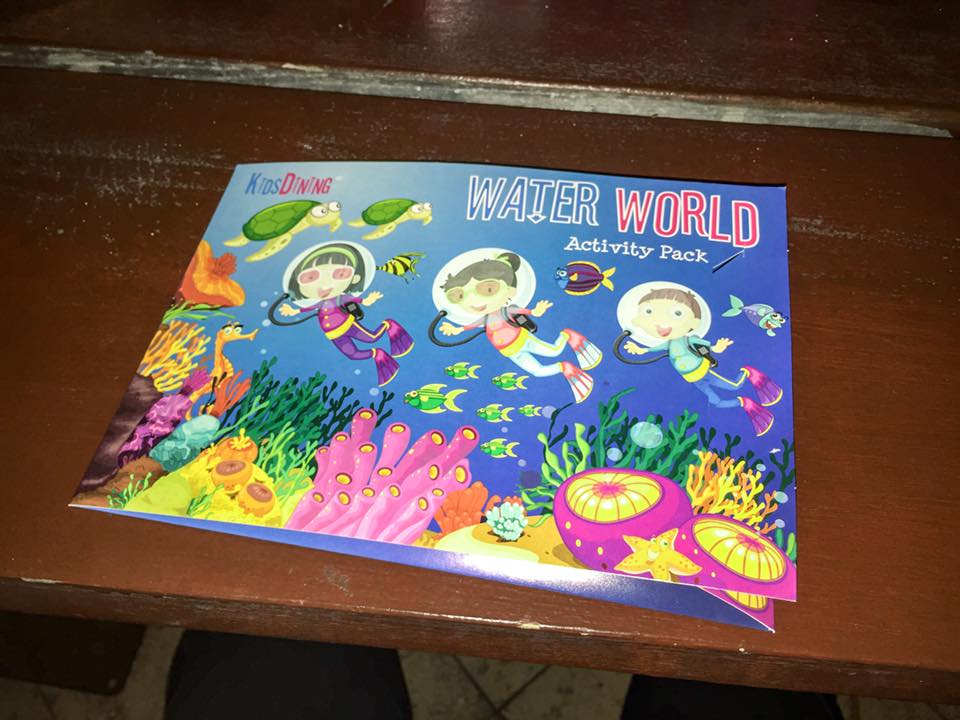 We opted to try some of the share platters, so if you are looking for a lighter meal or mix of flavours the menu has everything including a great range of pizzas. The Esplanade hotel has everything you are going to need for a casual, laid-back wholesome dining experience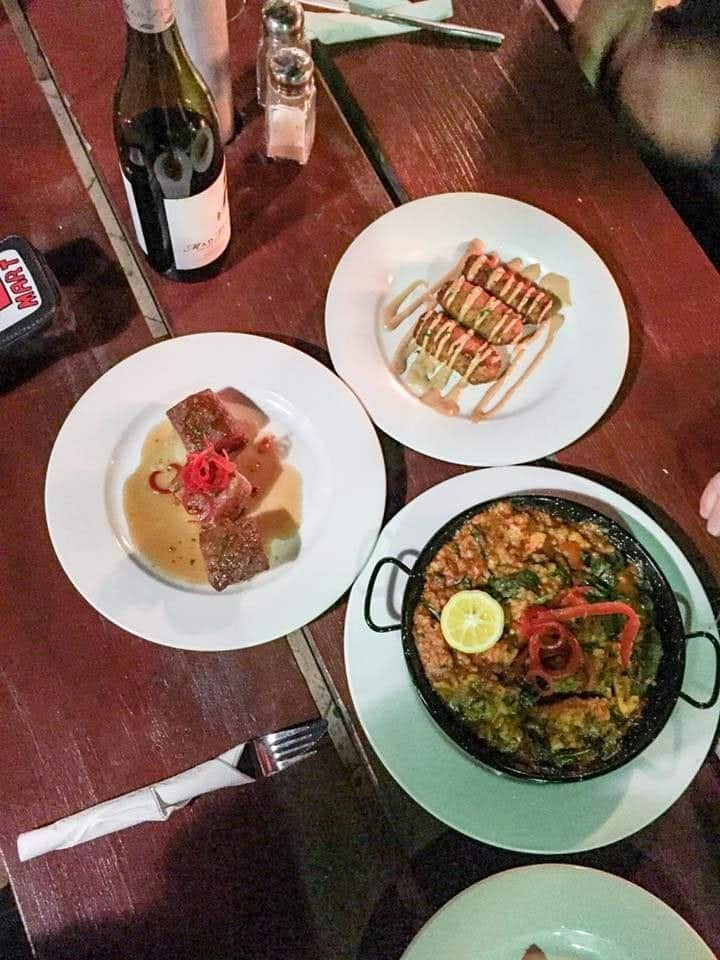 The Esplanade Hotel is located on Marine Terrace in Busselton and is open for breakfast, lunch and dinner 7 days a week till late.
www.facebook.com/EsplanadeHotelBusselton
www.esplanadehotelbusselton.com.au
Find more family-friendly restaurants