Dylans on the Terrace is a great, casual, family friendly restaraunt located in Albany. It has a very similar look and feel about it as Fast Eddys.  
They don't take bookings here, so it is first come, first serve. It can get quite busy, but if they are full, you can add your name to the list and wait for the next available table. We got there around 4:30pm so it was still fairly quiet.  
You can choose to sit inside the restaurant, which has booth style seating down one end, or out the front. If you do sit out the front, it is very close to the road.  
The menu is quite large. They serve all day breakfast, as well as mains, desserts or just coffee and cakes. They also have a separate take away menu if you prefer. 
As soon as we were seated, Miss 3 spotted the toys and books in the back corner, so she made a bee line straight for them. There are a few options for kids meals, including the usual nuggets and chips as well as macaroni cheese. My daughter was not overly hungry (that's what you get from snacking all day!) so she just shared our meals. 
I had the chicken parma and hubby had the lasagna with a baked potato. The iced tea with sparkling water is amazing here by the way.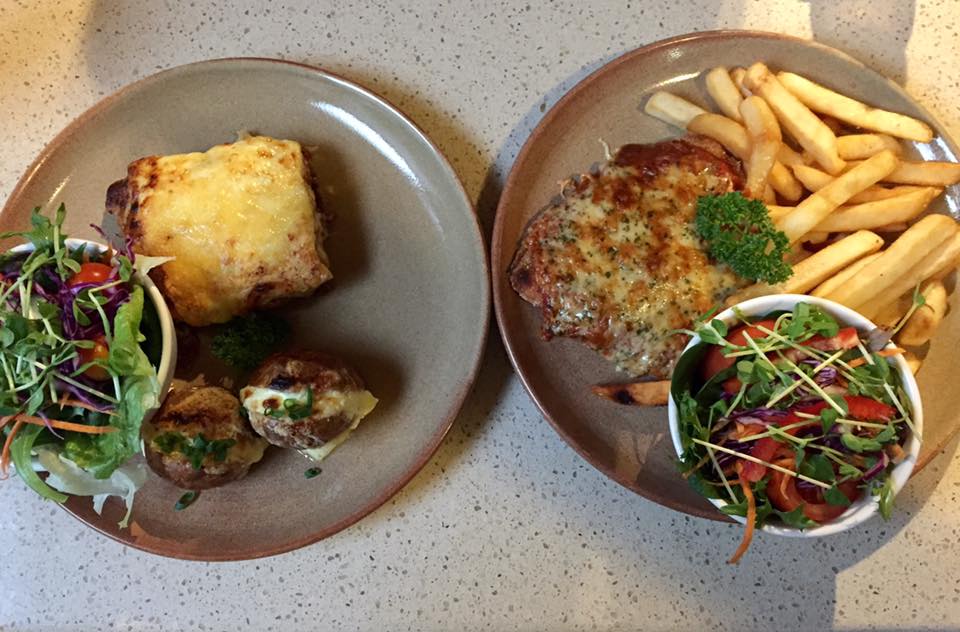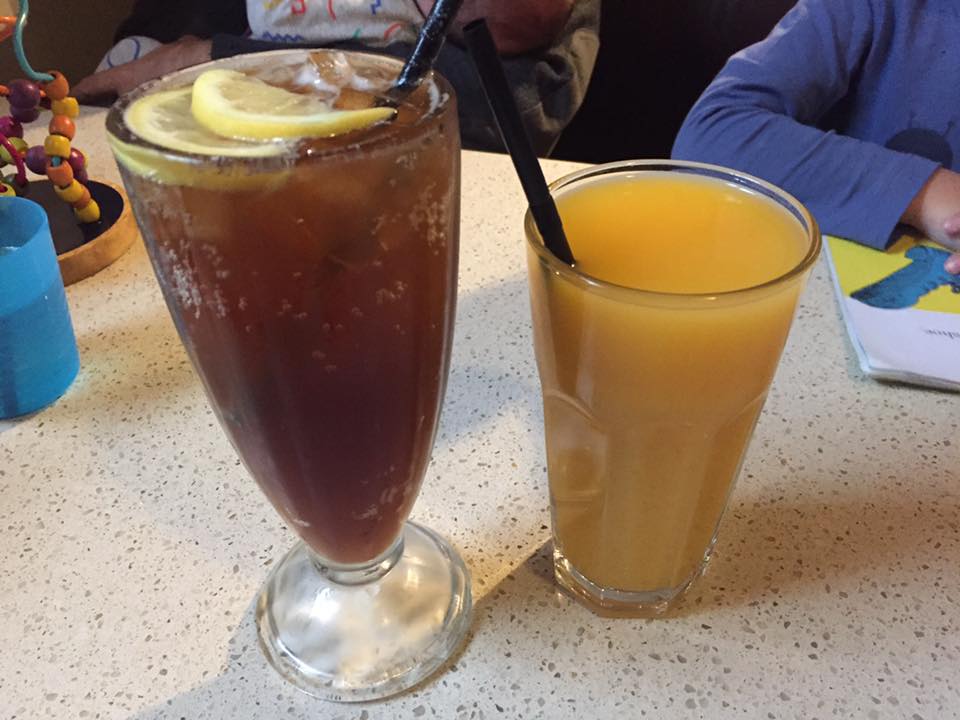 After dinner, we couldn't resist dessert. I ordered a Sundae, which was huge (they come even larger!!) and Miss 3 just wanted a scoop of vanilla ice cream. Although that was not on the menu, they were only too happy to arrange it for her.  
Dylans is open from 7pm till late on Tuesday – Saturday and 8am – 4pm on Sunday. It is located at 82 Stirling terrace Albany.
Find out more www.dylans.com.au

Find more places to visit in Albany and Denmark