Get excited! You can now Drop N Shop at WA's largest shopping centre, Westfield Carousel! The Drop N Shop Creche is located on the ground floor of the multi-deck car park, outside the valet parking and is suitable for children aged 2-12 year olds.
Let's face it, as much as we love our children, the enjoyment of shopping child-free is a luxury many of us don't have. With Christmas just around the corner, I had some serious shopping to do, so I booked my toddlers aged 2 & 3 for a 1 hour session and they had a ball… literally!
Upon entering the Drop N Shop Creche we were greeted by the friendly and welcoming staff. The boys popped their belonging in the provided cubes and entered the fenced play zone. There is plenty of play equipment and toys for different age groups, from toddler-friendly toys to video games for the older kids, the highlight for my boys was definitely the climbing structure, ride ons and ball pit.
What blew me away the most was the fact the kids can do more than just free play, they can participate in art and craft activities and the carers really take the time to find what interests each child and pull out toys or activities to suit those interests.
You can do more than just shop while your child is at the Drop N Shop Creche, it is a great opportunity to find time to enjoy a haircut or pedicure, lunch with a friend at the amazing Rooftop Dining Precinct or even catch a movie at the luxury Hoyts cinema.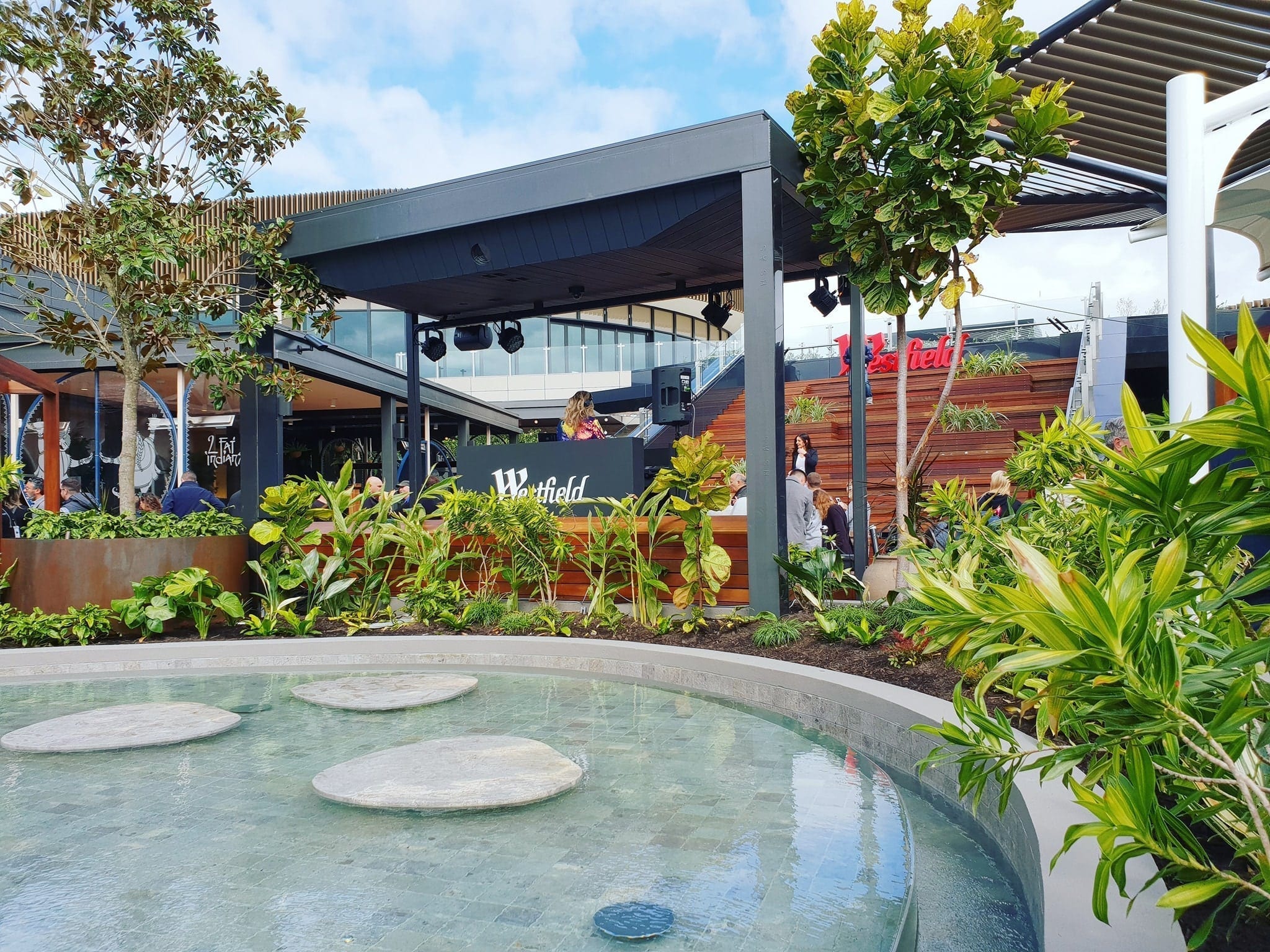 It can be scary leaving your child but I loved the feel of the creche, the staff let me hang around until both the boys and I felt comfortable. It was immaculately clean, the creche also provides amenities such as kids toilet, a nursing room for mothers, and snack packs to purchase if your child is a little hungry, no outside snacks allowed.
The creche can cater for up to 12 children, with 2-3 carers. Bookings are highly recommended, you can book online. Creche bookings start from just $12.50 per child for a 1 hour session, plus 30 minutes increment thereafter, to a maximum of 2 hours.
Children are required to wear socks, a water bottle is also recommended.
Drop N Shop Creche
1382 Albany Hwy, Cannington
Open 7 days;
Monday – Wednesday: 9am – 5:30pm (last booking at 4:30pm)
Thursday: 9am – 9pm (last booking at 8pm)
Friday: 9am – 5:30pm (last booking at 4:30pm)
Saturday: 9am – 5pm (last booking at 4pm)
Sunday: 1am – 5pm (last booking at 4pm)