DINOLAND DISCOVERY CENTRE HAS BEEN TEMPORARILY CLOSED FROM 17 AUGUST 2022.
Dinoland Discovery Centre at Fremantle's B Shed Victoria Quay offers a ROARsome dino experience for kids of all ages! There are life-like dinosaurs that move and roar, lots of exciting dinosaur facts, hands-on activities, camouflage dress-ups, a bouncy castle and more!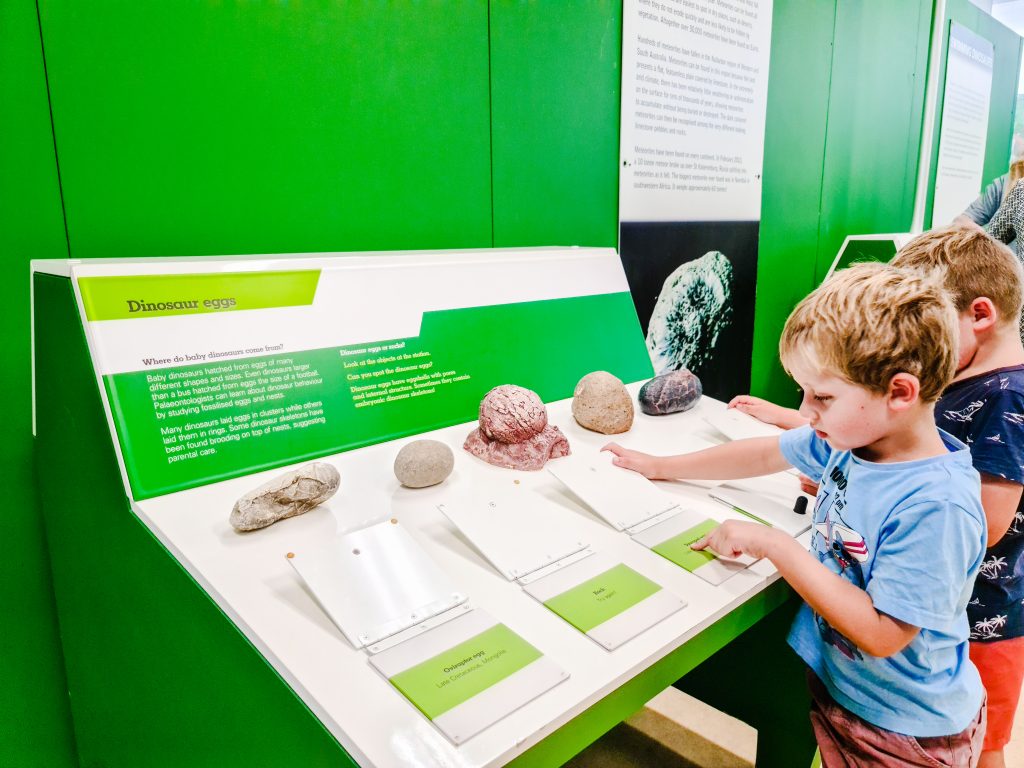 Some of my boys favourite activities include;
Digging for dinosaur fossils.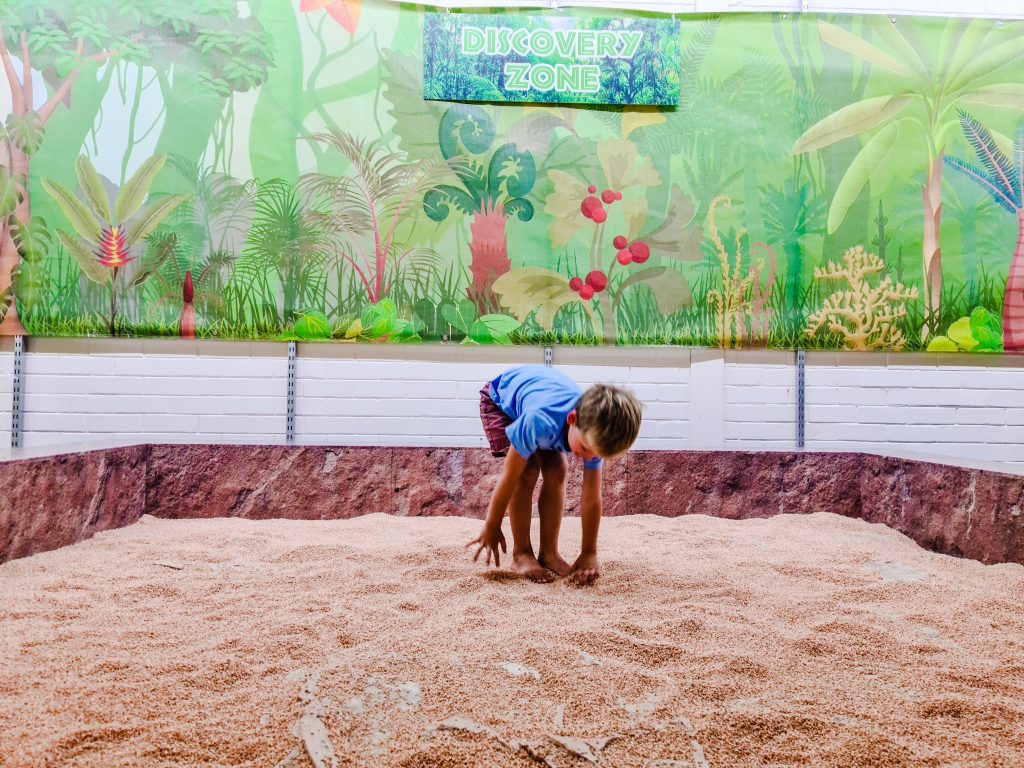 Getting creative and making different dinosaur noises with PVC pipes.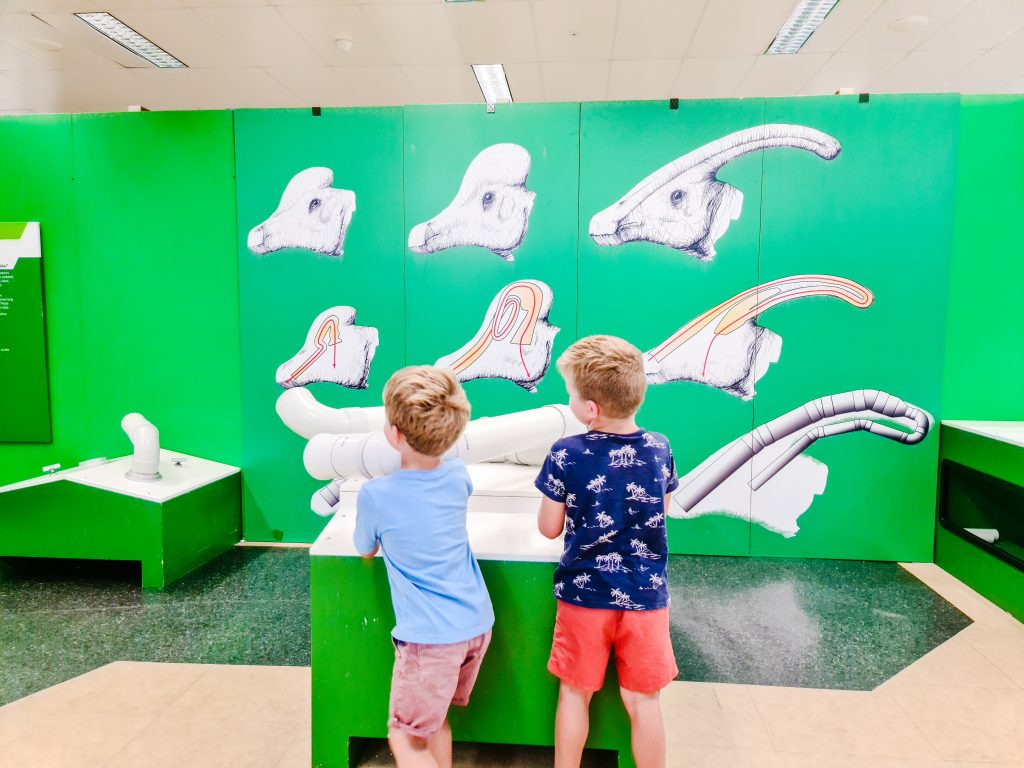 Testing their strength against a T-Rex bite.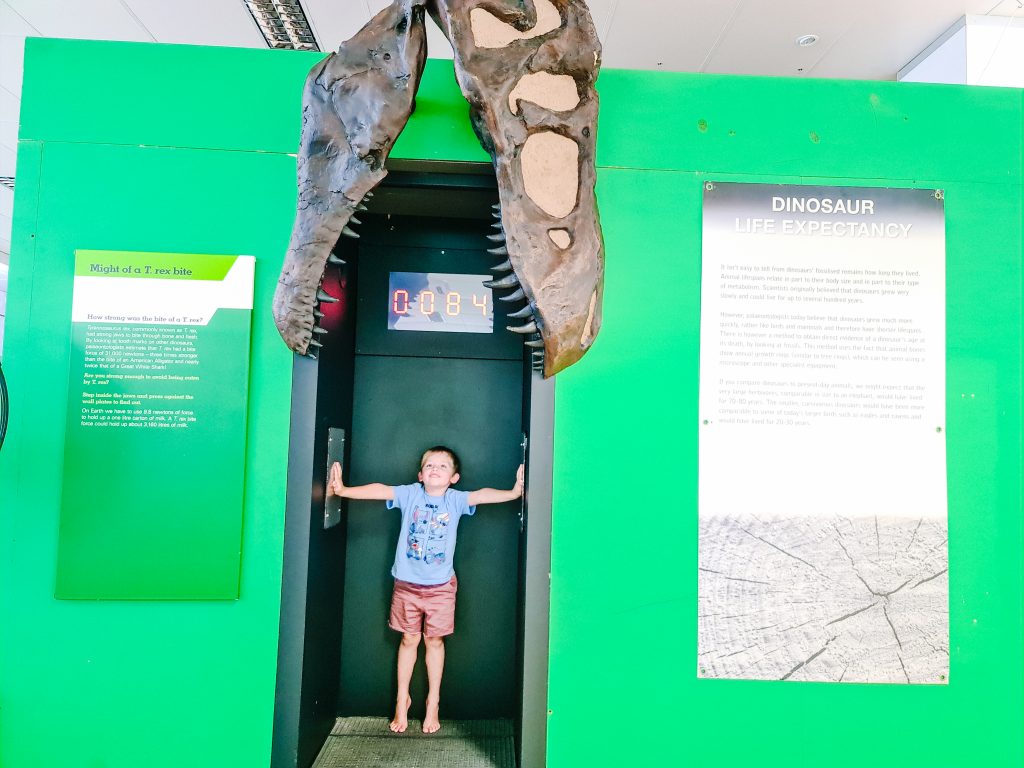 Inspecting insects trapped in time.
Controlling the limbs of a mechanical T-Rex.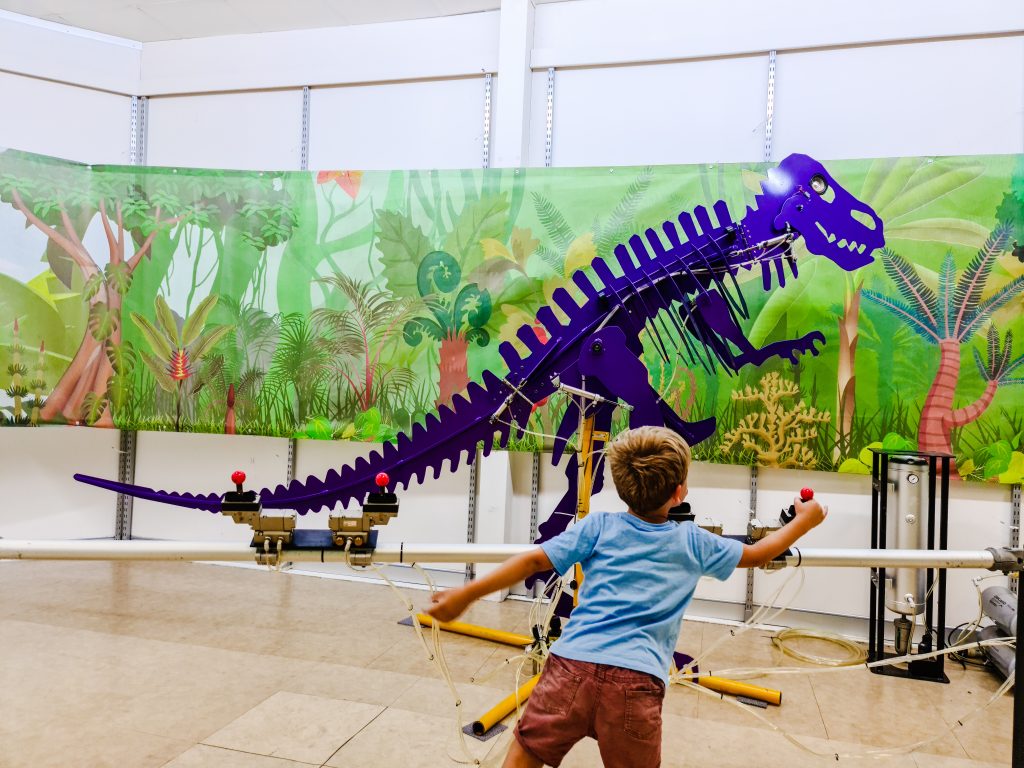 Challenging themselves with the dinosaur jigsaw puzzles.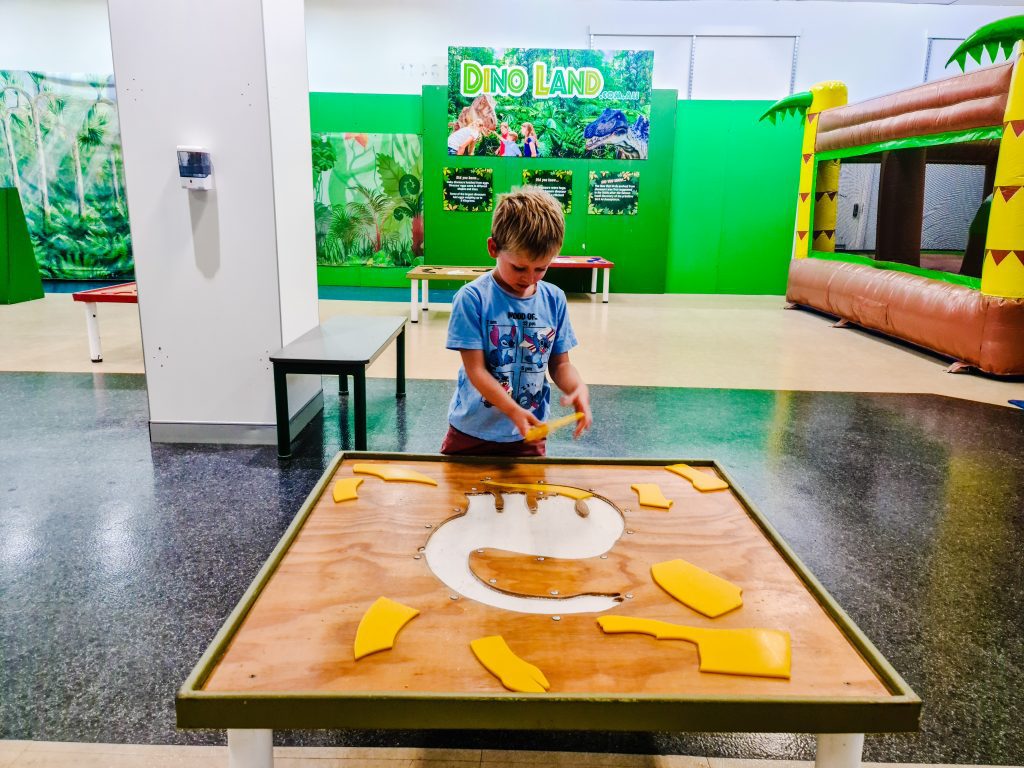 Trying to blend into a dinosaur's natural environment.
And of course, jumping out all their extra energy on the dinosaur bouncy castle.
Dinoland Discovery Centre is open Tuesday – Sunday (closed Monday) from 10am to 5pm (last entry at 4pm). Tickets start from just $13+BF, under 3's are FREE, and discounts are available for group bookings.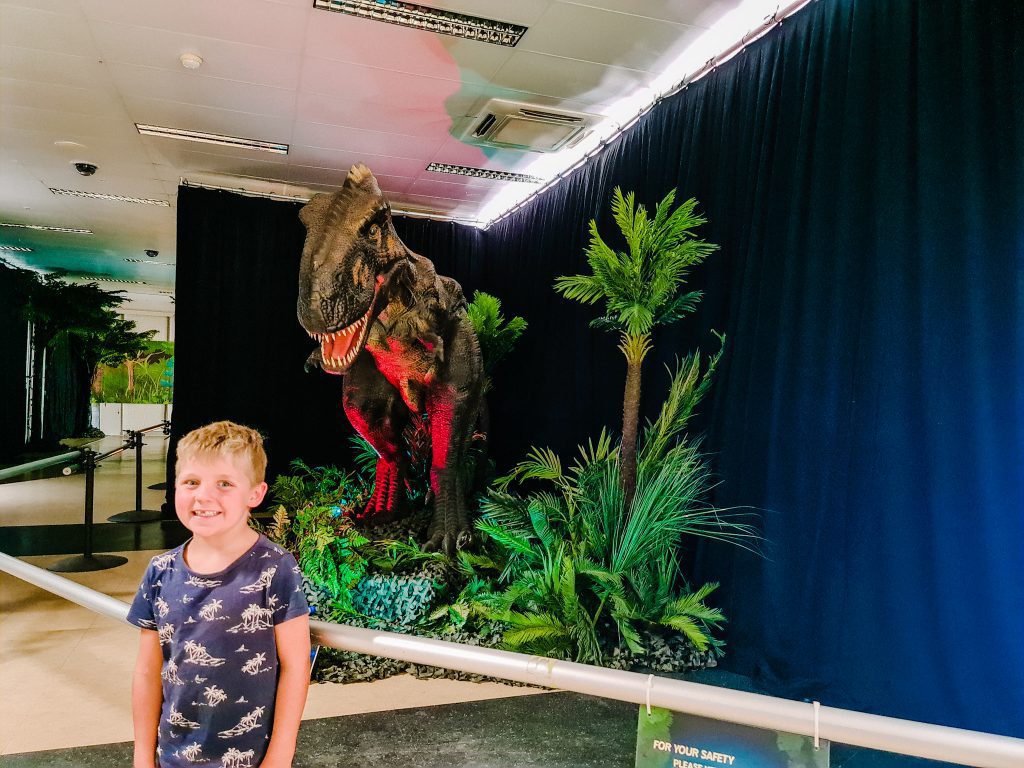 Dinoland Discovery Centre
Victoria Quay, B Shed, Fremantle
Next door to Gage Roads Brewing Company and the WA Maritime Museum