Darklight in Joondalup is full of laser tag fun! Here, bookings are absolutely essential. The sessions begin every 20 minutes, starting at 10:20am. At Darklight, each session lasts for 20 minutes (including a 5 minute briefing) and there is a minimum of 2 players per session (and up to 40). On this occasion, Little Chef was there for a friend's 9th birthday party. To me, Darklight seems perfect for this age group. Children as young as 6 can play laser tag. Once everyone is ready and their session is called, they head upstairs to the cargo bay.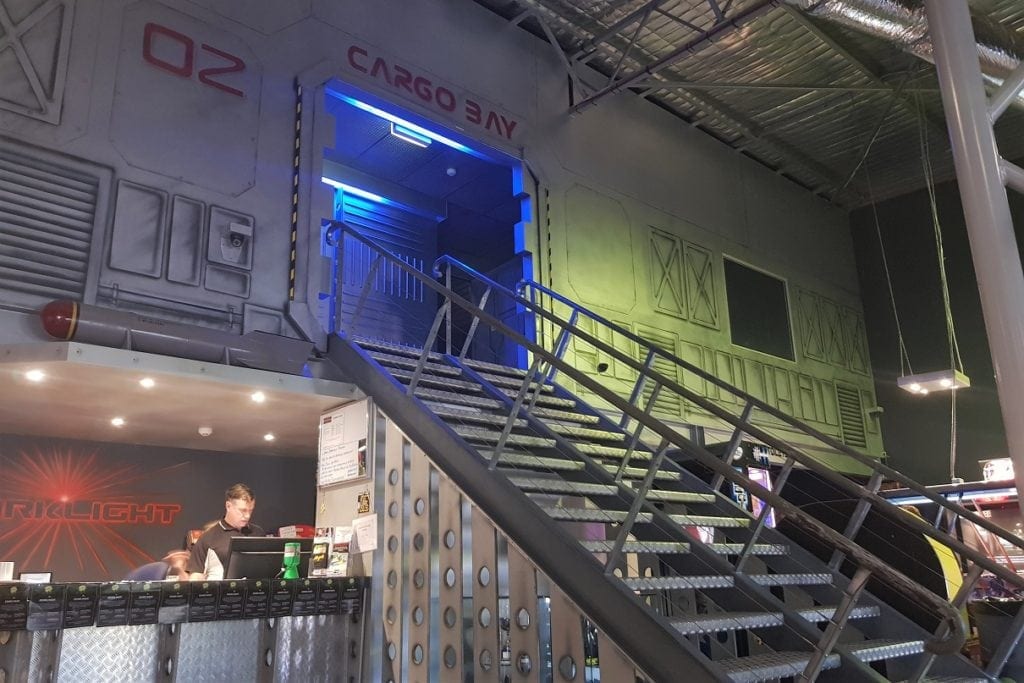 In the futuristic Mission Control there's a run-down where they are given the rules, mission and a brief on how the laser tag equipment works.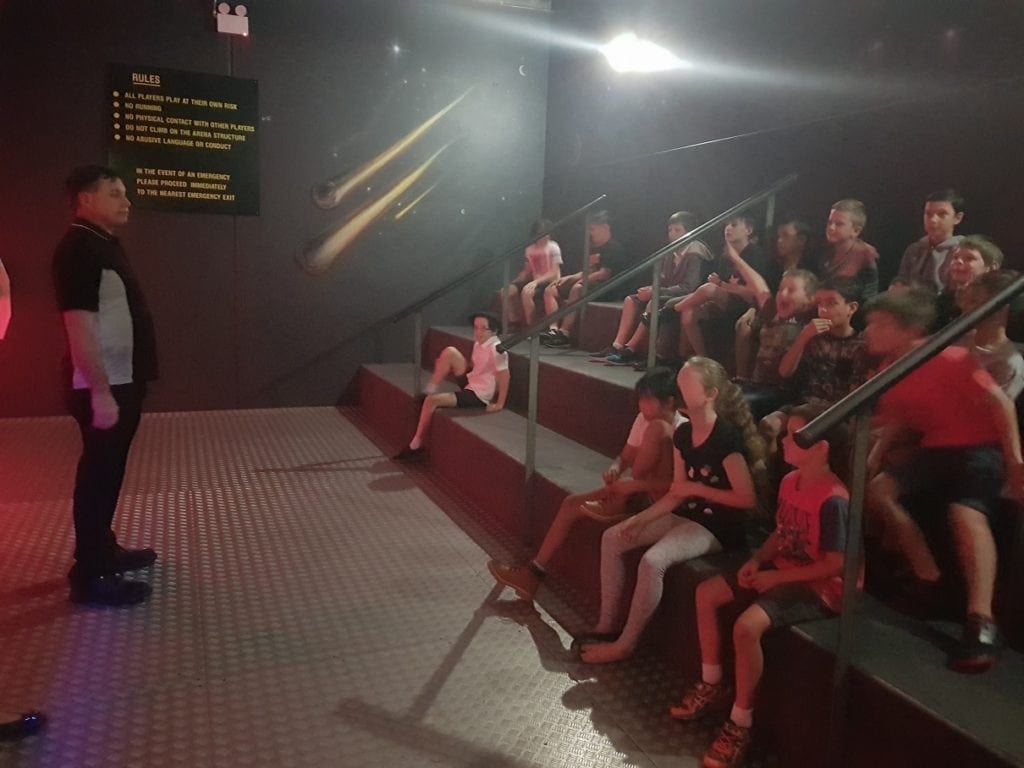 Then the kids head through to the next room, to put on their body suit gear and get ready for their battle in the gaming arena!
In the dark arena, kids score points for themselves or their team by tagging other players, while walking around a dark maze-like area and also hit the static gems with the phaser (gun). There are solo games, team games, capture the flag, battlefield and so many more!
Parents who choose to stick around can sit back with a coffee, burger or snack in the café area.
There are 5 party rooms at Darklight and they take care of everything for you. All you need to do is bring a cake or Darklight can supply an ice cream cake! There are a few party options, starting from $24 per person.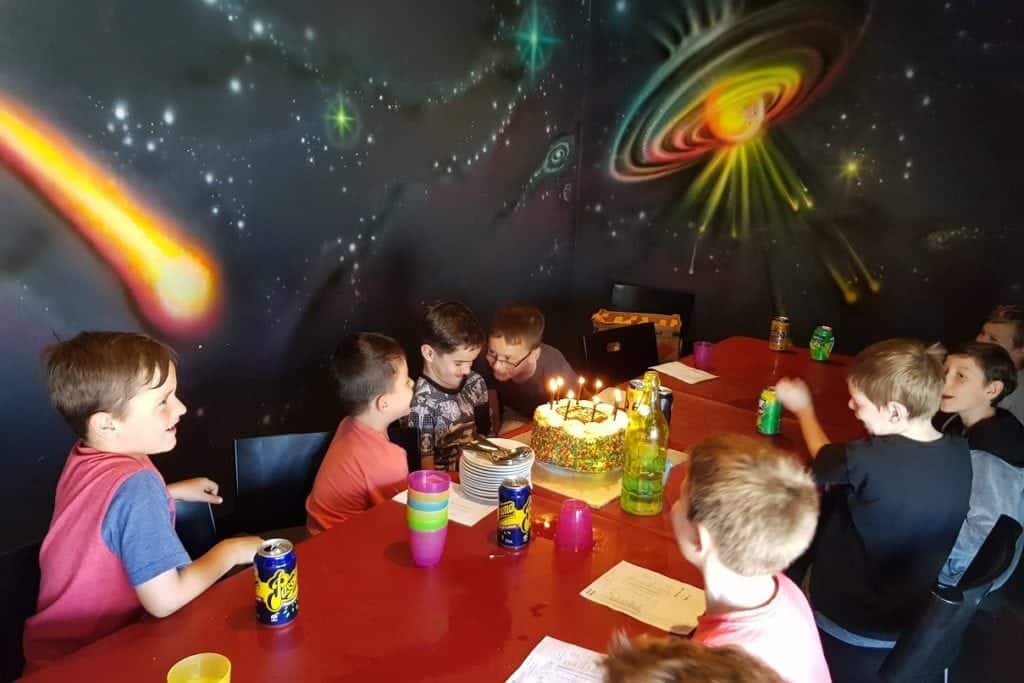 Food options range from nuggets, hot dog or hamburgers, all served with chips and a drink.
After the kids have run off all that energy, they're still lots of fun to be had on the arcade games.
The Darklight Junior League is held on Wednesday evenings for kids up to 14 years old. They've even had Zombie nights, Harry Potter and Pokémon events in the past – check out their website for details. A laser tag game at Darklight is a fun, organised and well-supervised activity.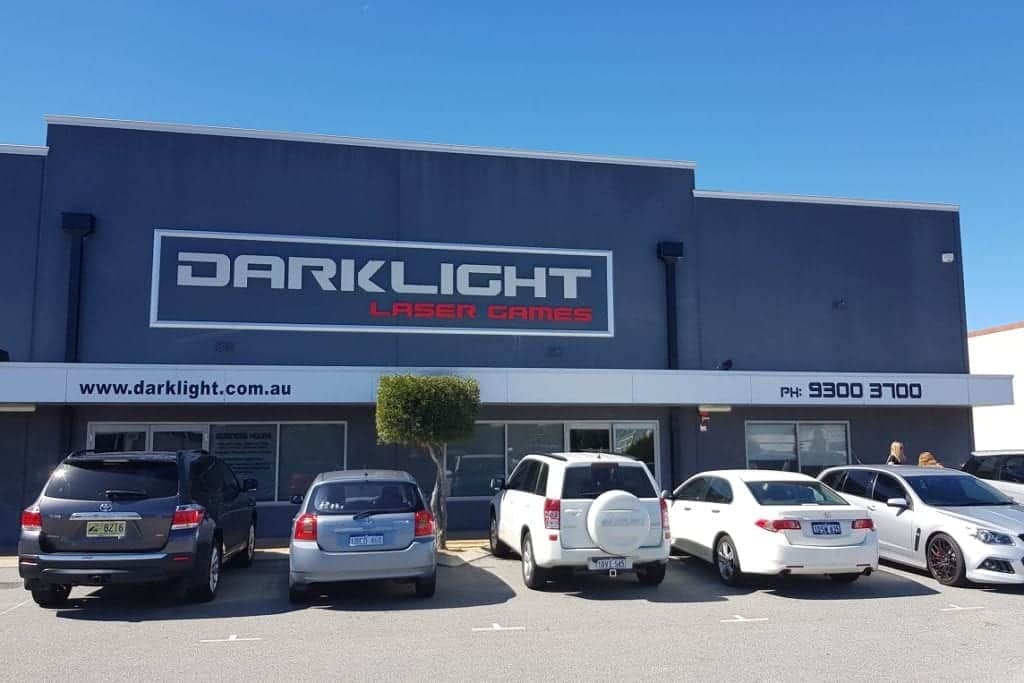 Find Darklight at Unit 2/92 Winton Road, Joondalup