Tucked away in the streets of Cottesloe sits Daisies – a favourite little local corner store/deli. It's been around for like almost forever, and it's fast becoming our pit stop on the way to or from the beach.
We normally grab coffees and their famous muffins en route to the beach. As we always just pick up and go, we never realised how kid-friendly Daisies is until we started taking the kids there too! You can find Daisies on the corner of Grant and Marmion street, with ample parking on the street. It is also a short walk to Cottesloe beach and it is also close to the playground.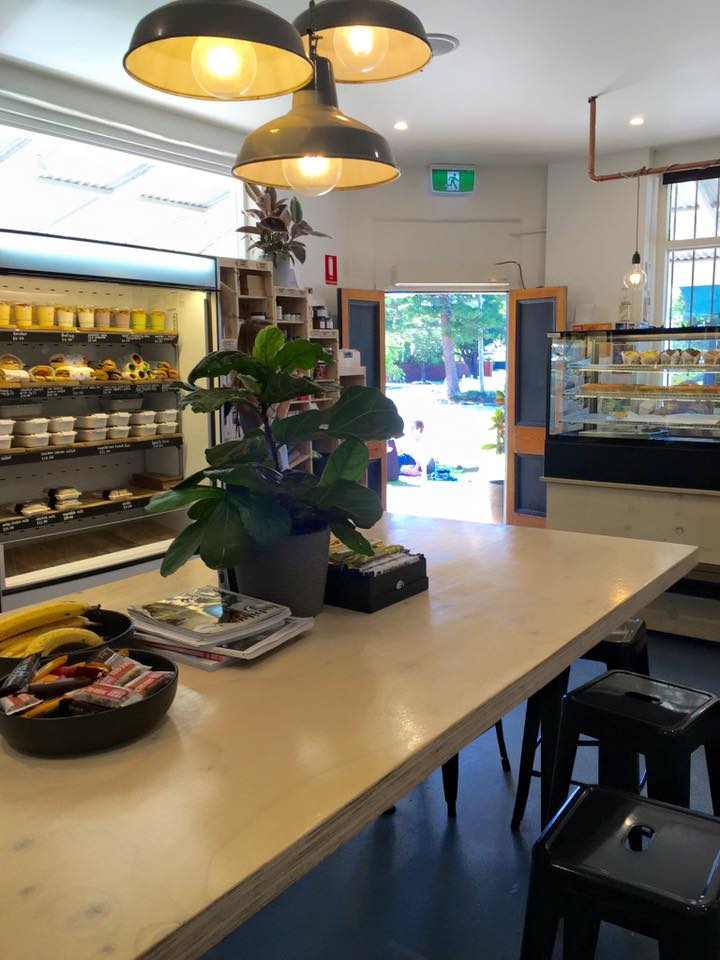 You won't miss it. You will find people lying casually on the grass outside (yes they do provide picnic mats and blankets), dogs happily playing, kids running around, coffee orders being called out. It just has that typical casual Cottesloe vibe that makes you almost feel like you're on holidays.
The fridge is well stocked with pies and sausage rolls, breakfast cups, rolls and sandwiches and their infamous muffins. You just got to have one! They also stock an extensive range of beverages and snacks. They practically have everything you need for a day out at the beach.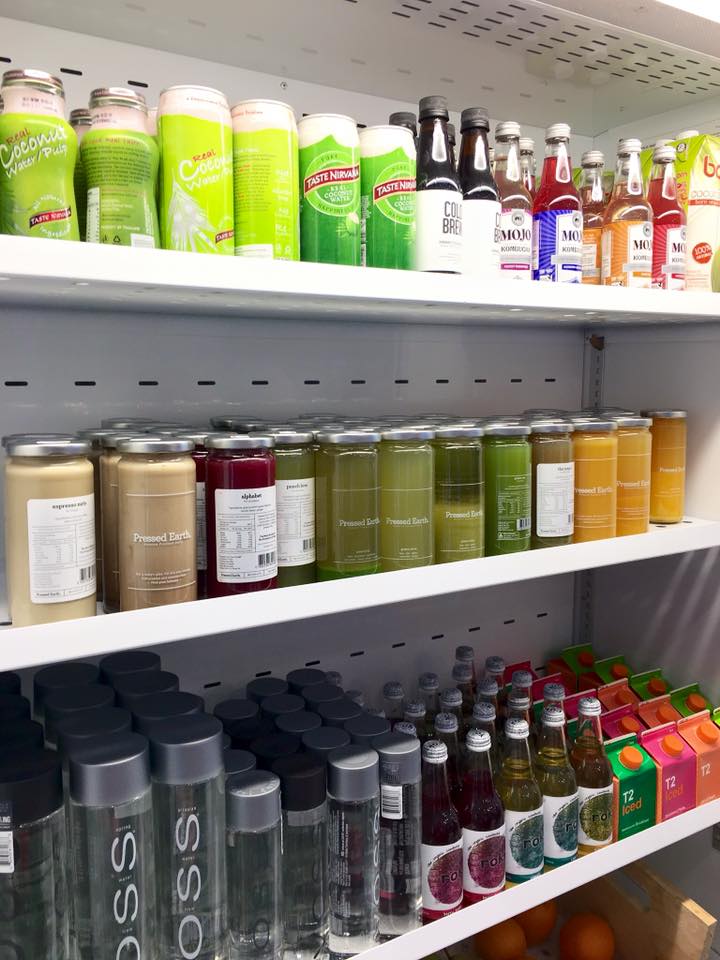 If you decide to sit down for a coffee and something to eat, they have tables and chairs outside too, as well as picnic mats for lounging on the grass. Inside, you'll also find a couple of toys for the little ones to keep themselves busy with. C saw T-Rex and kept him occupied with him, having a milkshake together and feeding him some muffins.
Next time when you're heading up that way to the beach, do stop by Daisies, you'll never want to leave.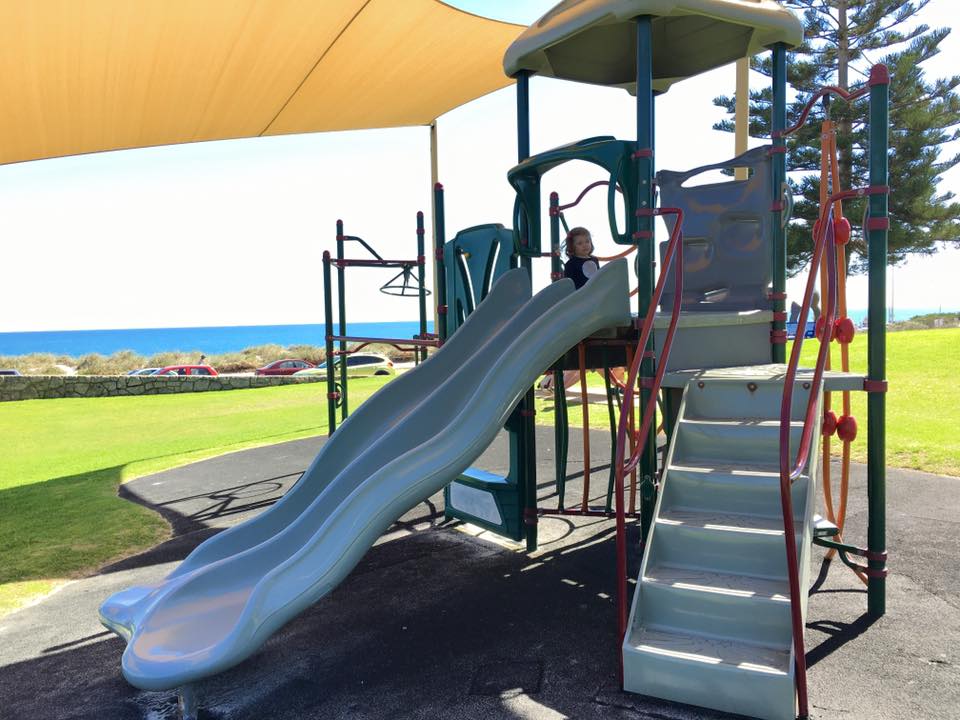 305 Marmion St, Cottesloe
Mon-Sat: 6am – 4pm
Sun: 7am – 4pm