While out and about in Gingin, we asked one of the locals where a nice spot was to have some morning tea, they replied
CU@Park
. Once we arrived, we were glad they recommended this place. It was in a lovely spot, right next to a large grassed park area with swings for the kids.
Once we had ordered our food, hubby took miss 4 to have a play while we waited. It was not long until our food came out, probably because it was a weekday and we were the only ones there.
The
cafe
has a large open seating area outside with plenty of shade from mature trees. The outside alfresco area is such a lovely area to sit in on a nice day, or there is seating available inside.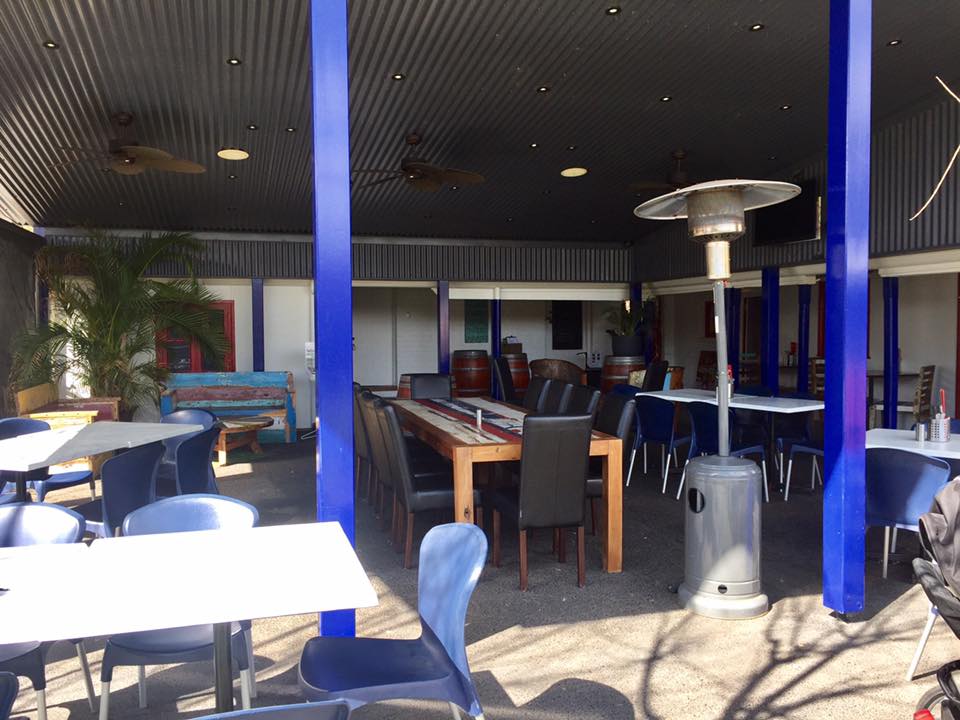 I had an apple pie and iced coffee and miss 4 decided to have a chocolate muffin and milkshake. Hubby was rather hungry, so he decided on the steak sandwich (with chicken – go figure). All of their food was delicious and my iced coffee was just what I needed! They also had 2 different kids menus, which I think is a great idea. One of them is for the slightly older children, with larger portions, and the other one is for the little kiddies.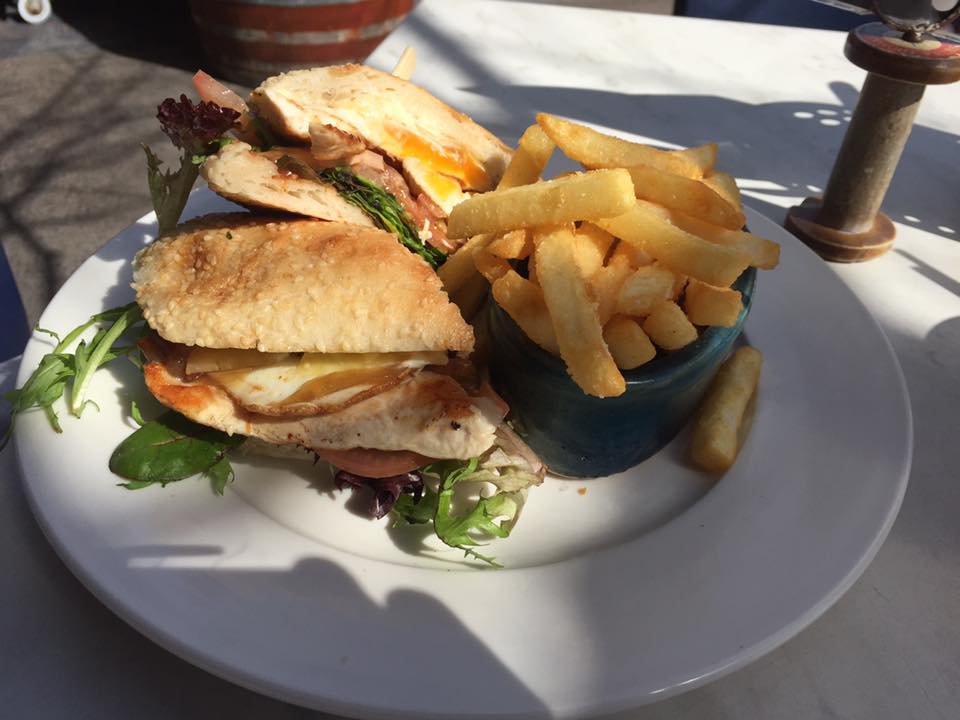 CU@Park Cafe Gingin are open from 8am – 4pm daily for
breakfast
and lunch and also Thursday, Friday and Saturday nights till 9pm for dinner. If you are not stopping in for a
meal
, then just pop in for a coffee and cake, you won't regret it.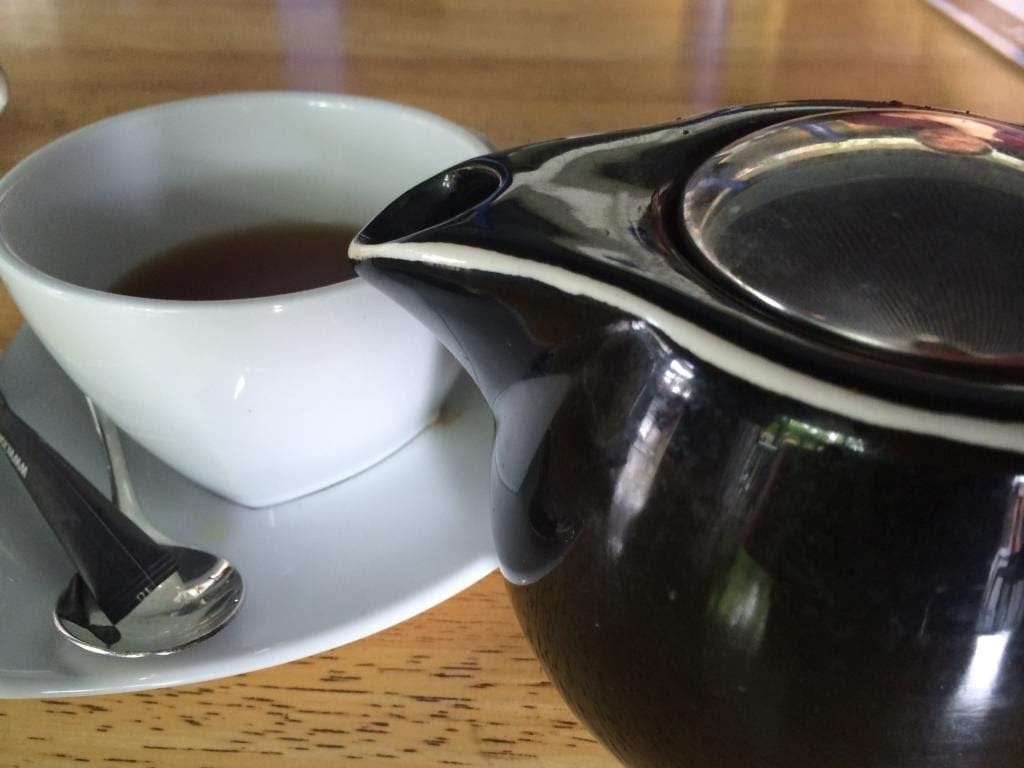 Sooo many cakes to choose from!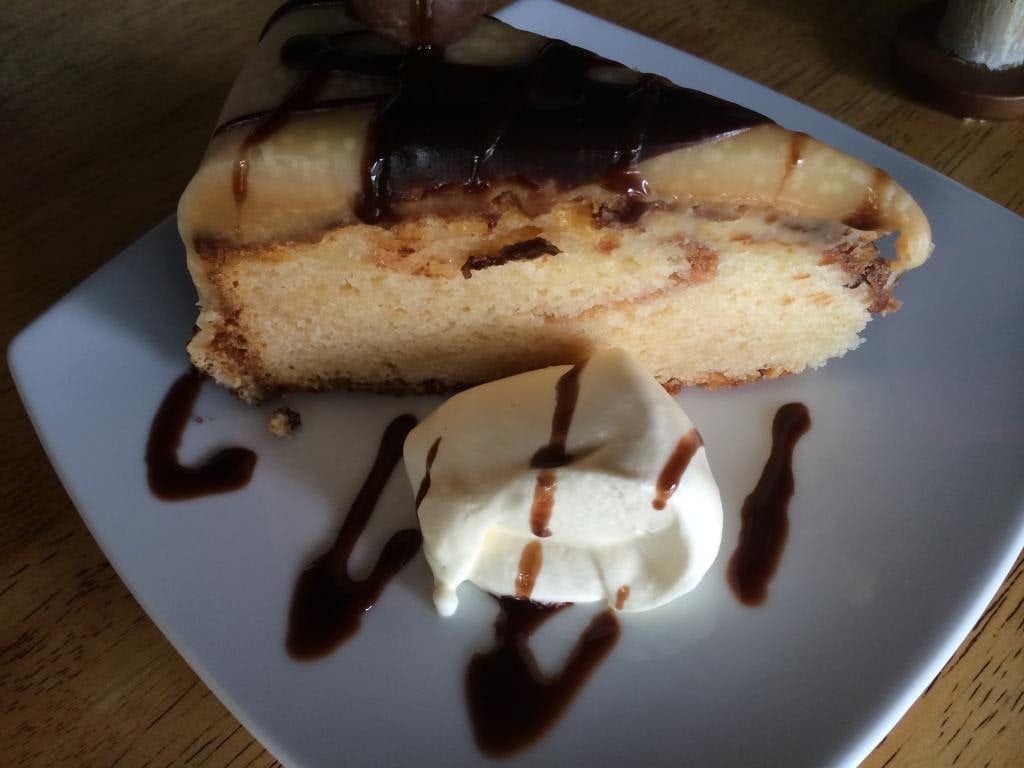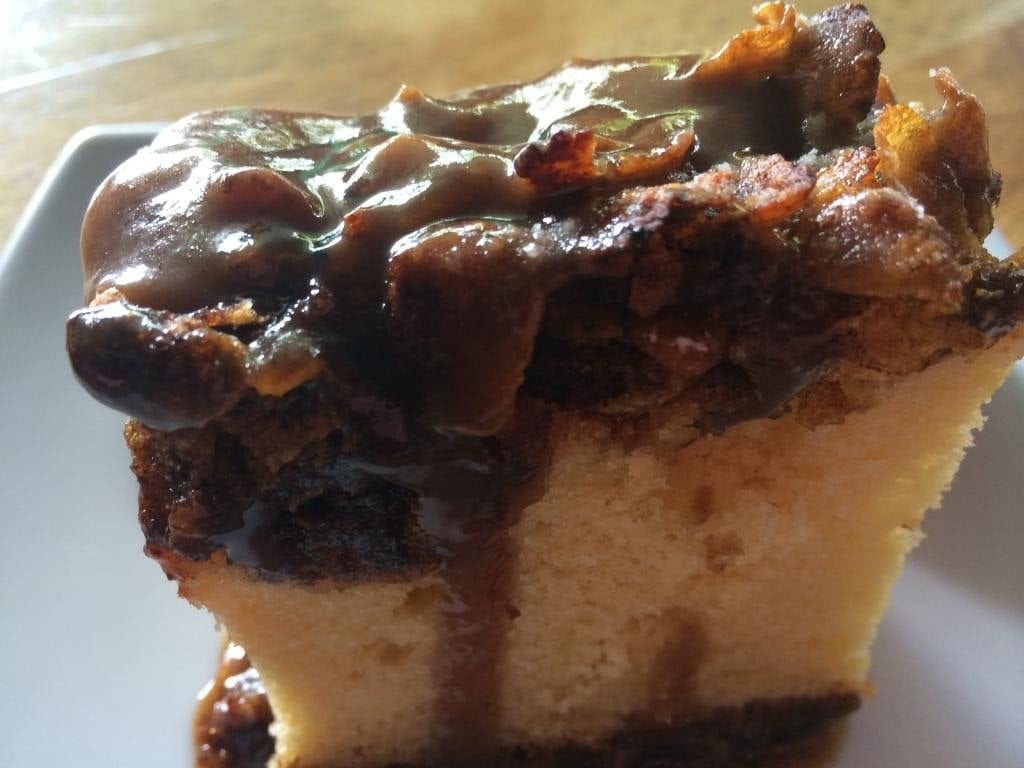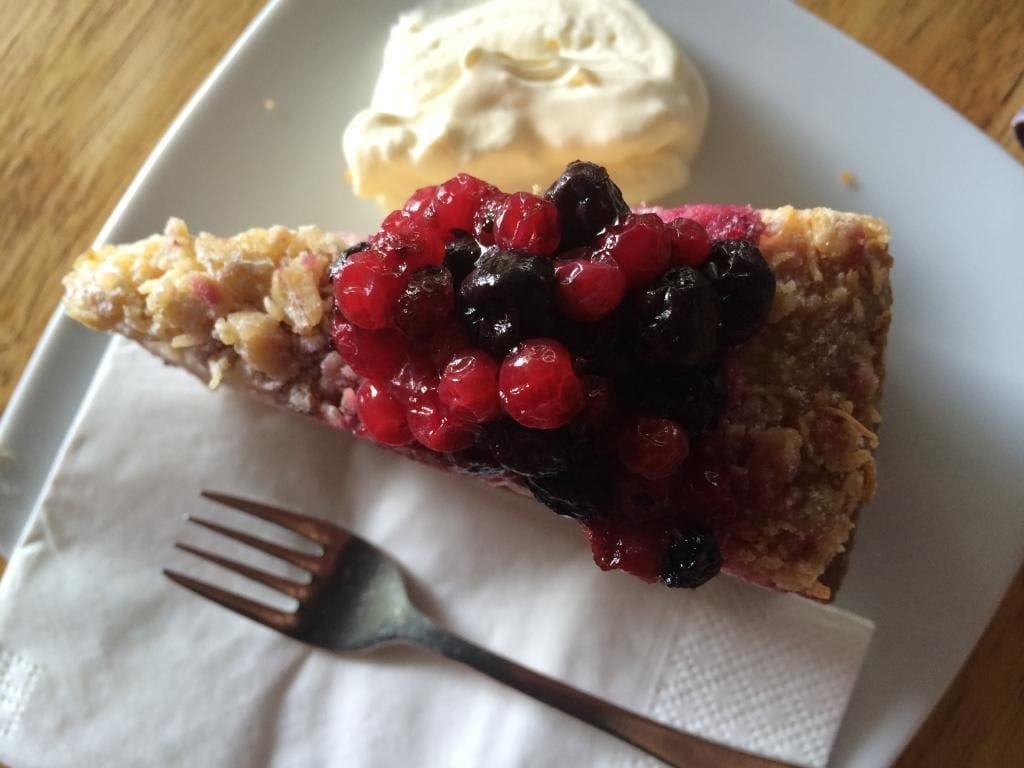 There is a great kids room at the cafe also. It had a large range of books on display, a television playing a kids
movie
, some colouring in and toys.
The cafe also has a little homewares shop full of great gift delights for the home.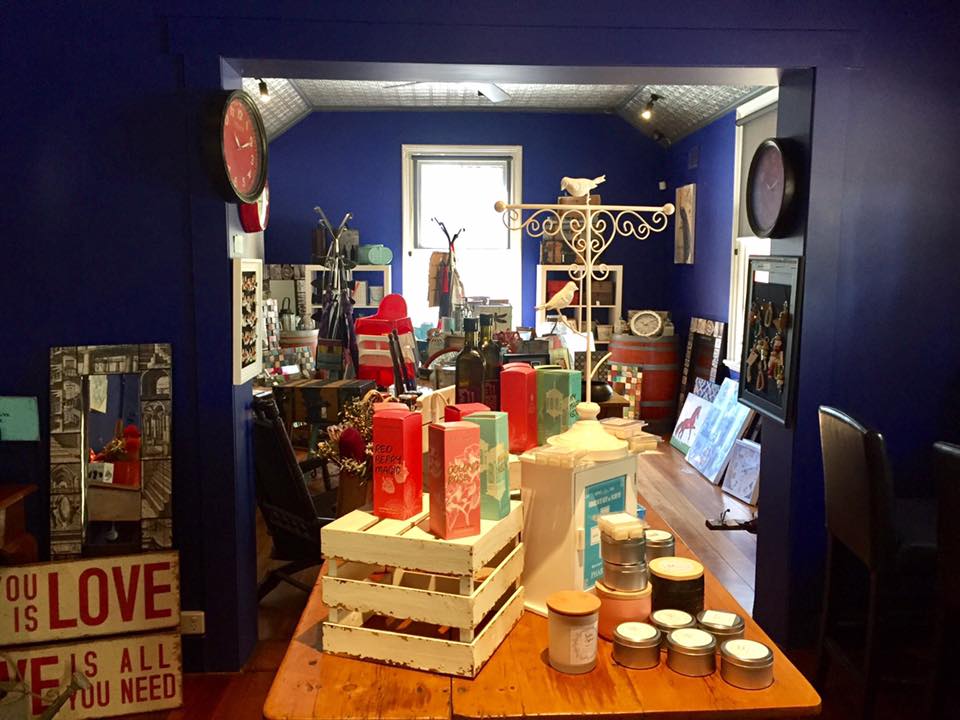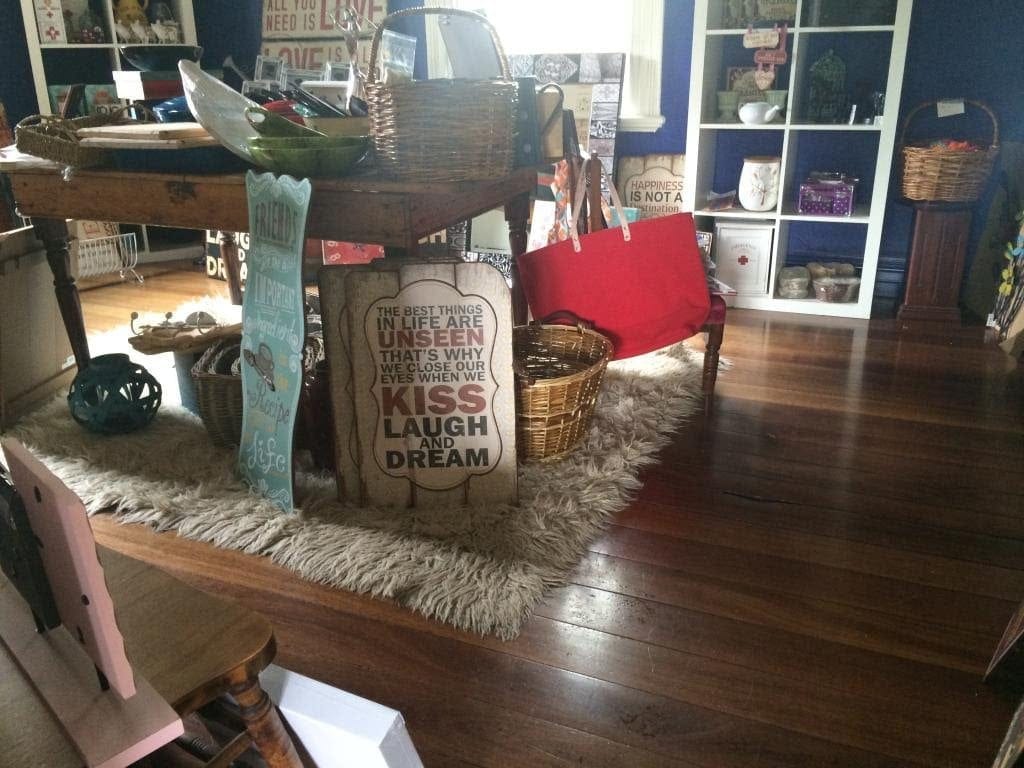 Find more family-friendly restaurants in Perth