Cullen Winery is in a beautiful setting, about 15 minutes' drive north of Margaret River, along Caves Road.
There is a cellar door and restaurant with both indoor and outdoor seating. Indoors is cool and air-conditioned and the cellar door is at one end. Outside there are tables on the veranda in the shade overlooking the vineyard and also on the grass in the sun – this would be a fab option for a quick stop or on a cool day.
There isn't a playground but there is a large lawn area that kiddies can play on and there were other children as well as our own on the day of our visit. There were also some comfy looking bean bag lounges.
Cullen does lunch, but you can also drop in for a coffee. We stayed for lunch and sat outside on the veranda. We had the Yallingup wood-fired bread to start which is always lovely.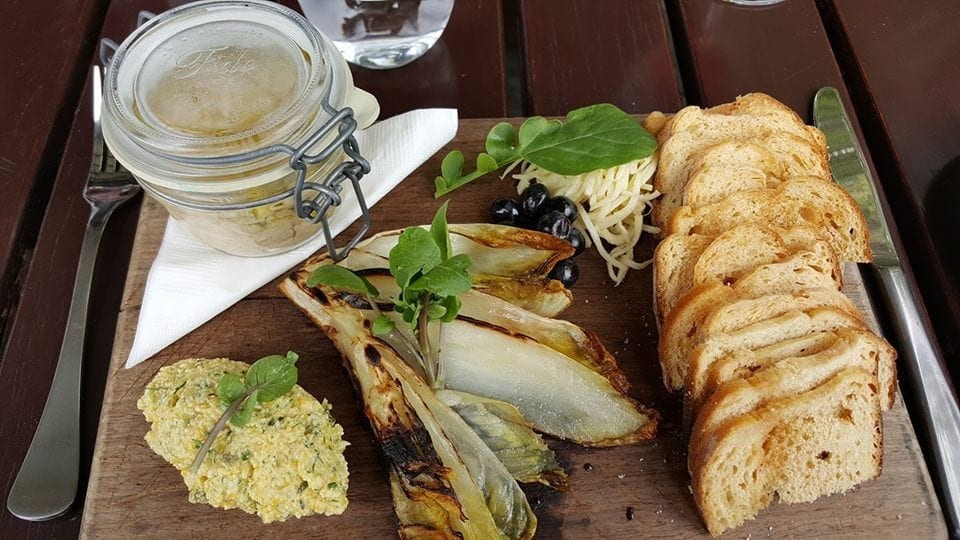 The kiddies had 3 choices and opted for the lamb and potatoes which looked just as good as mine! We also ordered the kids ice cream.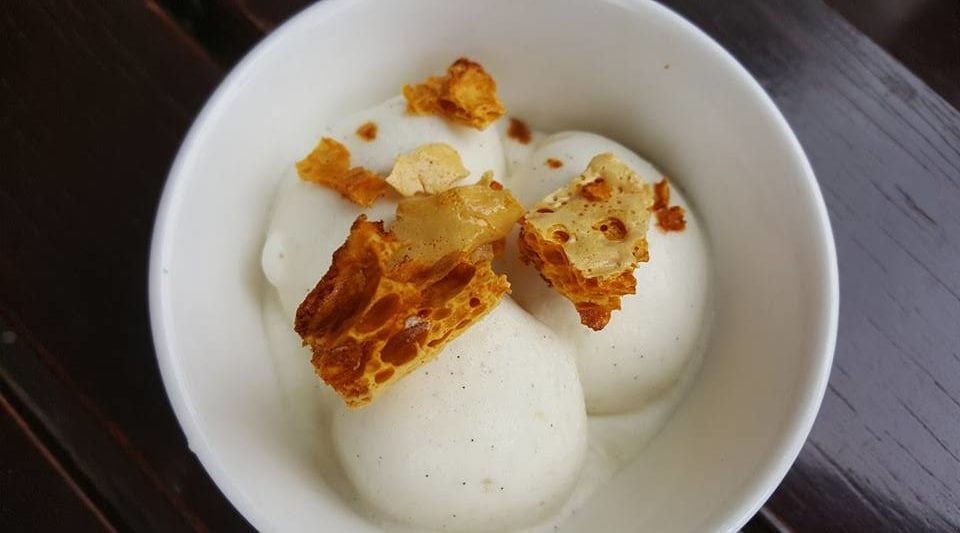 My husband started with the pork belly and scallop and I chose the rabbit. My husband chose the duck main and I chose the lamb. Everything we had was lovely and my starter was quite substantial. The other courses were a pretty standard size for that sort of food, so it may be worth ordering a side and/or the bread if you are super hungry.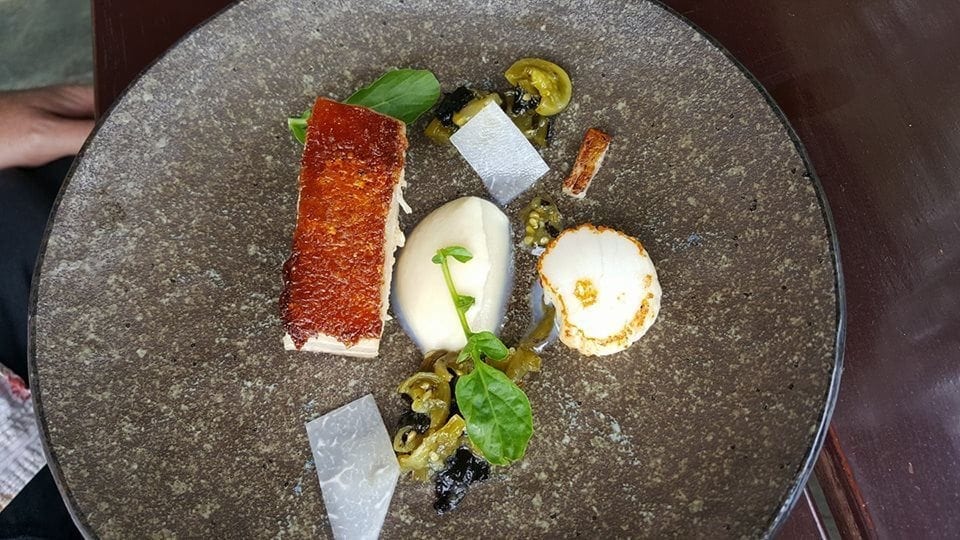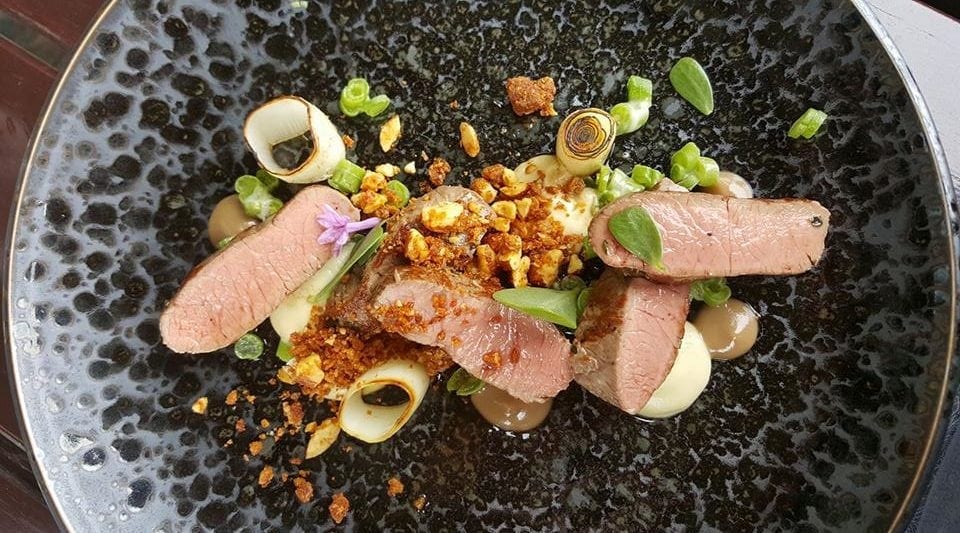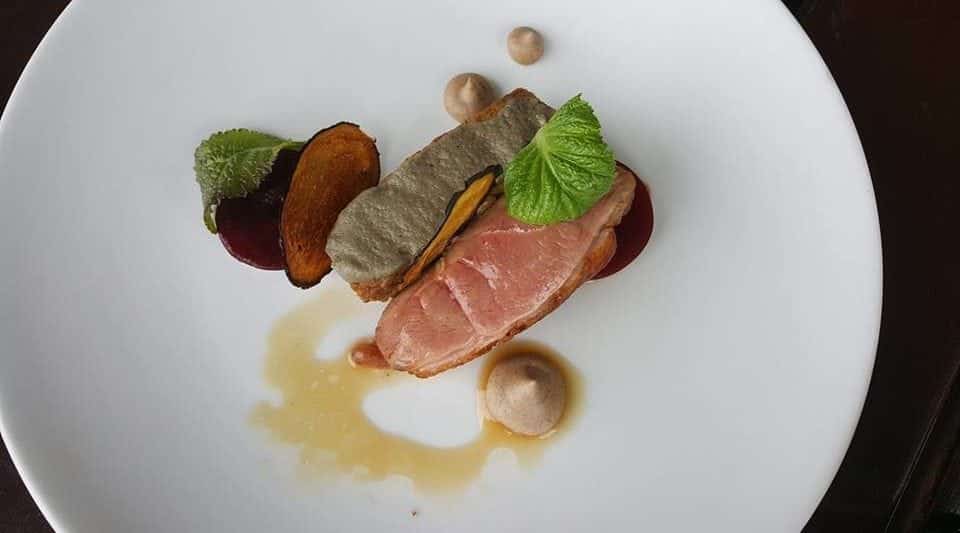 The setting overlooking the vineyard is lovely and we all really enjoyed it. The food was lovely, and we did a couple of tastings at the cellar door to help us decide which wines to go with. The staff were all super nice and helpful. Our bill was about $240 for 2 kiddies meals with dessert and drinks plus our 2 meals; 2 courses each with bread plus a bottle of red and 2 glasses of sparkling rose.
Just a quick note though, we rang to book the day before and told it was very busy and we might be able to get a table at 11:30am or 2:30pm. Rang on the morning we wanted to go and they said they could fit us in at 12 however when we arrived just before 12 there was only one other table occupied and only a couple more arrived during our hour and a half at the restaurant. Not sure if they had a cancellation or something… it was just a little bit annoying as we rushed back from the beach and would have preferred 12:30pm or 1pm..
Overall though, a great place to eat and very easy with kiddies.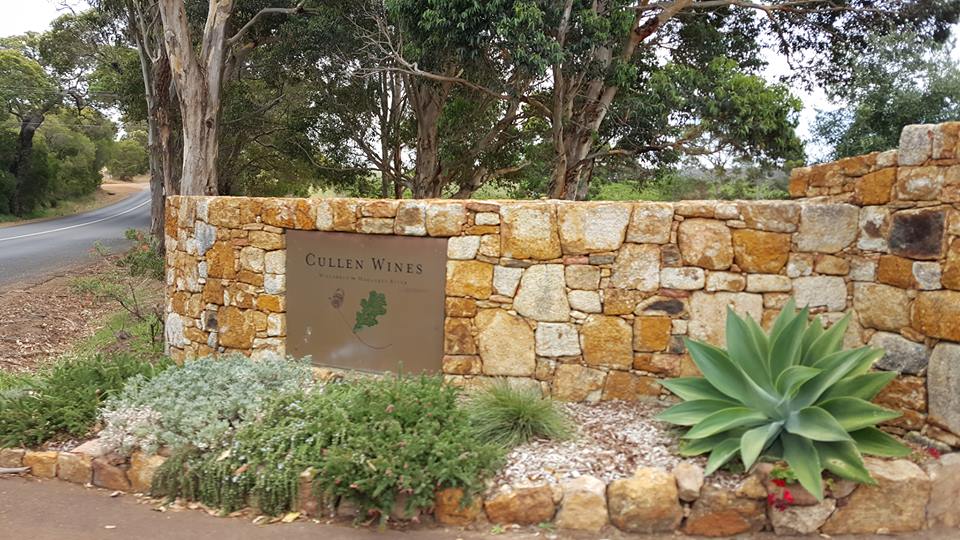 Cullen Winery
4323 Caves Rd, Wilyabrup
Open 7 days, 10am- 4.30pm
(08) 9755 5277
www.cullenwines.com.au

Find more family-friendly restaurants in Perth
Find more places to visit in Margaret River