So, you were planning a big birthday party for your child in 2020, but party-pooper Corona Virus gate crashed?! Don't let it spoil all the fun! Now that restrictions have eased a little, we can hold COVID-Safe parties for our children. As of May 18th 2020 people are permitted up to 20 visitors in their homes, making small parties more manageable. Alternatively, hold a small party outside or over a Zoom/Skype video. Please check the WA Government website for up to date information.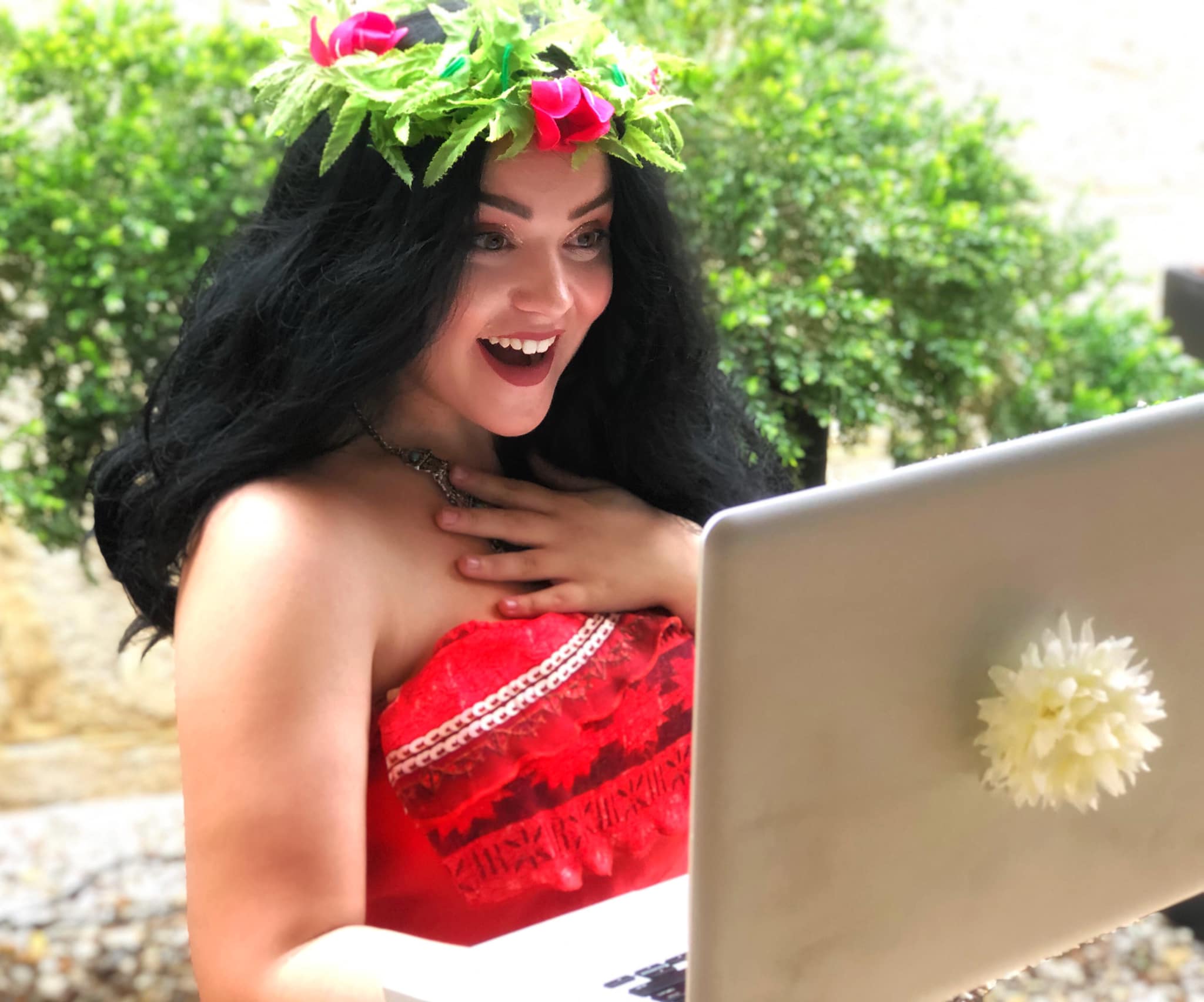 Here is the Buggybuddys round-up of COVID-Safe Kids Birthday Parties ideas for kids, that include provisions for birthday parties in Perth with COVID-19 restrictions, so they can party safely with their friends:
Character Parties
Parties Kids Remember are offering "Online Character Experience" packages, as well as driveway wishes from unicorns, superheroes, fairies, princesses and more. These ZERO contact parties are still bound to light up children's faces! Their Mini Parties are designed to capture the magic and fun of a birthday party with your child's favourite character, to be interactive and immersive, without actual contact. All performers have completed Official Infection Control Training for COVID-19. See more here.
Dance Party for Kids

Get your boogie on and hold a kids' dance party! Glass Slipper Entertainment hold dance parties with your favourite characters. Due to current restrictions they are also offering online character video calls and messages, as well as adapting packages to suit small gatherings.
Or why not invite your friends to a socially distant silent disco by Feisty's Silent Disco. The noise free dance party for kid's birthdays is still full of energy!
Picnic Parties

Whether indoors or out, picnic parties are lots of fun, yummy and look amazing. Twilight Events make beautiful indoor picnics, as well as in park settings.
Boho Love set up beautiful boho style picnics indoors, in the garden or at a park.
Namastay Tipi have something a little different – whimsical Teepee Picnics.
Cupcake Workshop

As well as creating amazing birthday cakes, Perth company Fantaizicake can hold online cupcake decorating workshops for kids!
Gaming Party

Game Vault is able to come to your home, with new COVID-safe guidelines in place. See more in our Buggybuddys review.
Kids Cruise

Allure Limousines host kids birthday parties. A super cool limo will pick a small group of kids up from home, go for a cruise and then drop back to finish the party.
Art Party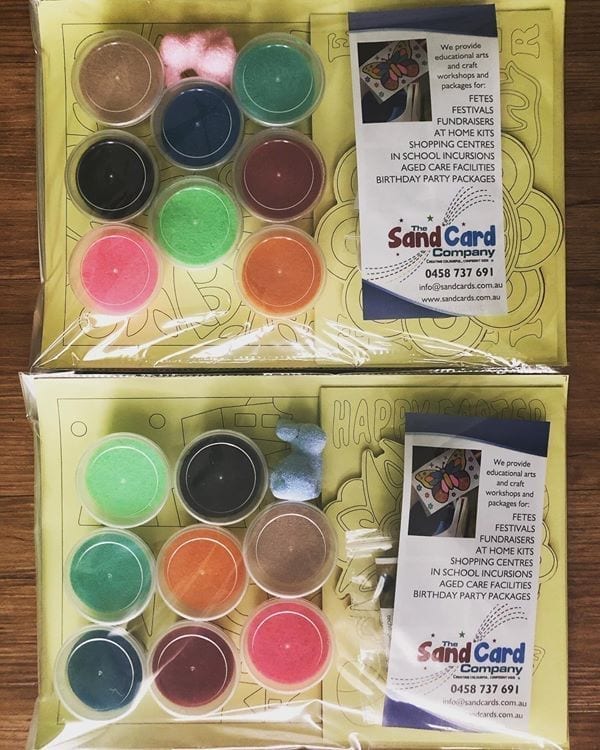 DIY sand card art entertainment boxes are affordable and engaging. Batik ink painting kits are also magic. Check The Sand Art Company for more!
The Pottery Playroom has DIY pottery kits available to paint at home, whether in a small group, or via Zoom.
Check out the awesome Virtual Birthday Party Craft Workshops by Krieitiviti to make lip balms, bath bombs and more!
Outdoor Cinema

Grab the bean bags and doonas! Memorable Parties Perth have an affordable outdoor cinema hire and party decoration.
Pamper Parties
If you want something unique you could try Born to Sparkle DIY glitter tattoo and face sparkles sets.
Do you have a brilliant COVID-Safe Kids Birthday Parties idea? Let us know in the comments below!
See the Buggybuddys party directory here.