Currently being held upstairs in the Wanneroo Cultural Centre, this exhibition, now in its 17th year, features works in various media. From paintings, to sketches, to sculpture, the 230 works cover a huge range of subjects depicted in different styles. All the pieces are available for sale, so if you see something you like you could be lucky enough to take it home!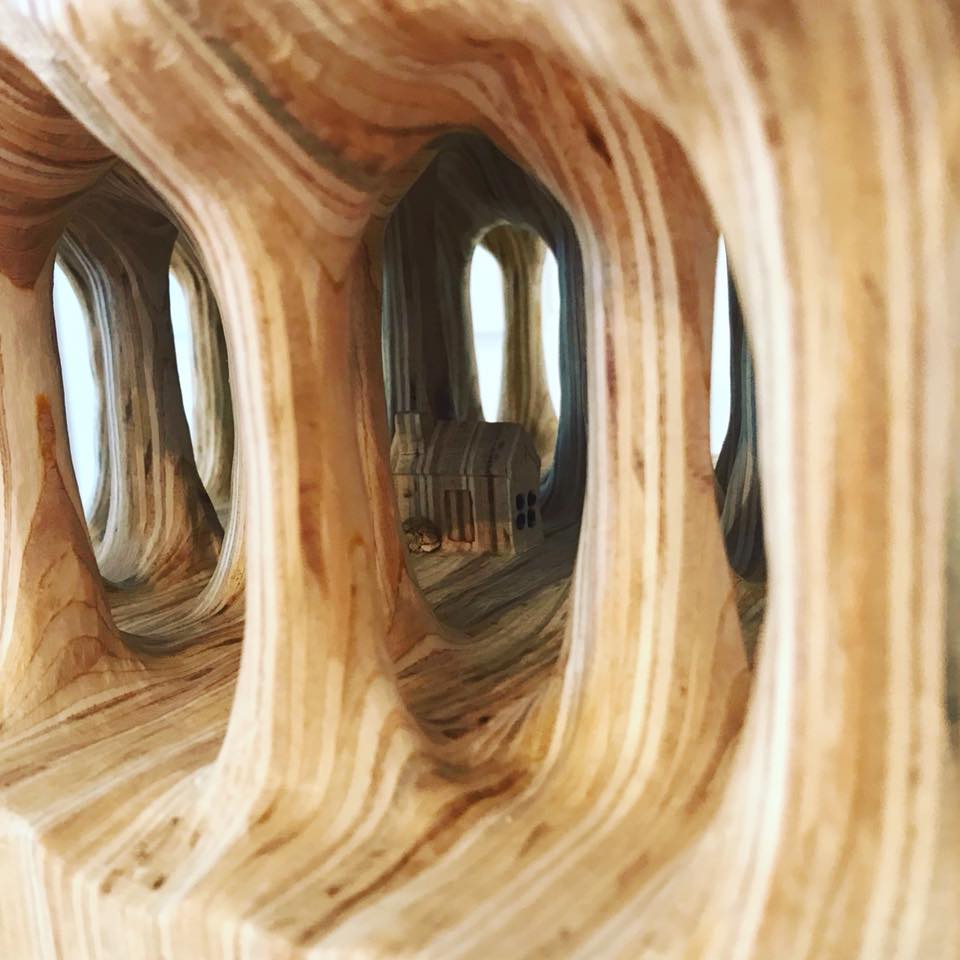 The family-friendly venue is on the 1st floor but there is an elevator and the aisles are wide for prams. You can engage your kids with the world of art by grabbing a free kid's activity booklet on arrival. With lots of fun things to do, like searching for specific things in the exhibition, and things to learn it's a great way to introduce your kids to the concept of an art gallery. There is even a drawing corner so you can create your own masterpiece!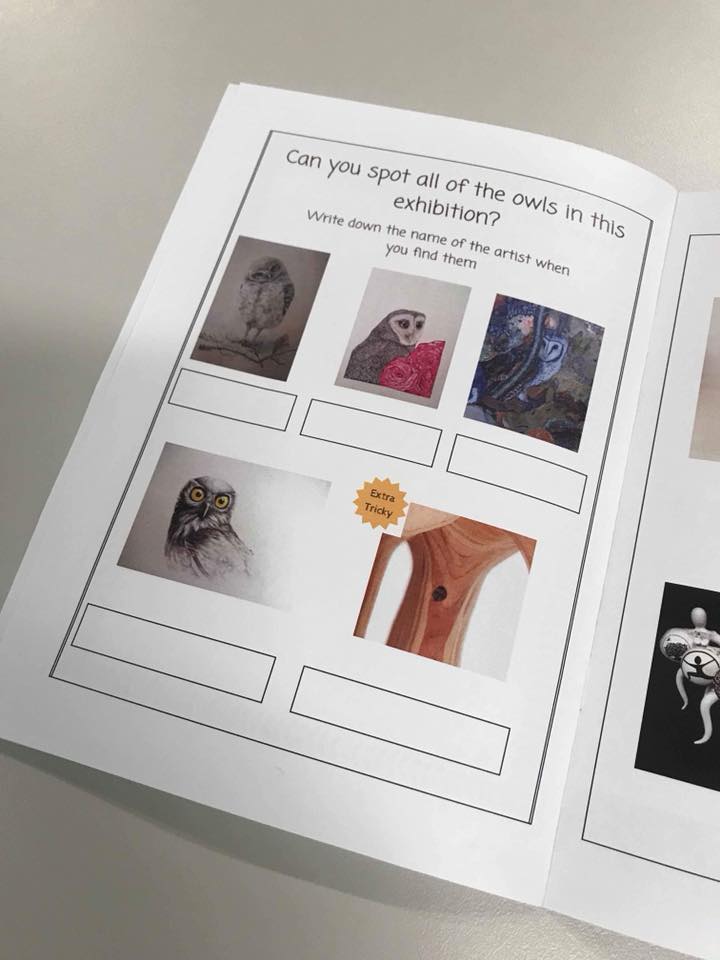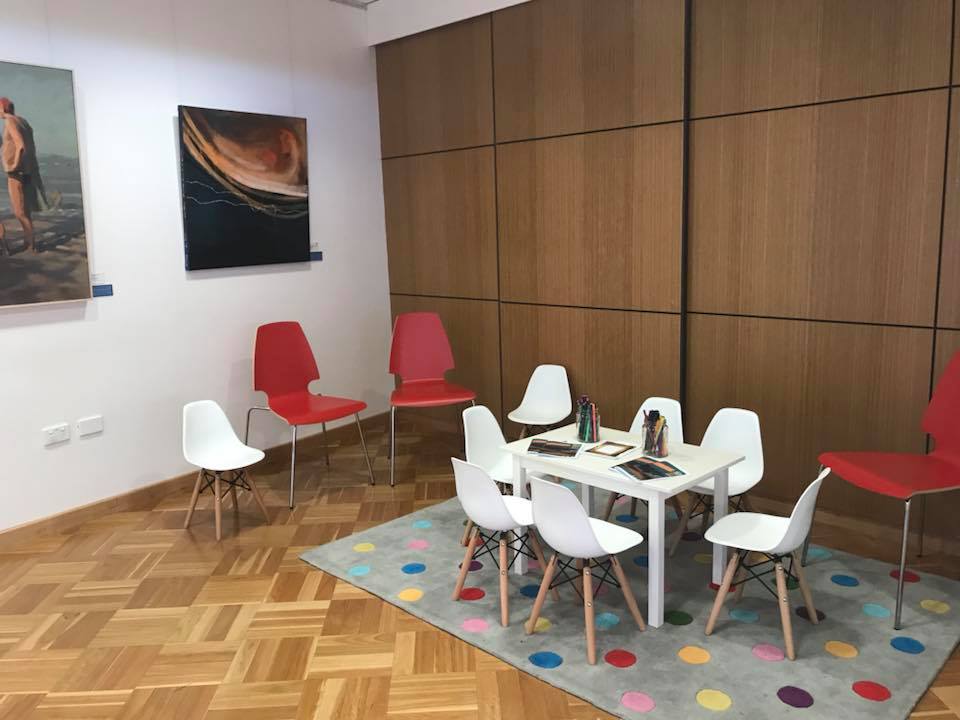 There are huge cash prizes for the best pieces so the quality of the works is high, the top prize is $7,500. Make sure to cast your vote for the "people's choice" award, the winning artist will win $600!
Also in this complex is the awesome Wanneroo Museum, Wanneroo Library and Elixir Café, which never disappoints!
Wanneroo Community Art Awards & Exhibition
12th May 2018 – 22nd June 2018, daily 10:00am – 4:00pm. Entry is free.
Upstairs in the Wanneroo Cultural Centre, 3 Rocca Way Wanneroo.