Before heading up to Broome I didn't think there would be much to see around the town itself. However, my mum and I spent an entire morning walking around central Broome/ Chinatown. I was surprised by the number of great little shops to explore – from gift shops to beautiful homewares. There's also a Coles which comes always comes in handy.
I love the pearling history of Broome and find it so interesting so being able to walk into the Cygnet Bay and Willie Creek showrooms, and the Pearl Luggers store, that are in town is a great opportunity if you don't have time to get out to one of the pearl farms. The Cygnet Bay showroom had a video playing about the pearling process and had lots of artefacts and information around today's pearling. The Pearl Luggers store has lots of memorabilia and information providing an insight into the history of pearling and the development. I think kids would find the old artefacts interesting – I know my 3 1/2 would love to be able to see the old deep sea diving helmet! You can also do a tour with Pearl Luggers, however being pressed for time, we just stopped in for a look around.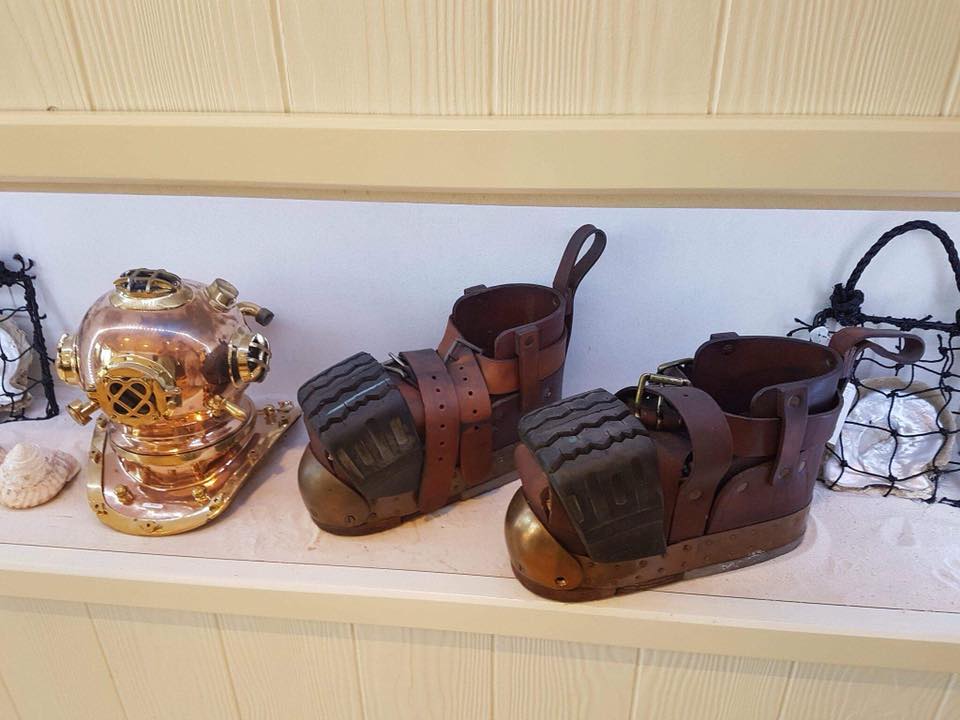 Another cool spot to check out right in town is Streeter's Jetty. It's a jetty that heads out into the mangroves, on a low tide you can walk to the end of the jetty but on a high tide most of the jetty is under water. This jetty used to be used by the early pearlers and there are some good information boards placed around it explaining the history.
While in town we stopped for coffee and tea breaks a couple of times. Our favourite stops were Dragonfly Cafe and The Green Mango.
We just had a pot of tea of tea each at Dragonfly cafe but it looked like the place to be. It was busy with people enjoying brunch – and looking around I could see lots of yummy items from smoothies to cakes to breakfast items. We found a seat easily on the veranda and the service was friendly and fast. There were of children eating with their parents but I didn't notice any high chairs.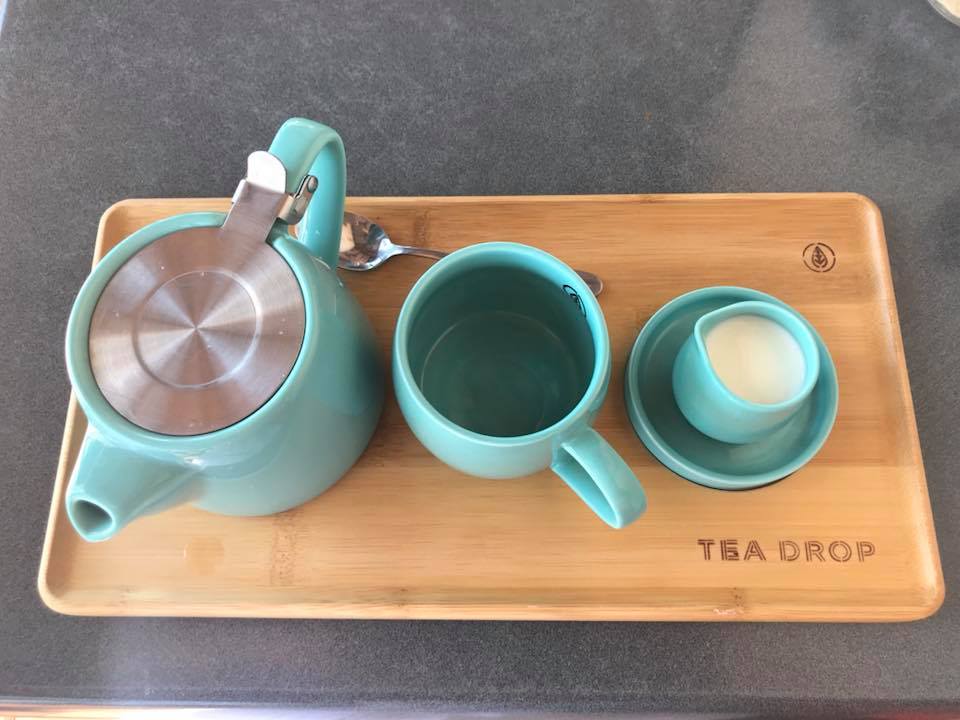 The Green Mango was also a great spot and a bit more of a casual feel. There's a great kids menu with meals that include a milkshake and there were plenty of high chairs for the little ones. The ice cream counter was very tempting too after walking around sunny Broome!
Chinatown is only a short walk from where we stayed, The Mangrove Hotel, but Cable Beach was too far to walk. We didn't hire a car so decided to catch the town bus – this is such a fantastic service! I was very impressed. It comes every 30 minutes, cost only $4 and the driver gave a little information on places of interest as we went. I recommend catching the town bus to get around locally while in Broome.
It was the bus driver who informed us of the Court House markets that are held every Saturday and Sunday in the grounds of the Court House (also in central Broome and walking distance from The Mangrove Hotel). We went along on Sunday morning and found it was a very cute little market. Stalls selling local produce and homemade goods as well as some tarot reading, a hairdresser and food and coffee vans made it a lovely market to wander around on a sunny Sunday morning.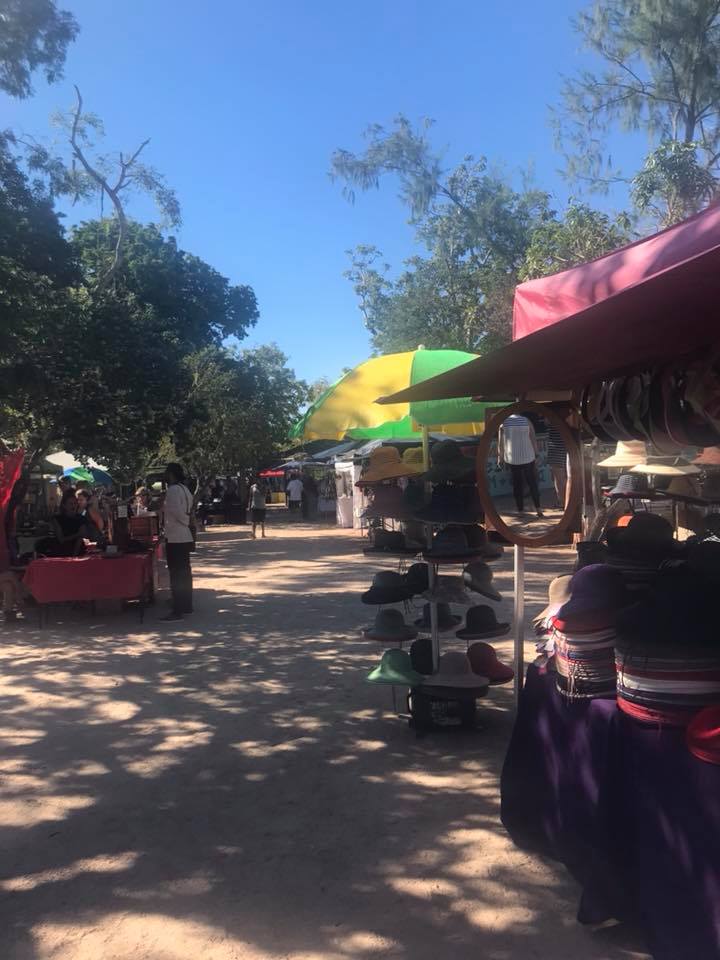 Broome has the feel of a small coastal town so you really feel on holiday while exploring but it's big enough to ensure there's plenty to look at. I loved visiting and hope to get back soon.