Carilley Estate Review
Carilley Estate, located in Herne Hill is a winery and restaurant situated in the heart of The Swan Valley, with stunning views of vineyards and beautiful gardens.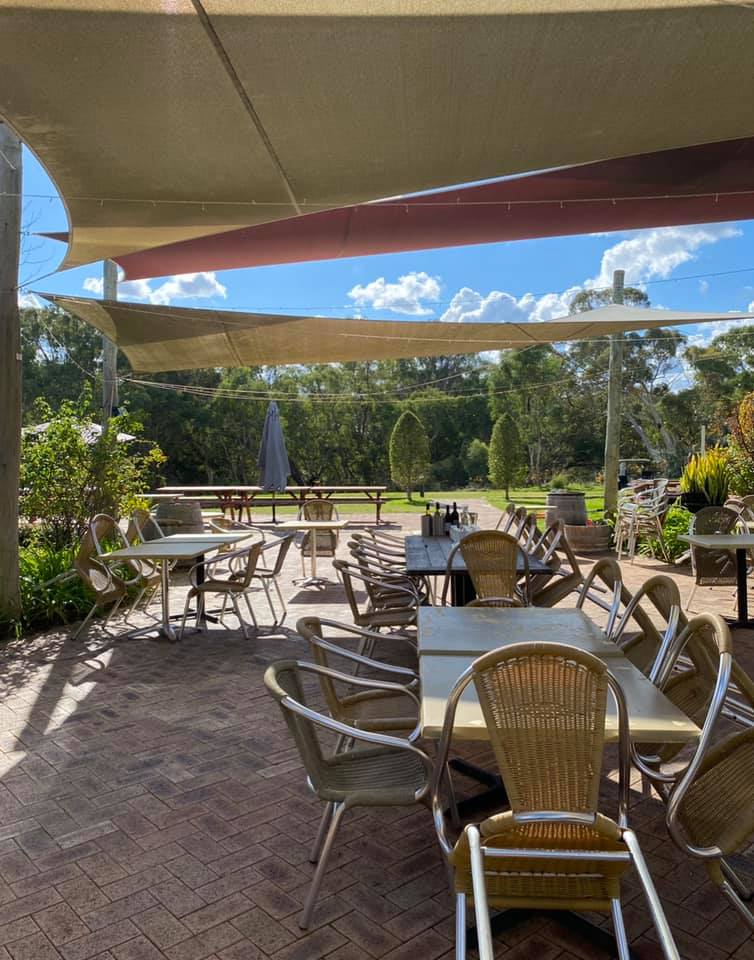 Carilley Estate is an excellent family-friendly venue for all occasions.
There is indoor and outdoor seating to choose from, with a delicious menu for adults and kids. The menu caters to the needs of vegetarians and those requiring gluten-free options and all the delicious desserts, marinades and sauces are made on the premises.
There is a great range of cocktails, beer, wine and spirits.
The service is exceptional, the meals came out fast, and staff were incredibly friendly.
In the outdoor area of the estate, there is a playground and sandpit with a climbing frame for the kids to play on and large amounts of grassed area for them to run around while you wait for your food.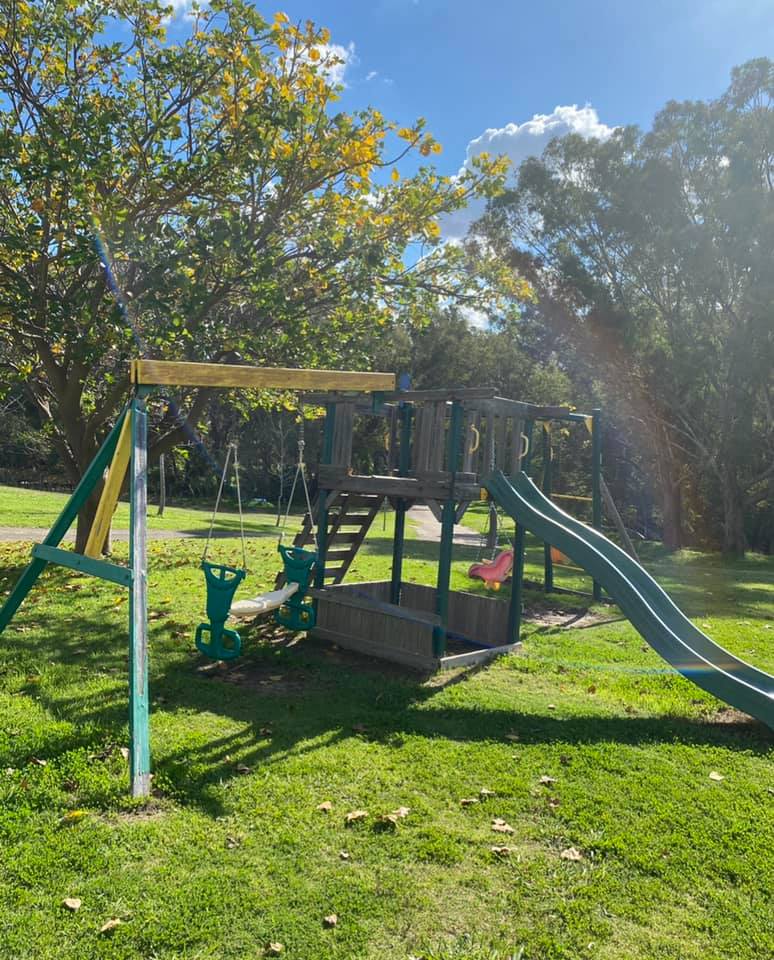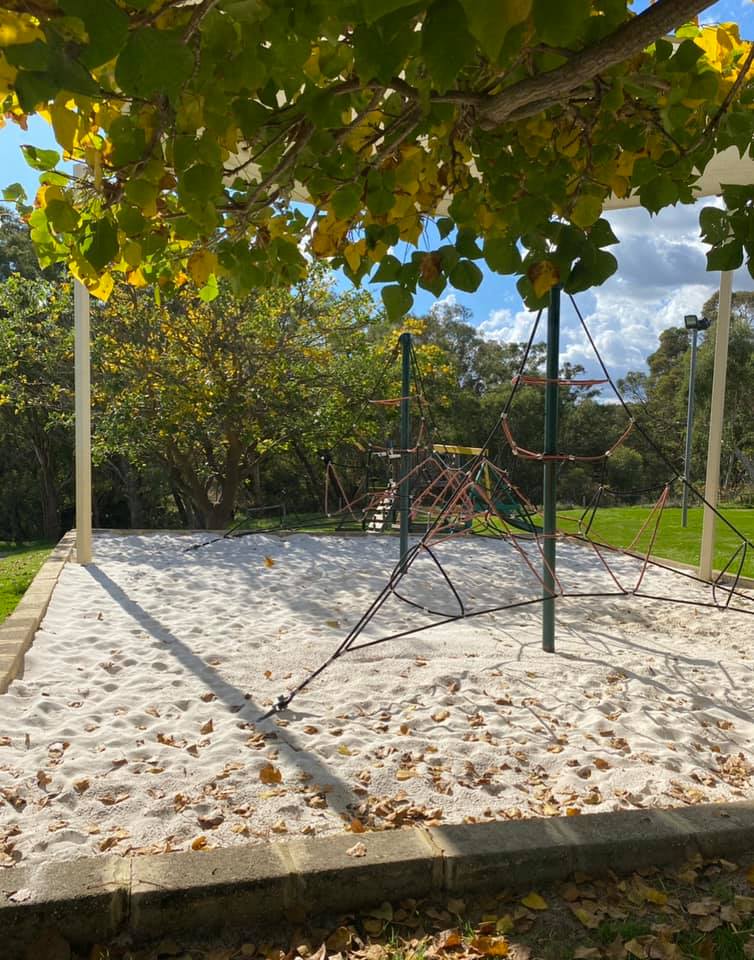 We opted for a shaded table on the patio outside which overlooked the lawns and had a full view of the playground.
Then right at the back of the estate, there is a walking trail taking you to some gorgeous vines going through the trees and a little bridge. The view was beautiful.
Carilley Estate also holds weddings and other functions with all the details listed on their website.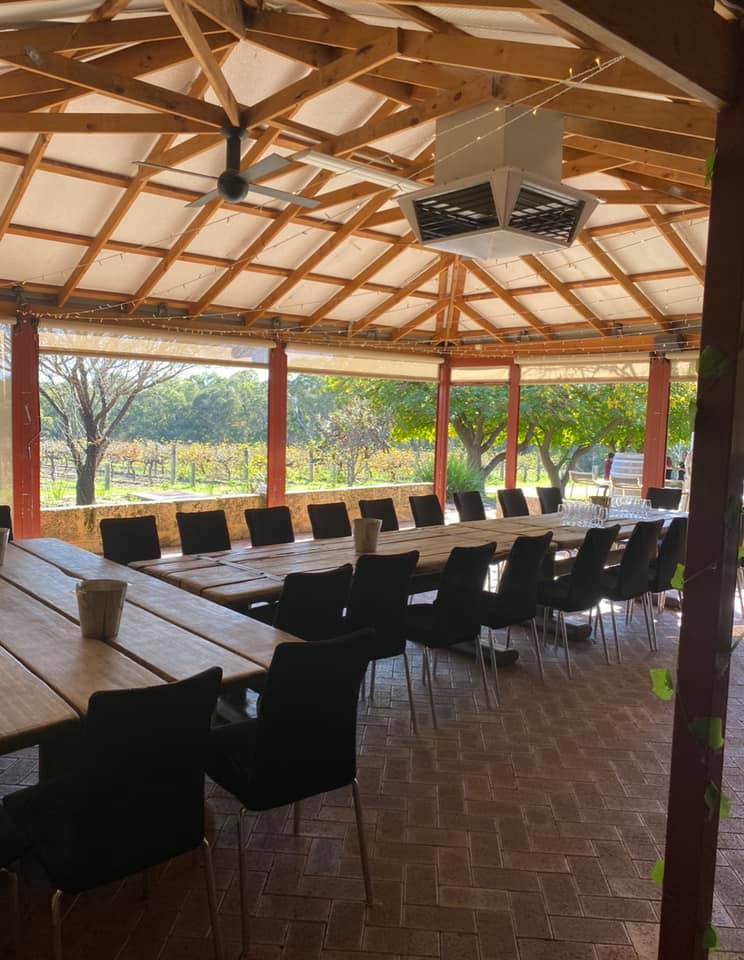 This hidden little gem is a must if you're out exploring the Swan Valley.
For more information visit www.carilleyestate.com.au
Find more family friendly restaurants
Find more things to do in the Swan Valley