Cafe 63 is a 24 hr cafe that recently opened in the new Westfield Carousel Rooftop Dining Precinct. It always looks busy and is located close to the play area so we decided to try it one recent Sunday morning.
We chose a table which allowed us to see the play area. After quickly going through the kids menu and deciding what she was having our daughter was off to the play area. She happily played with the other children there while we enjoyed our coffee and placed our orders.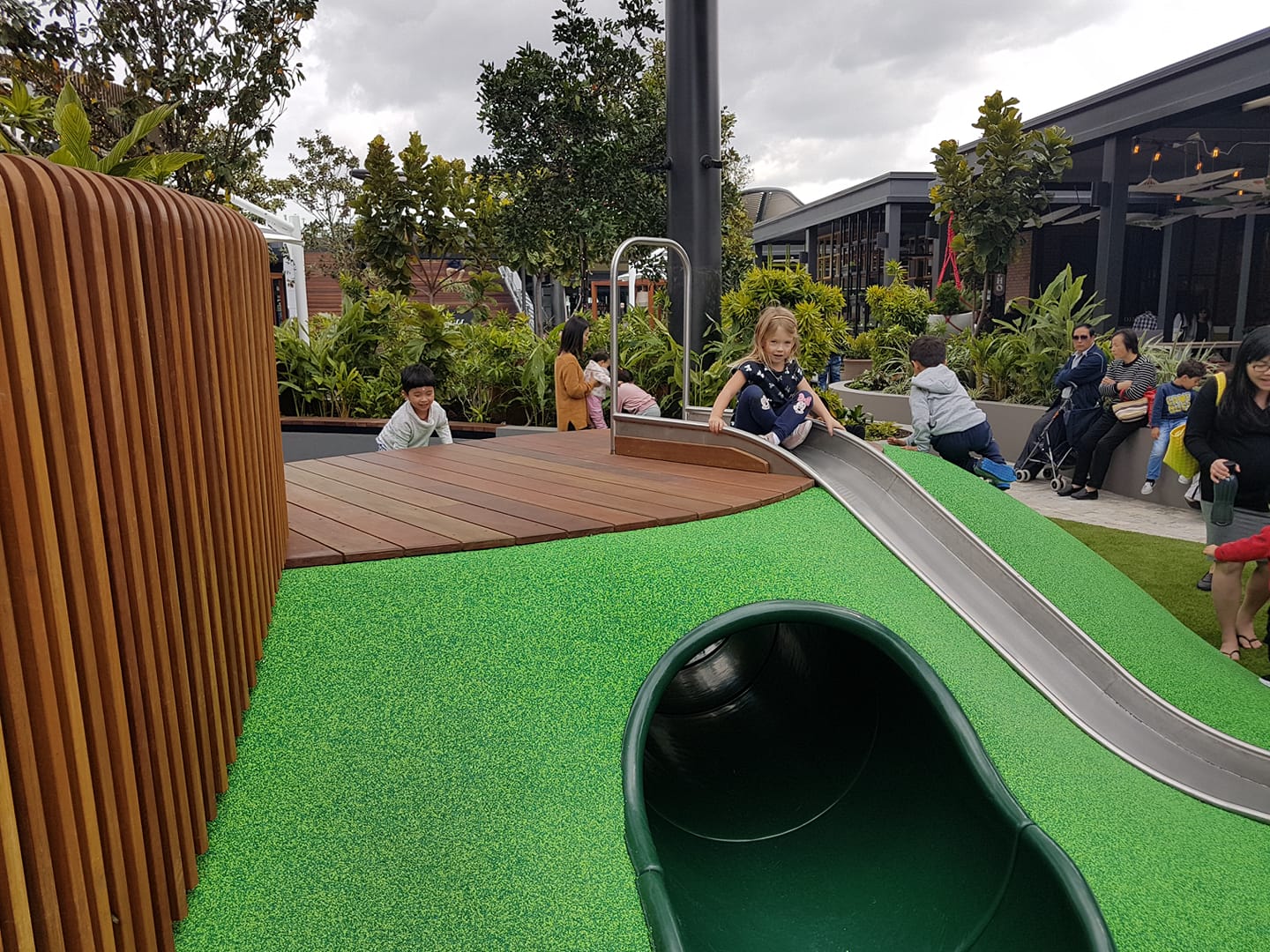 The cafe has indoor or outdoor seating available, all of it is undercover. Inside there is some booth seating. The cafe is open and fresh with heaters for winter and fans for summer. The heaters worked well in the undercover outdoor area.
The cafe is 24 hr and the menu reflects this with a variety of options for all day ordering. There is a page with Kids options including breakfast options, meals and sweets. The kids meals were all priced under $10. Our daughter wanted the "Doc", scrambled egg and bacon. We order a side of toast as it didn't come with it. My husband and I both ordered from the breakfast menu. The meals were all a decent size and reasonably priced.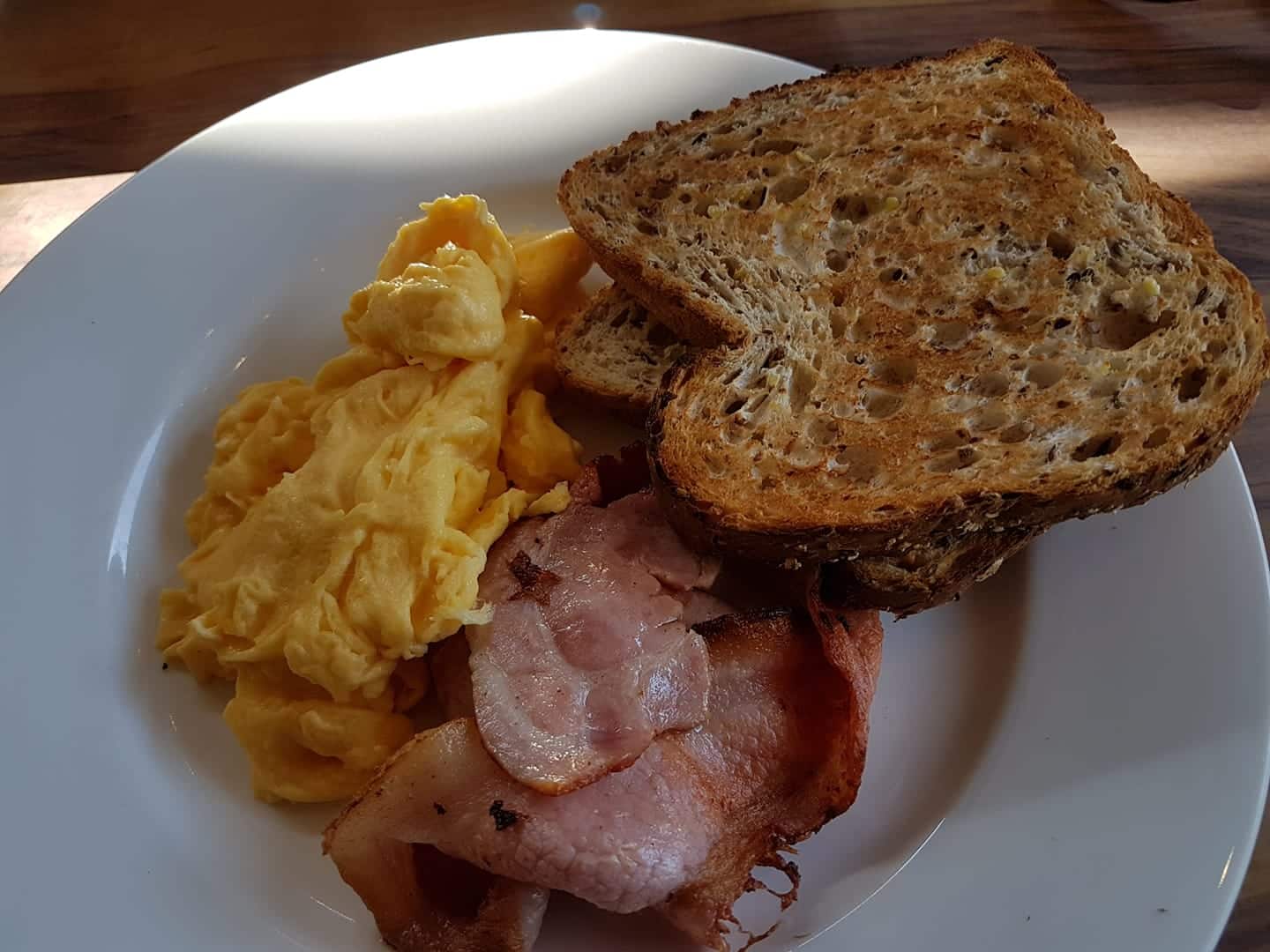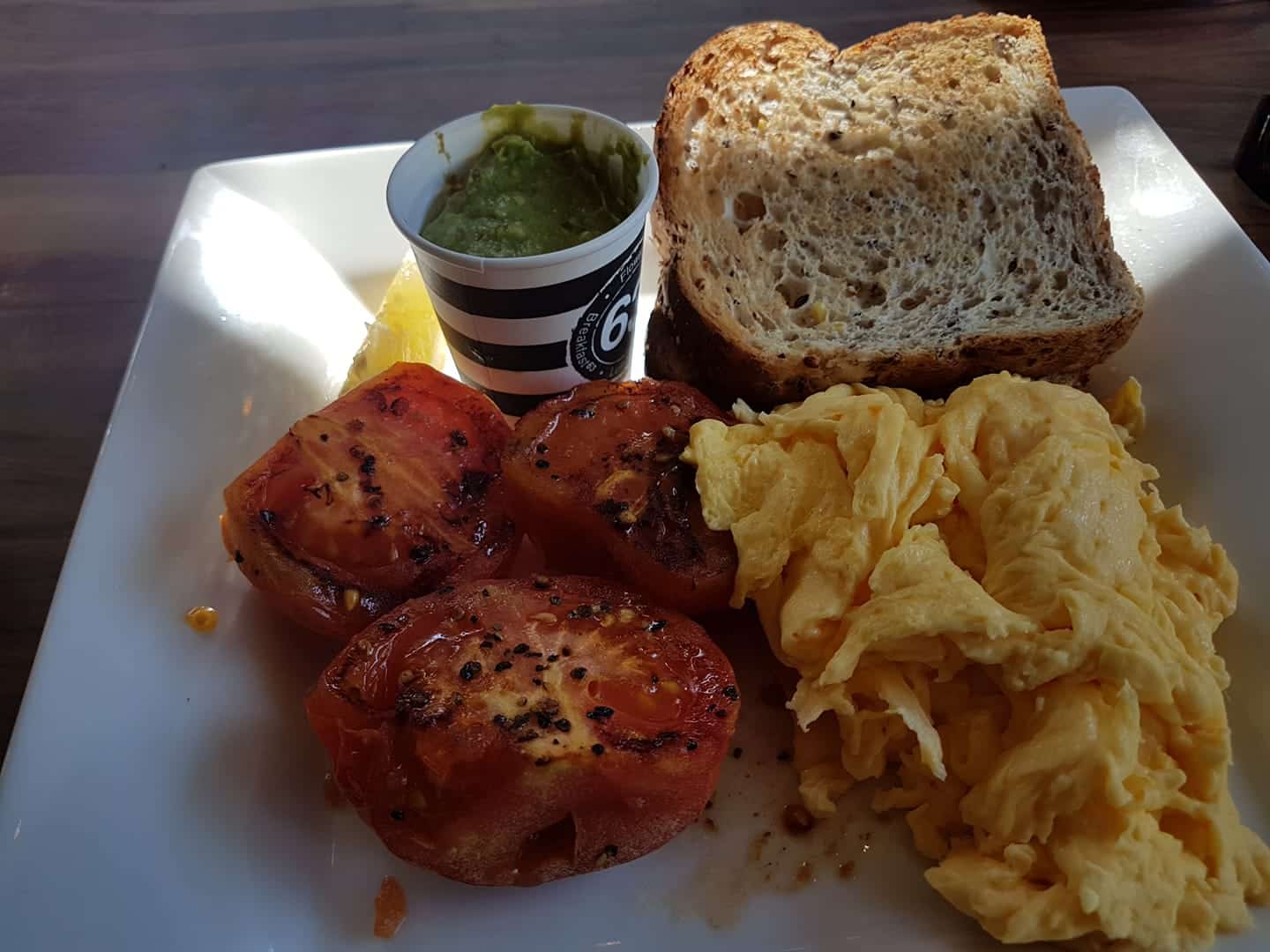 The menu offers variety and the meals all have quirky names such as Boxing Kangaroo, Dennis Lillee or Top Gun. The kids meals were named after well-known characters like the dwarfs from Snow White, Minnie Mouse, Lego and Woody. There are gluten-free options, burgers, salads, steaks, wraps, sweet treats and breakfast options that are all available all day, there is also a takeaway menu if you don't have time to sit down.
Our daughter ate her meal quickly so she could get back out to the playground. As she is big enough to play without constant help or supervision we managed to have a relaxed breakfast. The play area isn't fully covered and includes a tunnel, slide, pop stick house and boat.
The cafe is casual and a perfect stop for a coffee or meal while at Carousel with young ones.
Cafe 63
1382 Albany Hwy, Cannington
www.cafe63.com.au
www.westfield.com.au/carousel
Find more places to eat with Kids in Perth here.