After being cancelled in 2020 due to COVID restrictions, the Brookfield Winter Lights Festival is back for its 8th year with a thrilling light show the whole family is sure to love!
The free interactive lights festival runs from Thursday 12 to Saturday 21 August, 6pm – 11pm in the heart of the City at Brookfield Place.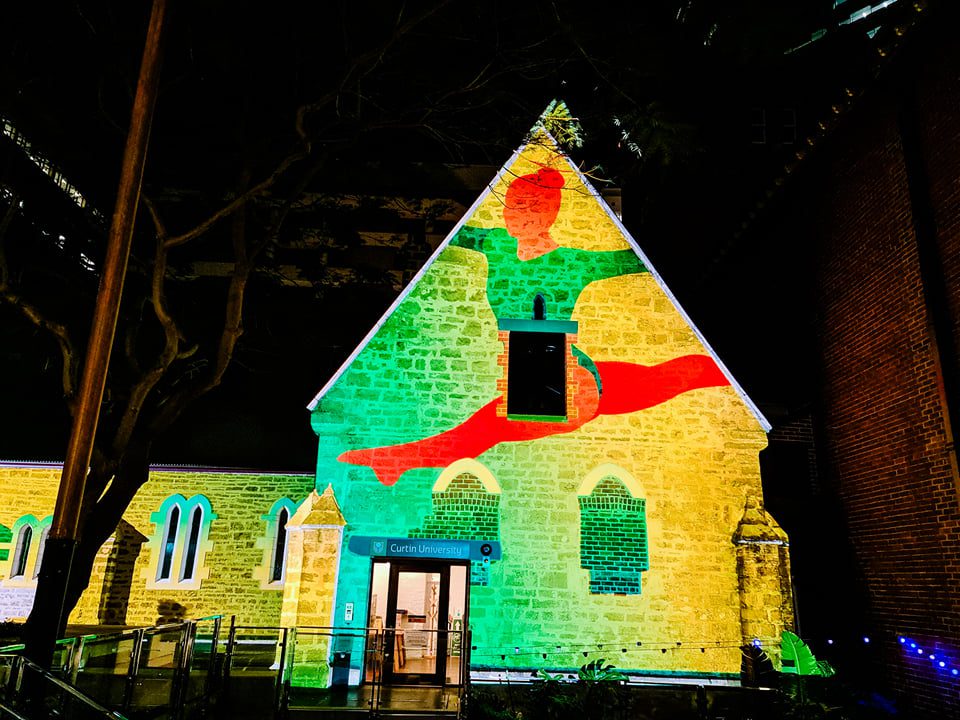 Kids (big and small) will love the interactive light display;
Evanescent
A jaw-dropping 20-metre-long ART-chitectural experience comprising of oversized inflatable spheres. Located in the Main Square opposite the Café Court.
Nova
A stunning display of sporting ball icons. Located the Main Square opposite the Café Court.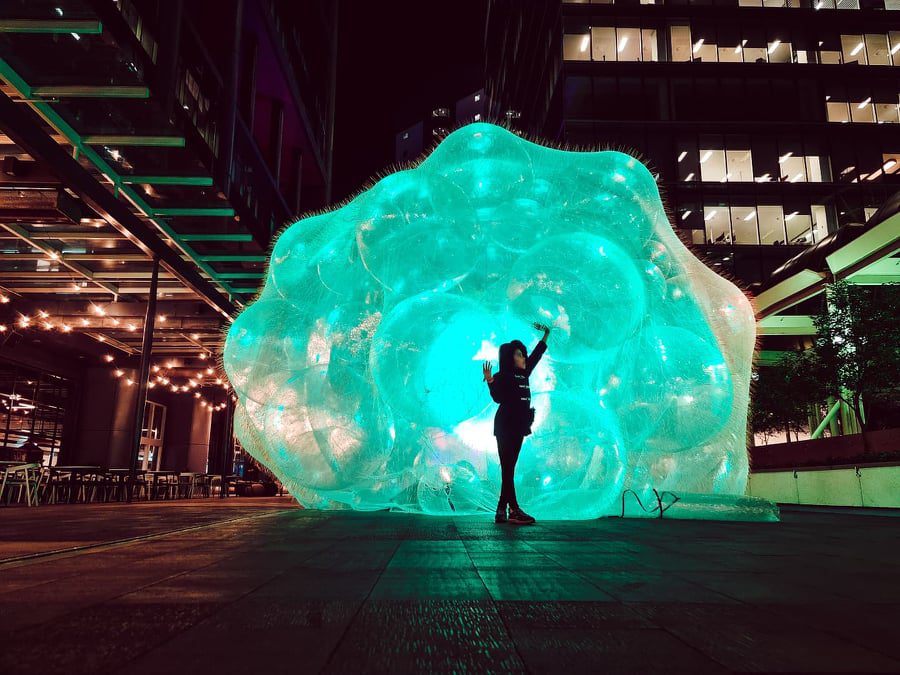 Luc Esfera
A curated cluster of rings suspended in space. Located at the Main Entry Bridge.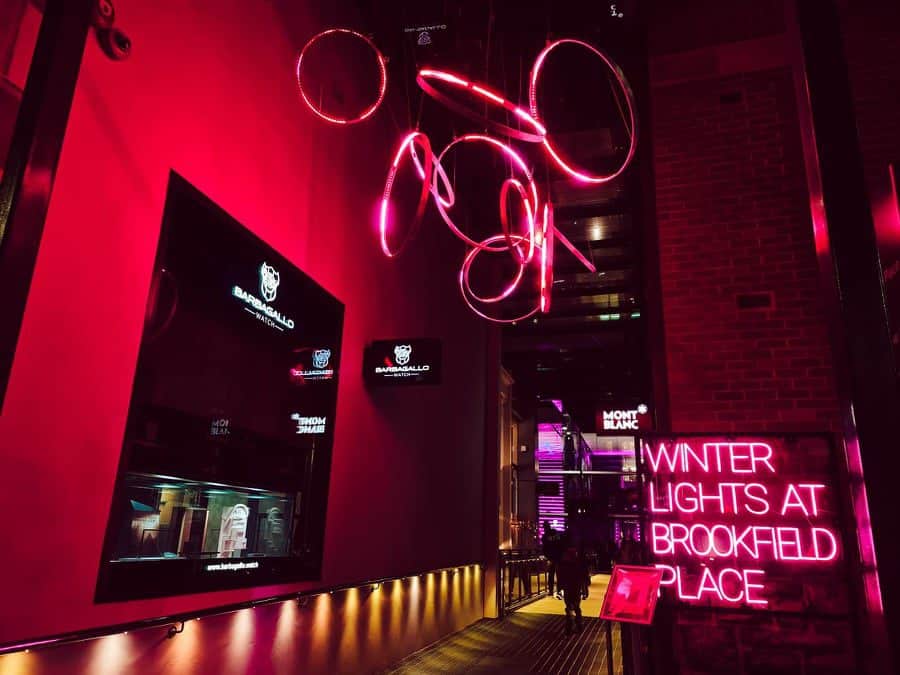 Performances
In addition to the light installations, Brookfield Place will come alive with numerous roving performances and jaw-dropping acts, including Greek Olympias Red Top Creations and Sports Bubbles by Fliptease! Click here for show Show Times.
Brookfield Winter Lights Festival
Location: 125 St Georges Terrace, Perth
For more information on the festival, visit www.brookfieldplaceperth.com
Find more things to do in Perth