If you are in the Roleystone area, why not pop into the new café/restaurant Brook 508.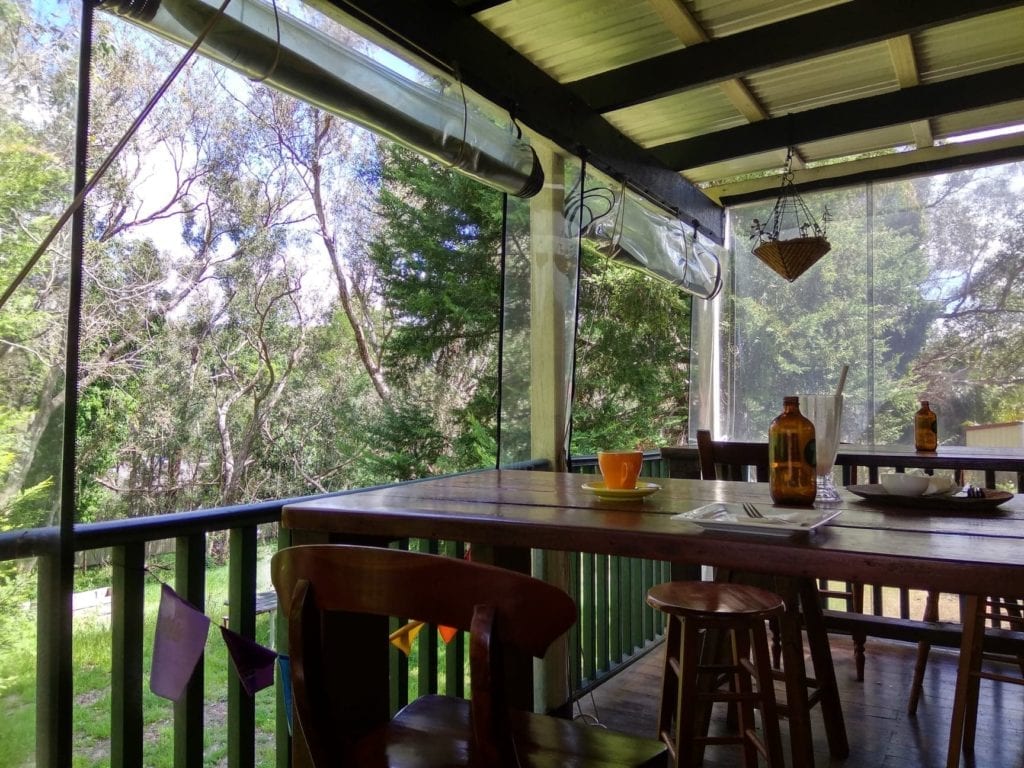 It's easy to see on Brookton Highway as you head towards Araluen and all the spectacular surrounds of the Perth hills.
The restaurant itself is a lovely space with both indoor and alfresco eating at the front and to the rear of the building.
There is plenty of space and seating choices inside so you will be spoiled for choice.
We enjoyed a lovely spot on the back verandah overlooking the lush bushlands.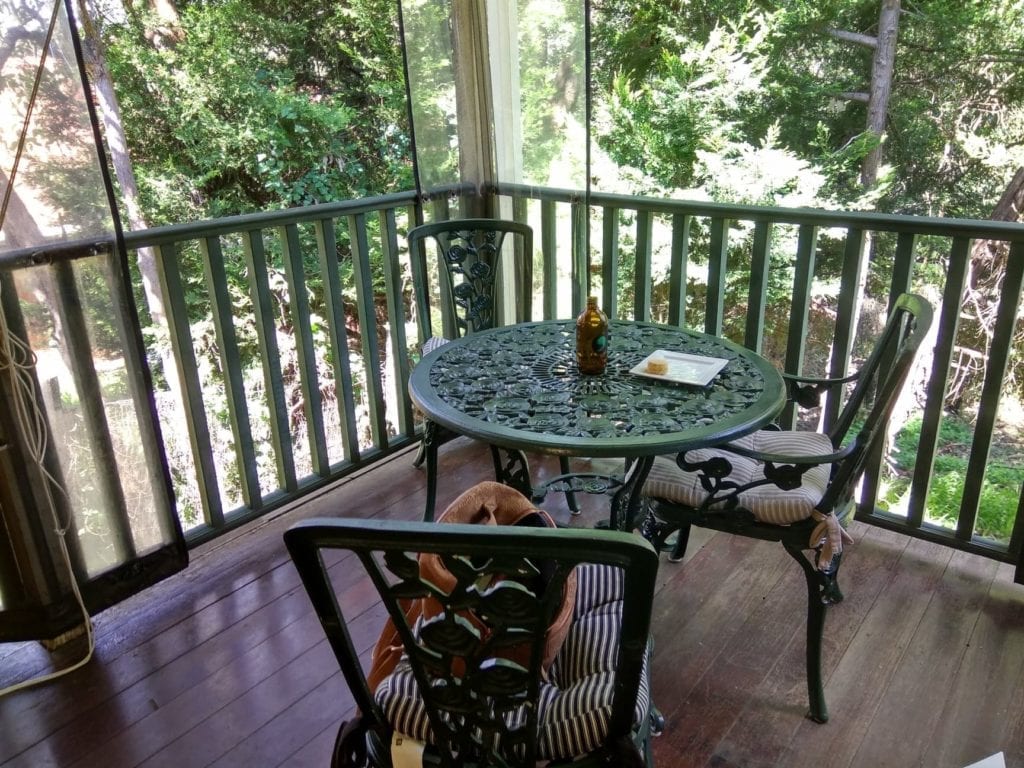 It was lovely and peaceful and the bird life certainly put on a show.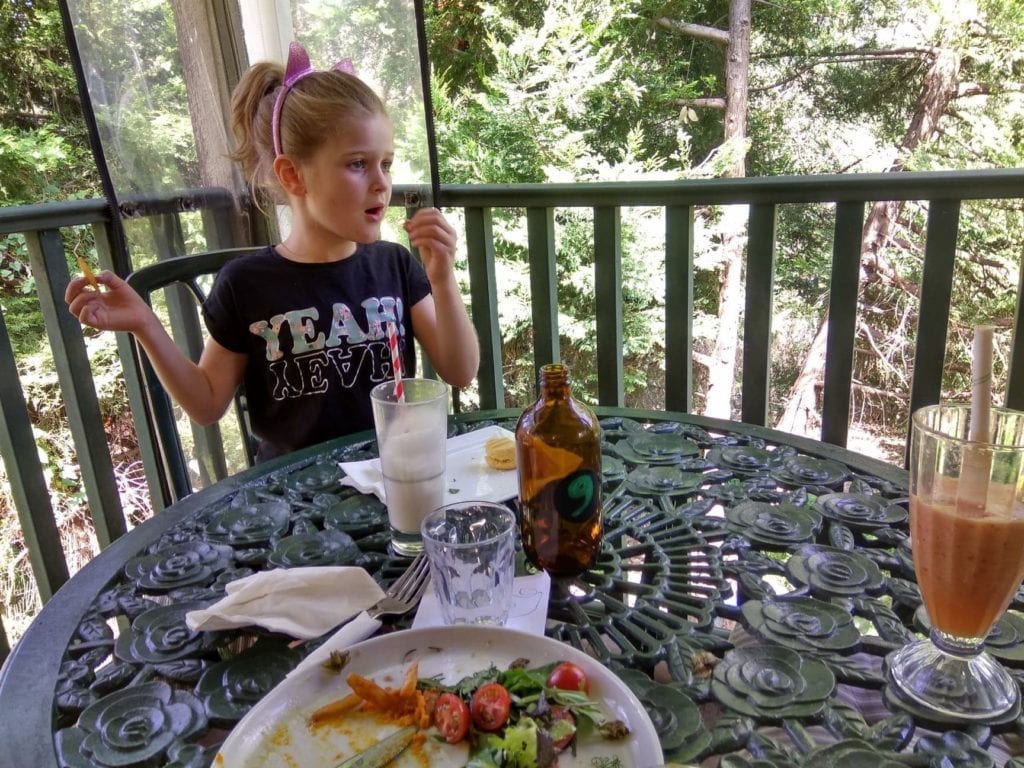 Best thing is there is a gorgeous children's section with lots of toys, books for them to enjoy and keep busy.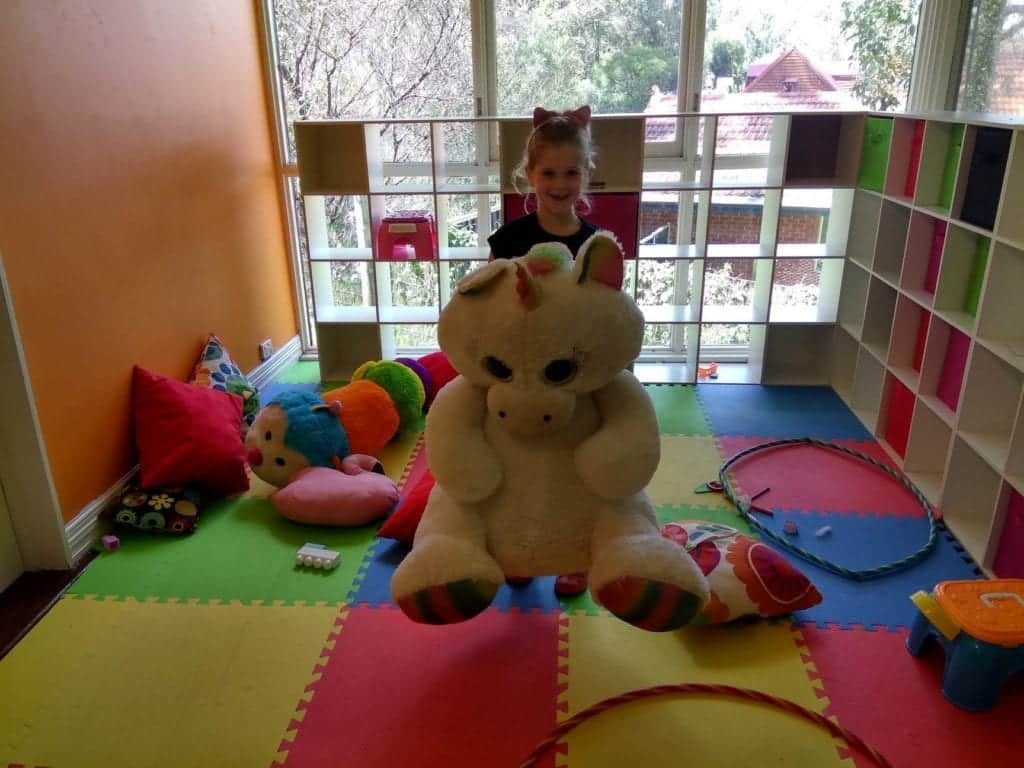 Super kid friendly my daughter enjoyed the freedom of playing and popping out to the verandah to grab a bite of cake and then continued playing.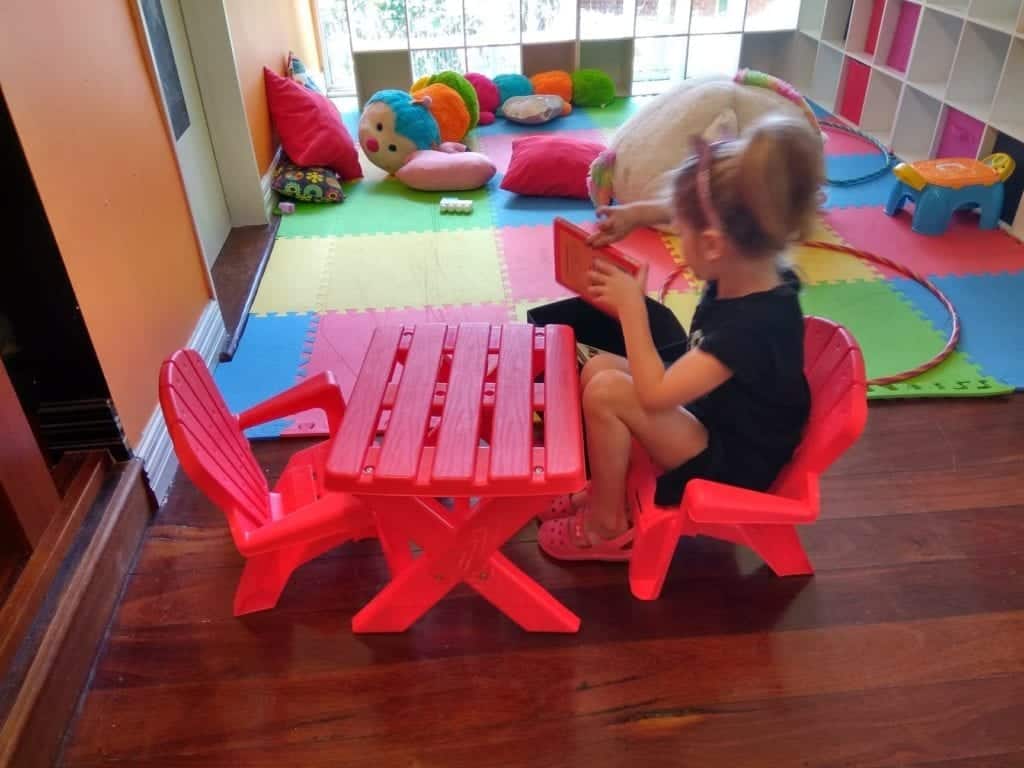 The staff were really lovely, friendly and welcoming. 
Boasting a delicious menu 508 caters to all tastes and dietary requirements so if you have any intolerences be sure to let them know and they can whip up a meal to suit!
Our meal was fresh, flavoursome and value for money and there was a great choice on the lunch menu.
My fish was beautifully cooked and we enjoyed some fresh juices and coffee which were delightful.
The service was fantastic. Efficient and nothing was too much trouble. They have a lovely desert selection on display to satisfy a sweet tooth!
Brook 508 has an amazing all day breakfast menu that has quite the reputation with the locals and avid bike riders who frequent the area.
Brook 508 is definitely one to check out!
Brook 508 Cafe
Where: 508 Brookton Highway, Roleystone
Open:
Monday: 8:00 AM – 4:00 PM
Tuesday: 8:00 AM – 4:00 PM
Wednesday: CLOSED
Thursday: 8:00 AM – 4:00 PM
Friday: 8:00 AM – 4:00 PM
Saturday: 8:00 AM – 4:00 PM
Sunday: 8:00 AM – 4:00 PM
Phone: (08) 6396 7393