Tucked away in the in the north-western corner of Hillarys Boat Harbour is a gem of a café with some of the best views of the marina. Over Board Café overlooks the Rottnest ferry terminal and the boat mooring area behind the main boardwalk of Hillarys.
We're big fans of going out for breakfast, particularly during Perth's hot summer months so we headed to Over Board Cafe to try it out, we were not disappointed.
On arrival we chose one of the booth seats overlooking the water, these booths are huge and could easily accommodate eight people. They also have normal tables and high bar tables too though, or tables out the front on the boardwalk if people watching is more your thing. The restaurant is decorated with motivational quotes written all over every surface. The kids loved finding new ones to read.
The breakfast menu is not huge, but it has all your favourites. The kids at our table chose the hot chocolate ($4.50) and orange juice ($5) with the kids pancakes ($6) and kids breakfast ($12). The kids pancakes came with two pancakes and maple syrup, the kids breakfast had toast, bacon, baked beans, a hash brown and your choice of fried or poached eggs (or scrambled for +$1.50). These could have easily fed an adult!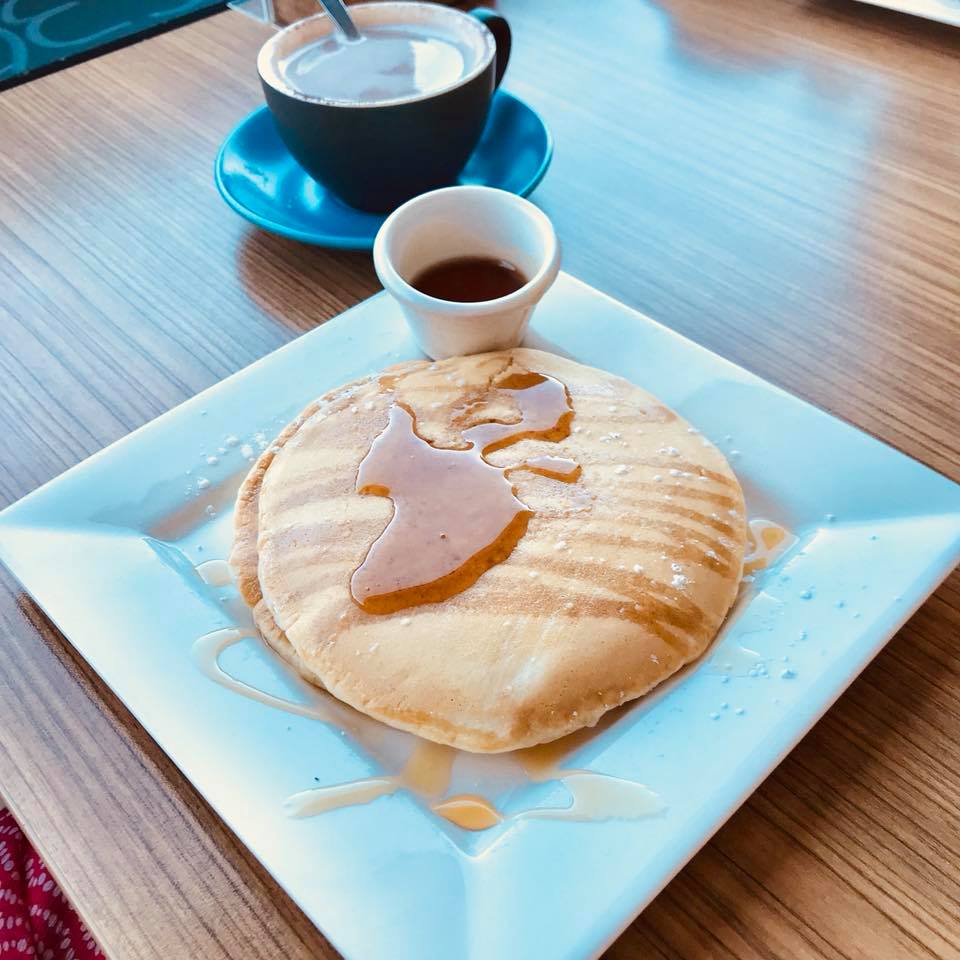 The adults chose the eggs benedict ($19) and the big breakfast ($22), both were delicious. All our meals came out fairly quickly.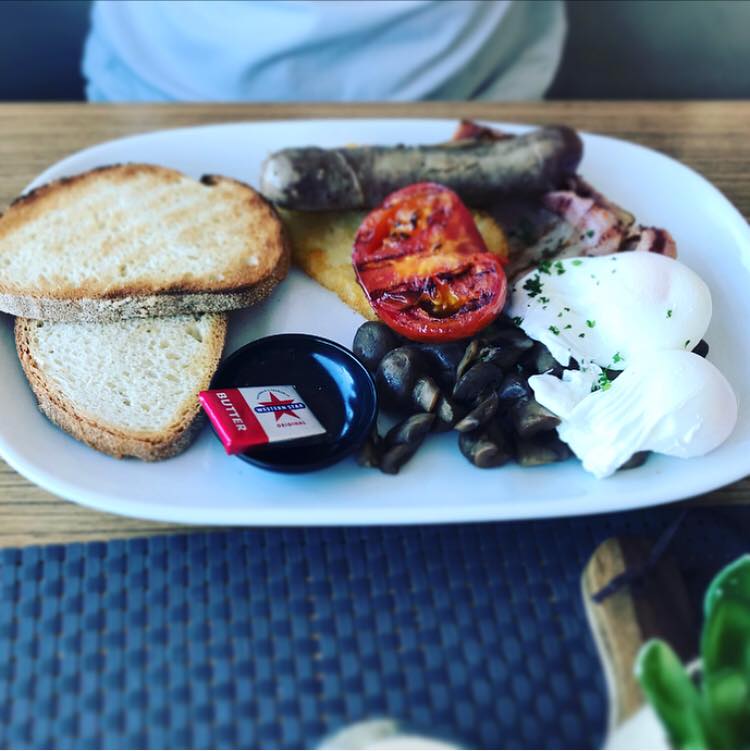 We found the service at Over Board Café to be very attentive and all the staff were really friendly. The location meant it was away from the usual Hillarys hustle and bustle, making it a very relaxing spot for a meal or to take advantage of their "coffee and cake" special for only $8.50. We would definitely recommend this spot to families wanting classic café food done well.
www.facebook.com/overboardcafe
Find more family-friendly restaurants in Perth