Kids love Baskin-Robins Fremantle!  After a dip at Bathers Beach or a play on the Esplanade Playground a trip to Baskin-Robins is a must for kids.
Baskin-Robins in Fremantle has an alfresco area overlooking the Fremantle Harbour and is a busy hub of activity especially on the weekends.  We were out on a family day out in Fremantle and couldn't resist a treat for the kids.
You can't miss the massive array of flavours and options for this Ice Cream mecca.  Ice Cream Sliders, Cones, Cups, Sundaes, Cakes and beverages galore.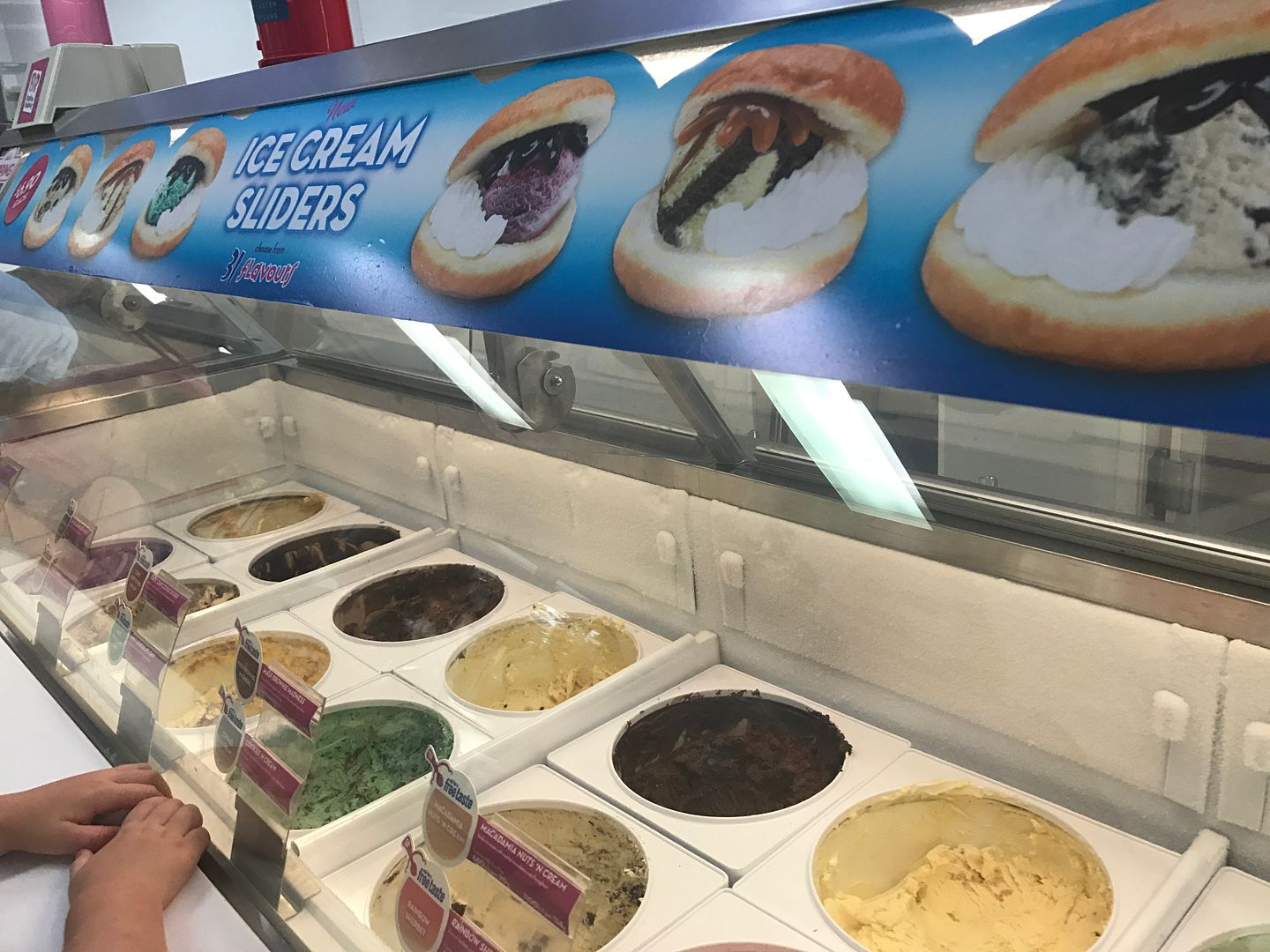 Once you've chose one or two of the many flavour options, choose a topping.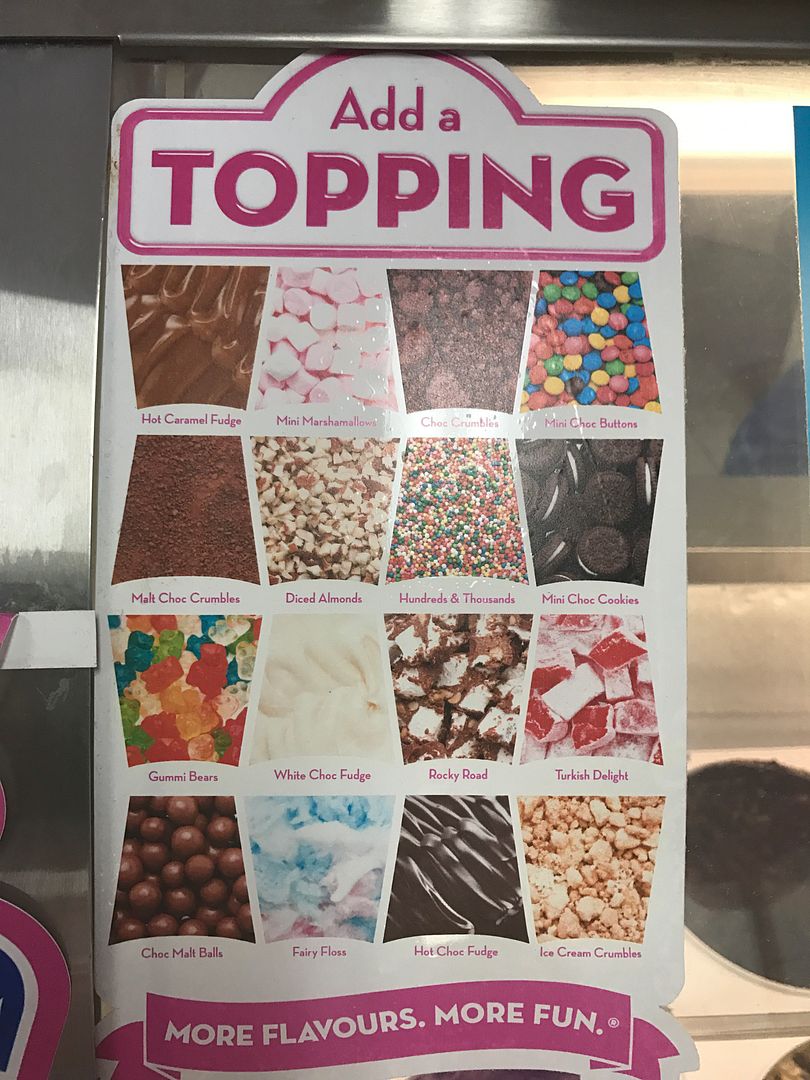 When we arrived I was delighted with the smell of freshly baked Ice Cream Cones!!  OH MY!!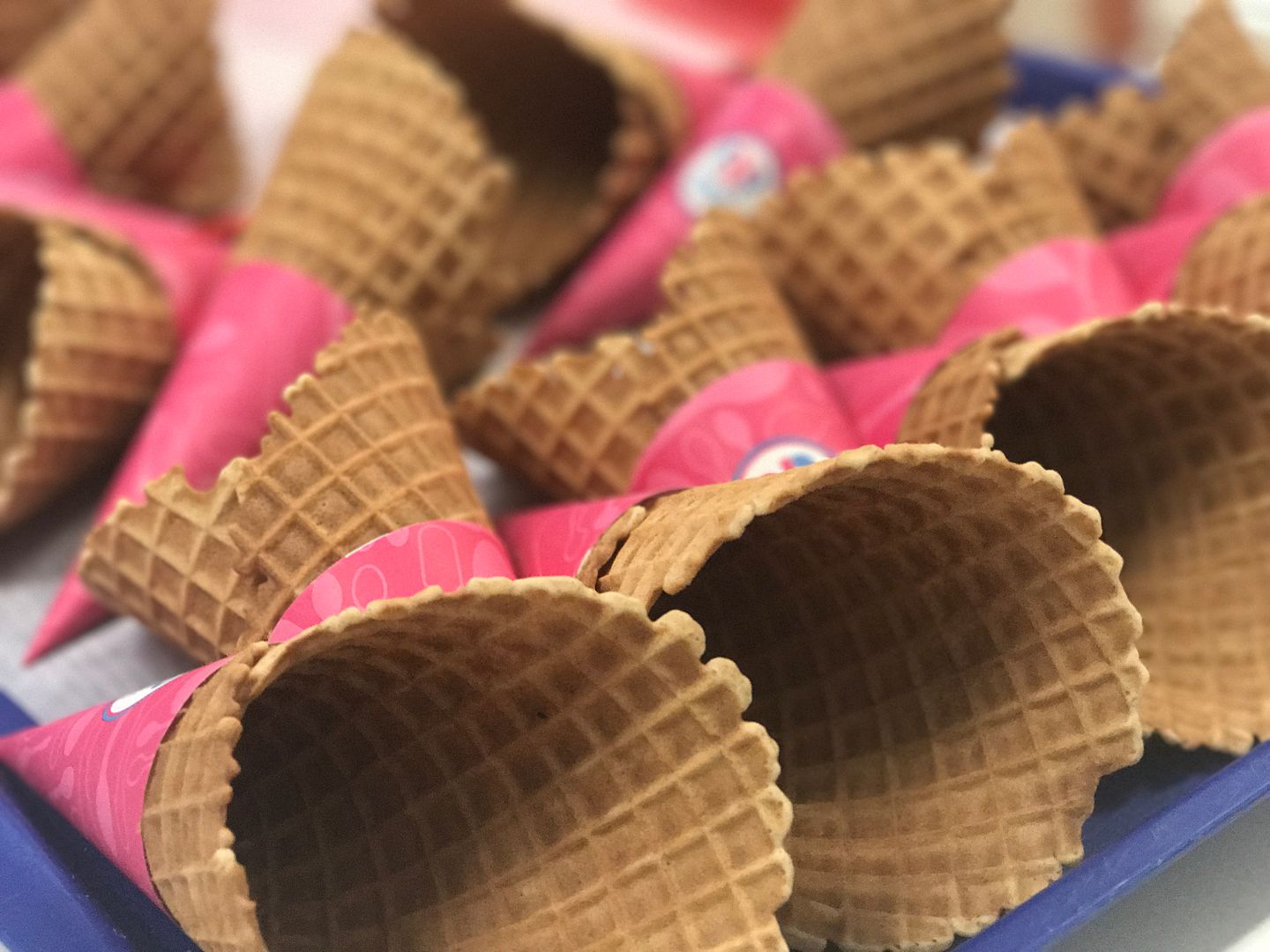 All the kids had a kids cone with 1 scoop, which was a great size for them all to finish without being too full.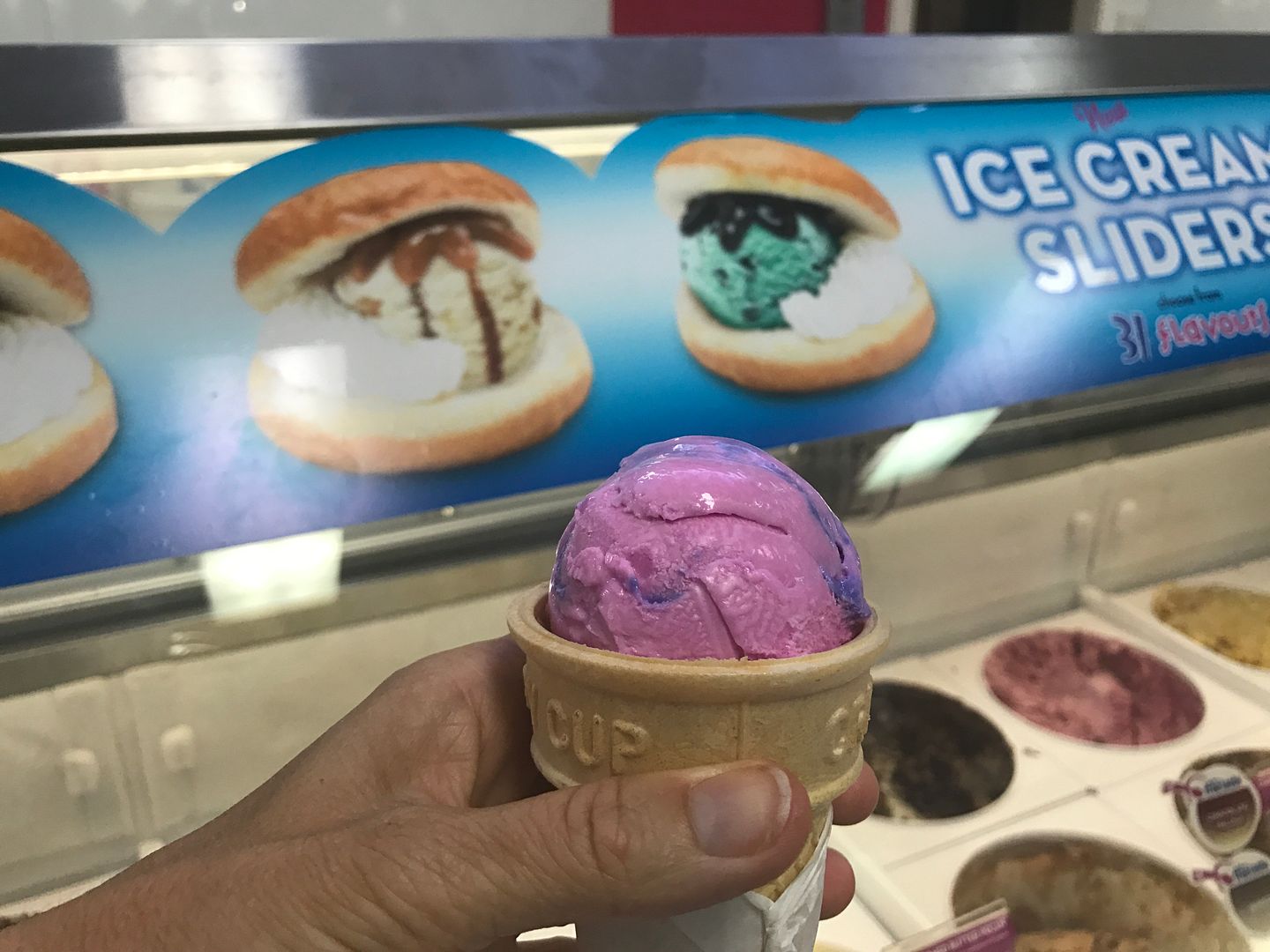 The adults couldn't choose between flavours so went for the double scoop flavour option in a freshly baked cone.
We enjoyed our Ice Creams whilst watching the sun set over Fremantle Habour.