With river views, a nearby playground and fantastic food it is easy to see why Barmah on the Point is a top choice for breakfast, lunch or dinner!
The first thing that I noticed when we visited Barmah on the Point was the wonderful looking slices, muffins, toasties and sweet treats on display. Everything is made and baked on the premises with love with numerous Gluten Free options also available.
We went along for a leisurely breakfast and we were not disappointed, the area, in general, is a hub for bike riders, walkers, families, people out walking their dogs and wildlife watchers! With picturesque wetlands opposite, a beautiful lawn area and a fun playground the kids were in their element. There are even board games & colouring in to keep the kids amused before they head over to the playground.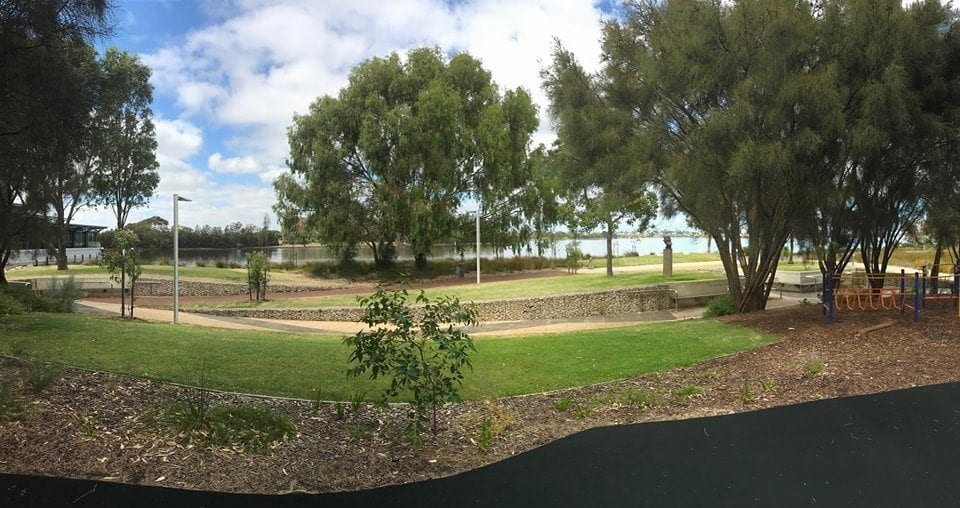 Kid's breakfast options are available with kids pancakes and Egg with little soldiers, and don't forget their super cute babycino's too!
Plus a wholesome menu for the adults. We ordered the 3 poached eggs on toast and the special for the day which was great value and we were impressed with the service and the food was super tasty! With specials for breakfast, lunch & dinner as well as an affordable Kids menu there will be something for everyone here.
A fantastic option is to come down to Barmah on the Point for their popular picnic lunch, you can choose from their picnic menu or order anything from their menu and they will pack it up in a super cute picnic cardboard box for you. They have bean bags available for you to take down onto the grass and overlook the playground and they are more than happy to deliver it to you on the grass when it is ready so you can enjoy the scenery.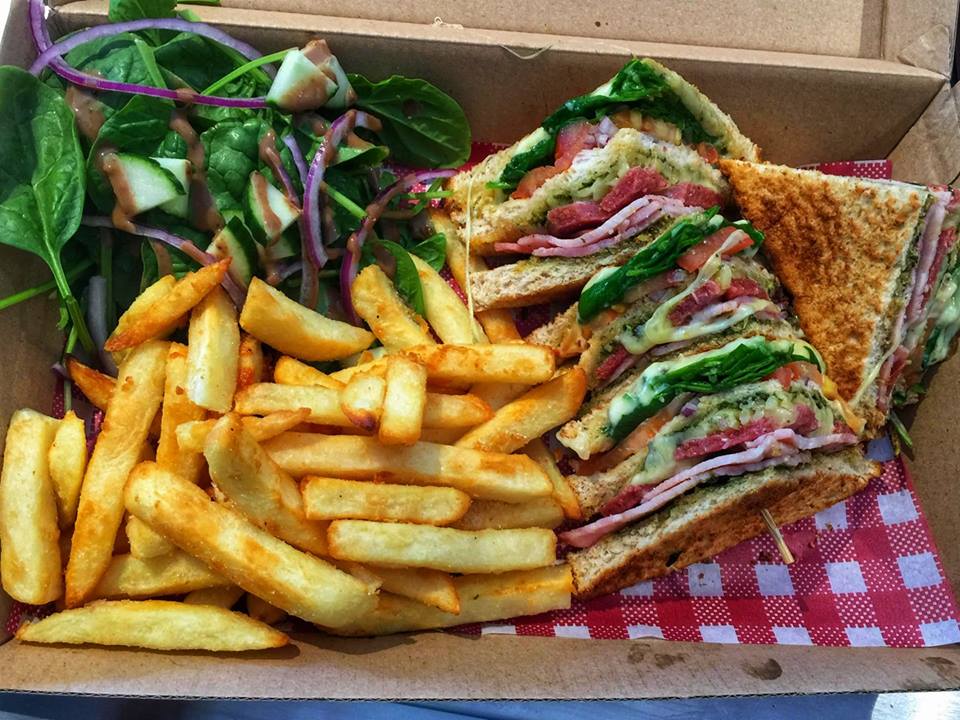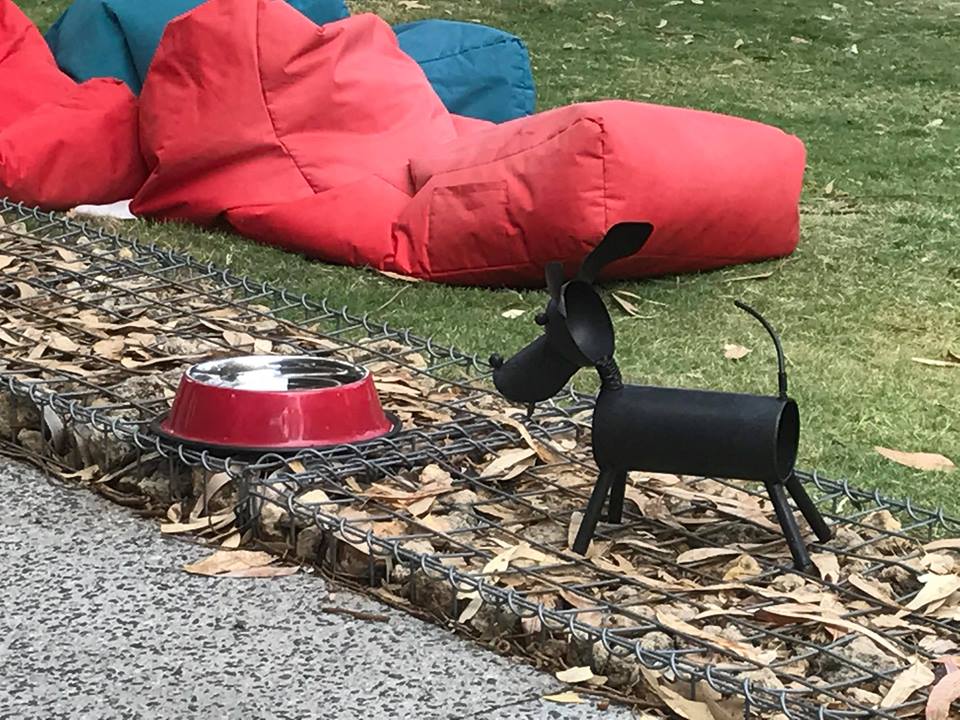 Point Fraser Foreshore Reserve is great with a huge climbing rope "spider web" as well as some mini rock climbing walls, swings, slide and wobbly bridges for the kids to explore.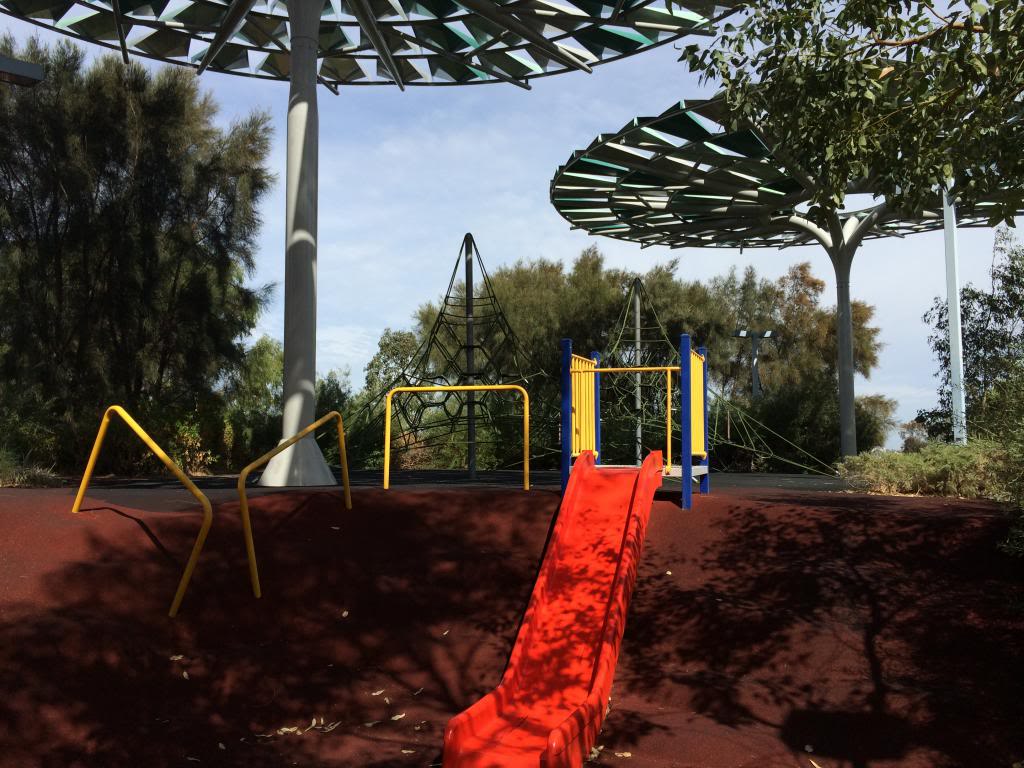 The Point Fraser area is fantastic for exploring and is easily accessible with paid parking right next to the café or alternatively, you could catch the train to the city and then catch the #24 Bus for free to Point Fraser.
There are lots of walking trails, wildlife with an abundance of birds, some dolphin spotting and the kangaroos are over on the nearby Heirisson Island. This could certainly be a place for a quick bite to eat or make a day of it exploring the local area.
Barmah on the Point
Point Fraser – 25 Riverside Drive, East Perth
Opening Hours
Monday to Thursday 08:00 – 17:00
Friday to Saturday 07:00 – 22:00
Sunday 07:00 – 17:00
www.barmahonthepoint.com.au
www.facebook.com/barmahonthepoint
www.instagram.com/barmahonthepoint