Bar Botanik is a beautiful store on Fitzgerald Street in North Perth that sells rare and hard to find plants and quality homewares. It is also a cafe that serves great coffee and a small amount of food.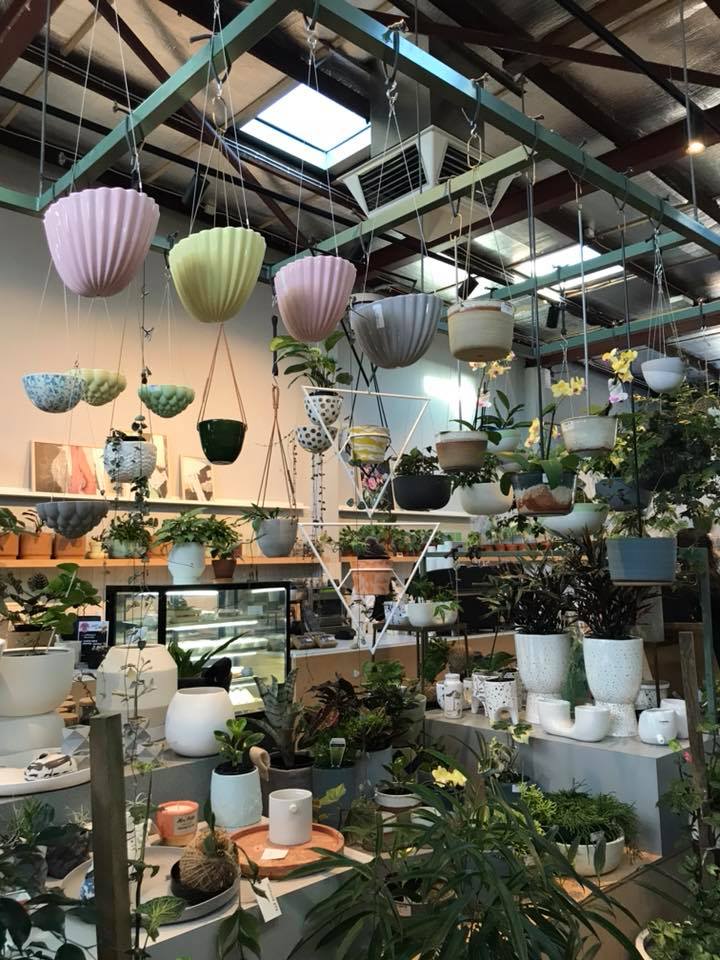 As soon as you enter you feel like you've stepped into a hidden oasis. We sat at the table right next to a kids corner but there is also couch seating near closer to the front of the store.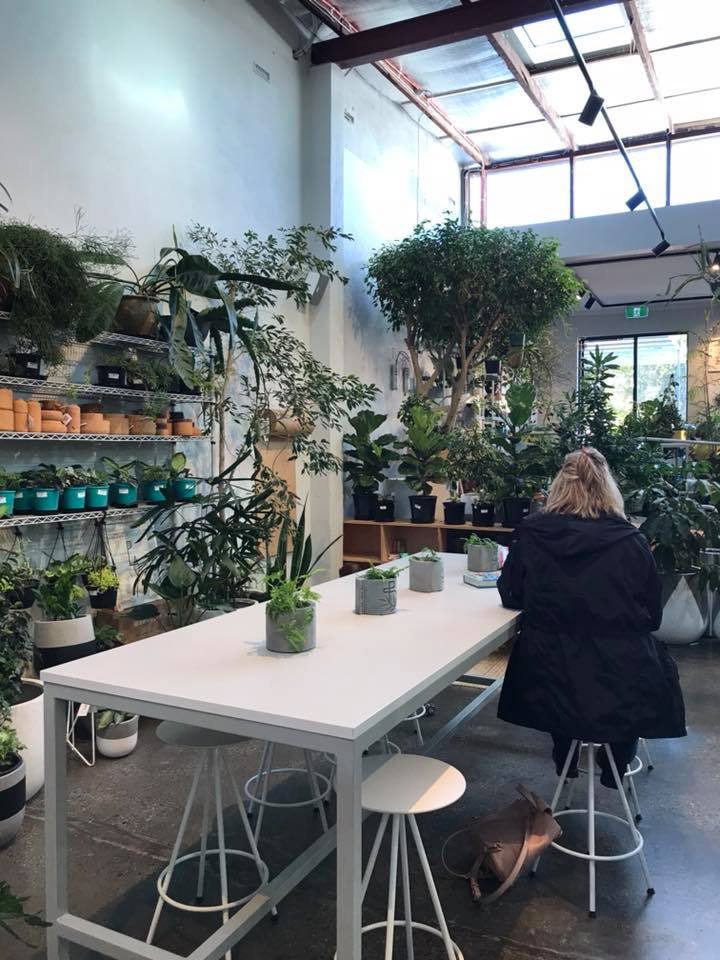 My girls loved digging through the toys of the kids corner and found some wooden kitchen toys and food which kept them busy with pretend play.
I visited with my Mum and we both had a coffee each and shared some of the most amazing biscuits. The babychinos are free and both my girls had one each to enjoy.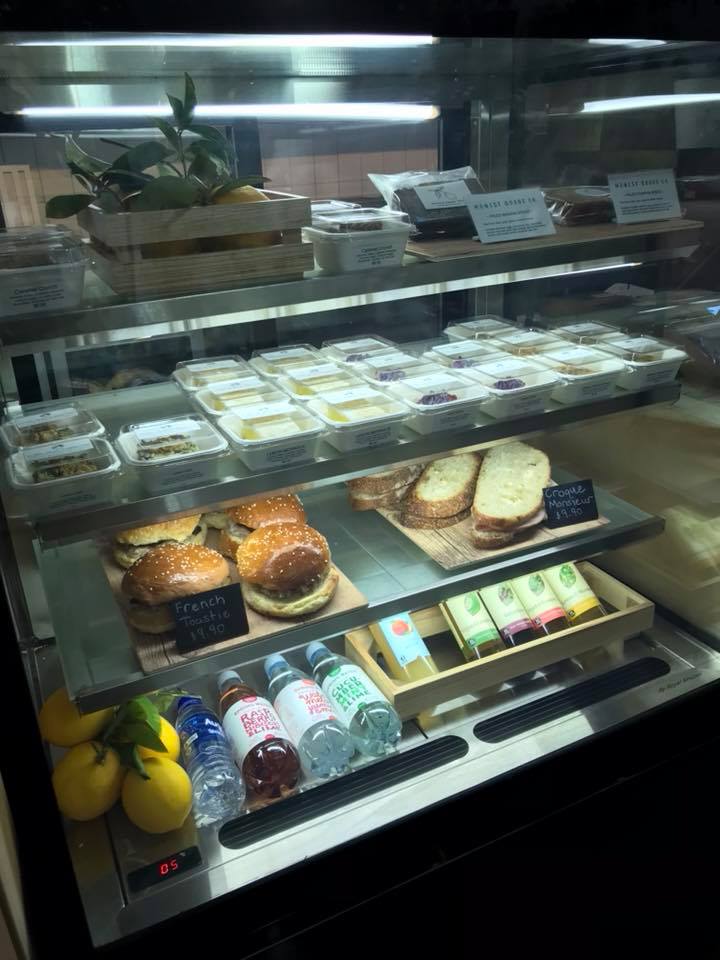 This is a great find, the homewares and plants are so lovely and there's really unique stuff available.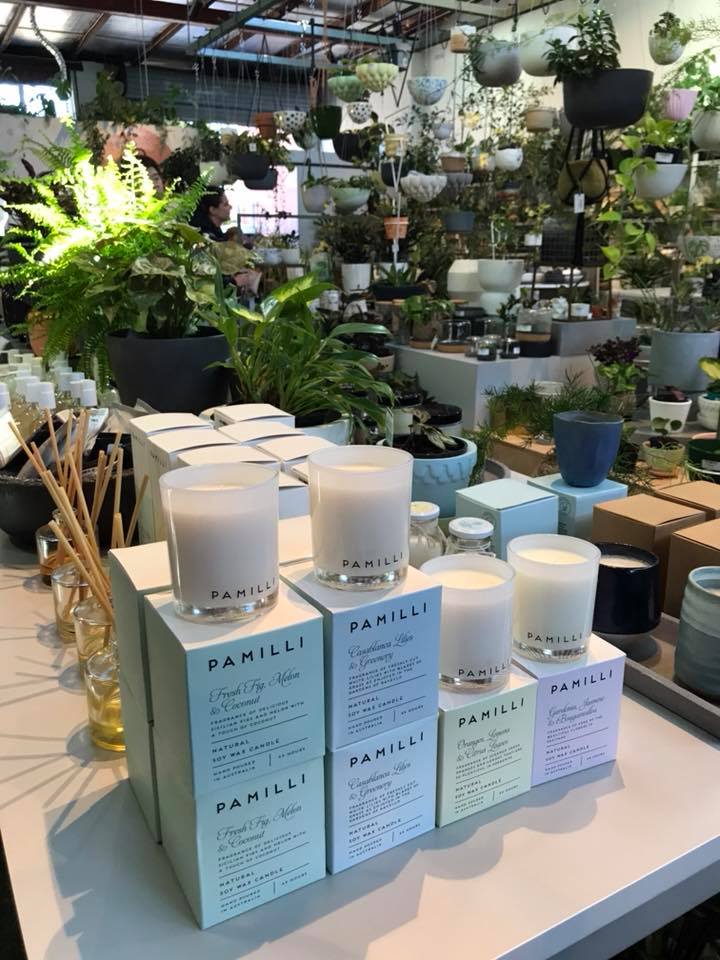 If you're looking for something substantial to eat then this won't be the right place but it's great for a coffee catch up and a snack.
Bar Botanik
You'll find Bar Botanik at 289 Fitzgerald Street, North Perth and their opening hours are 8am – 4pm Monday to Friday and 9am – 4pm Saturday.
For more information visit their Facebook page.