Bada Bing is a great cafe located in Woodlands. It tends to be our go to cafe for great food and the family friendly atmosphere.
You can choose to sit inside the cafe or outside in the alfresco area which is covered by shade sails, so it is a nice place to sit on a warm day.
It can get quite busy here, so bookings are always recommended, especially for dinner.
I feel they are very family friendly. Kids eat free on Wednesday and Thursday nights with any main meal after 6pm. They have a kids menu available all day (even breakfast) and I noticed that you can get kids sizes in most of the drinks.
They also have a large range of toys, puzzles and colouring in, that the kids can grab and bring back to the tables to keep them entertained. There are also plenty of high chairs available.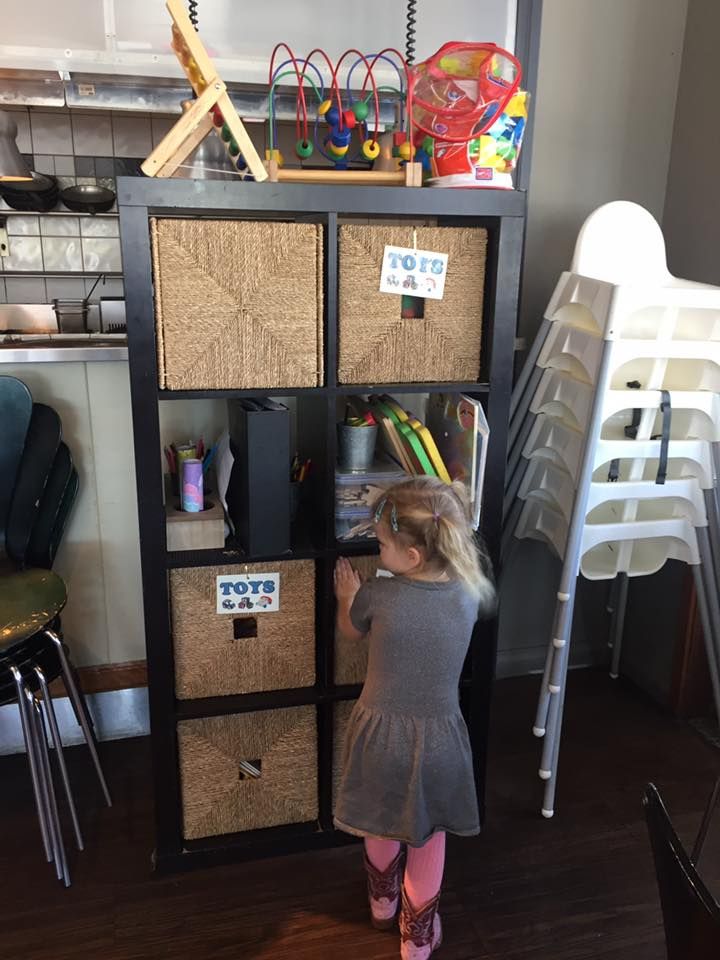 We visited for lunch and Miss 3 decided to order chips and a kids slushy, surprise, surprise! I order my favourite, baked turkish bread drizzled with cashew and basil pesto and a homemade lemon iced tea. I can also vouch for their pasta dishes, which are really nice here.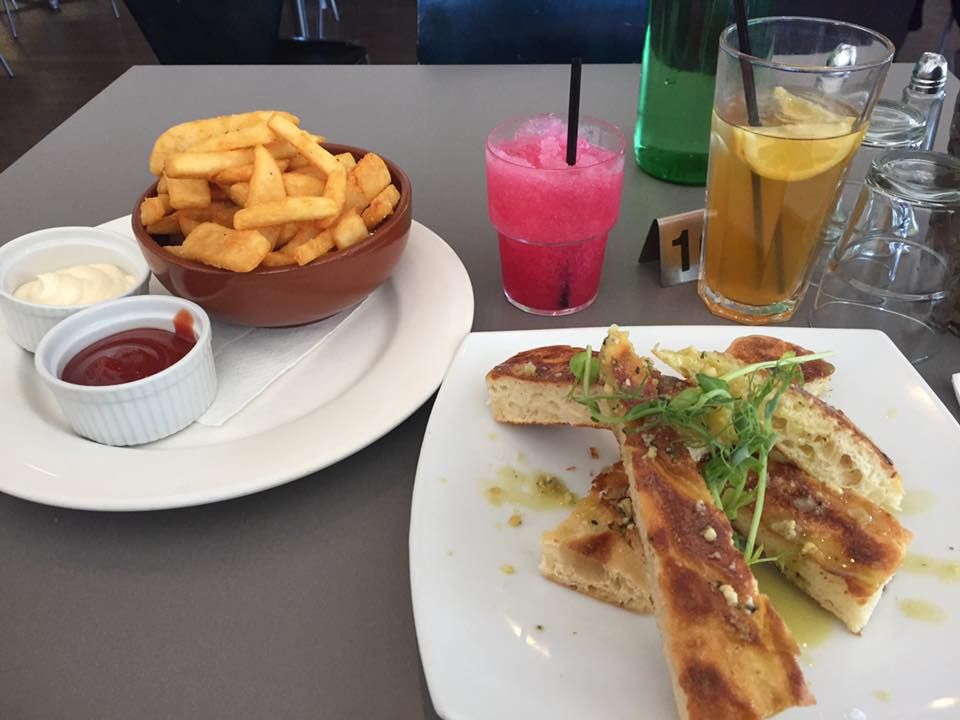 If you prefer just to stop in for morning or afternoon tea, they also have a cabinet with a range of cakes, slices and biscuits. The coffee is great here also!
They have different specials available for dinner, depending on which night you visit. Wednesday nights are their $28 shankalicious nights, Thursdays are $22 homemade gnocchi nights and Fridays you can get a Paella and frozen margarita for $36.
Bada Bing is located opposite Jackadder Lake, so after your visit, you can take a walk around the footpath that goes all the way around the lake (past a great playground too)
You can find the cafe at 84 Rosewood Ave, Woodlands.
Opening hours:
MONDAY & TUESDAY (8AM-5PM)
Weekday Breakfast, Light Lunch
WEDNESDAY TO FRIDAY (8AM-LATE)
Weekday Breakfast, Lunch & Dinner Kitchen closes 9pm
SATURDAY (7:30AM-LATE)
Breakfast, Lunch & Dinner Kitchen closes 9pm
SUNDAY (7:30AM-5PM)
Breakfast & Lunch
Find out more about Bada Bing Cafe