During the school holidays kids aged 7 to 12 years can enjoy a 'Shark Sleepover' at AQWA! The Shark Sleepover offers you the opportunity to spend the night in Australia's largest single aquarium with sharks, stingrays and hundreds of fish swimming above you throughout the night.
First stop is picking your spot on the stationary conveyor belt to set up your sleeping bags and bedding in the aquarium tunnel. This gives you your first look at the incredible view you will have during the night.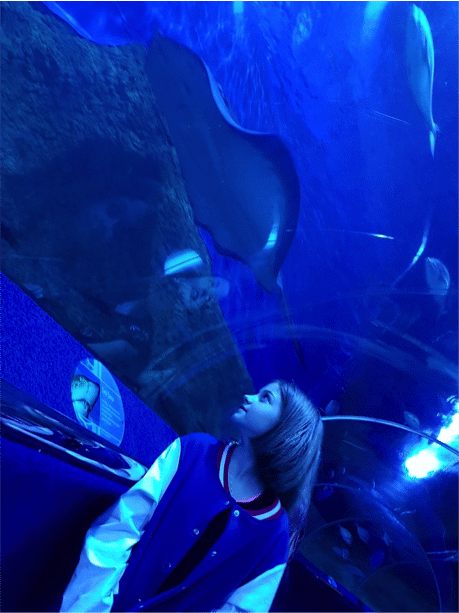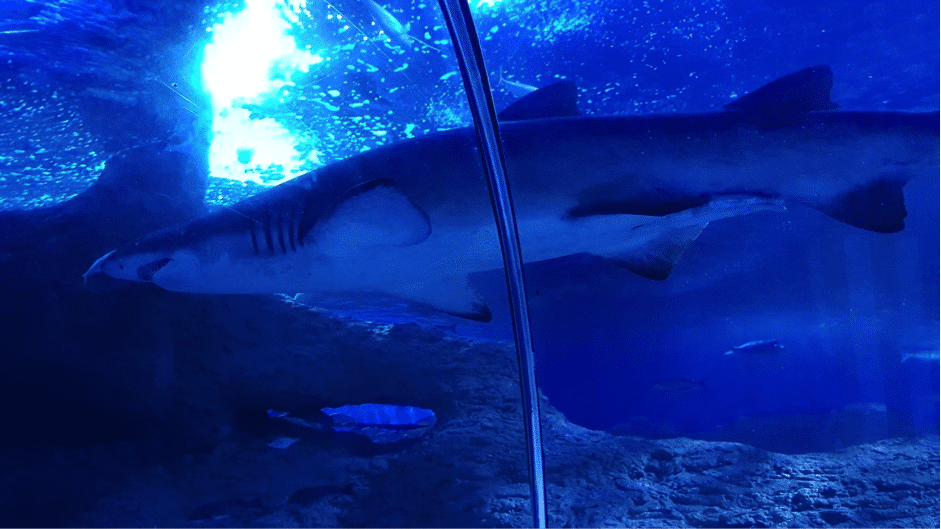 With the beds set up, it is time to head up to the café for a run through on the evening's activities and dinner.
Dinner is a serve-yourself smorgasbord of chips, nuggets, calamari and fish. Allergies and dietary requirements can be accommodated. There is plenty of food and drink, no need to worry that the kids will not get enough to eat!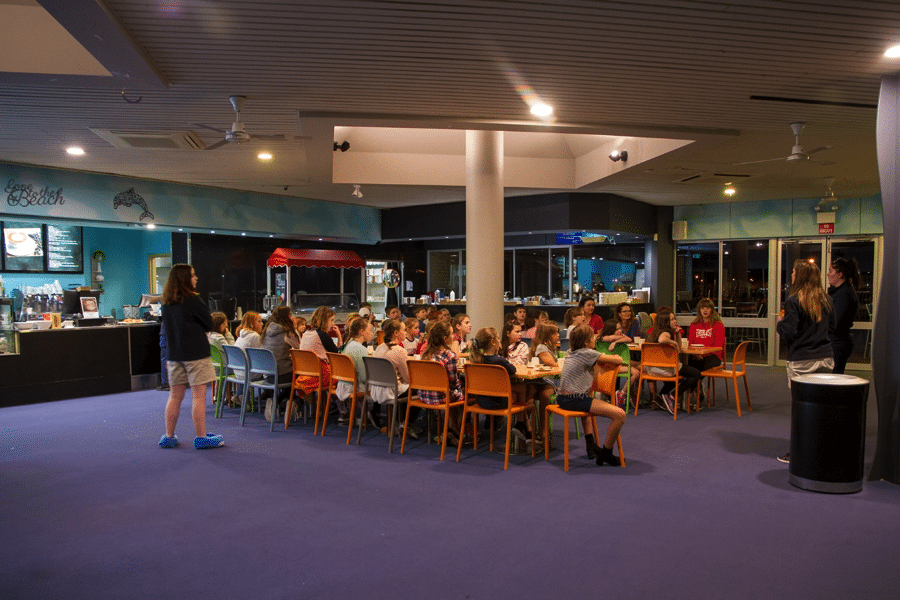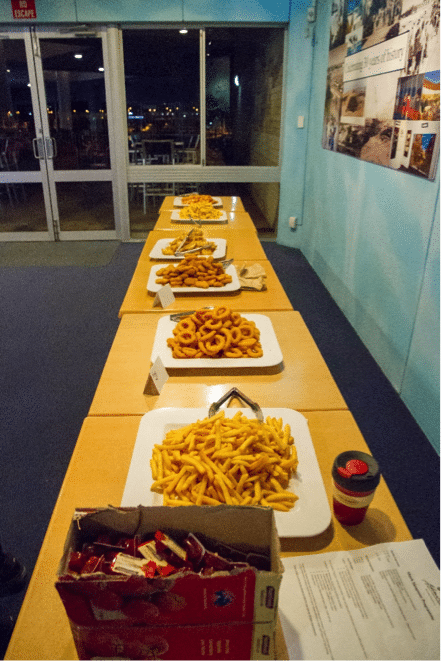 After dinner, the group is split into 3 smaller groups. 2 of the groups head off with the Ocean guides for a tour of the aquariums inside AQWA.
The tours are entertaining, informative and interactive. For extra encouragement to participate, there is a quiz at the end of the tour with a special prize of feeding some of the fish the next morning.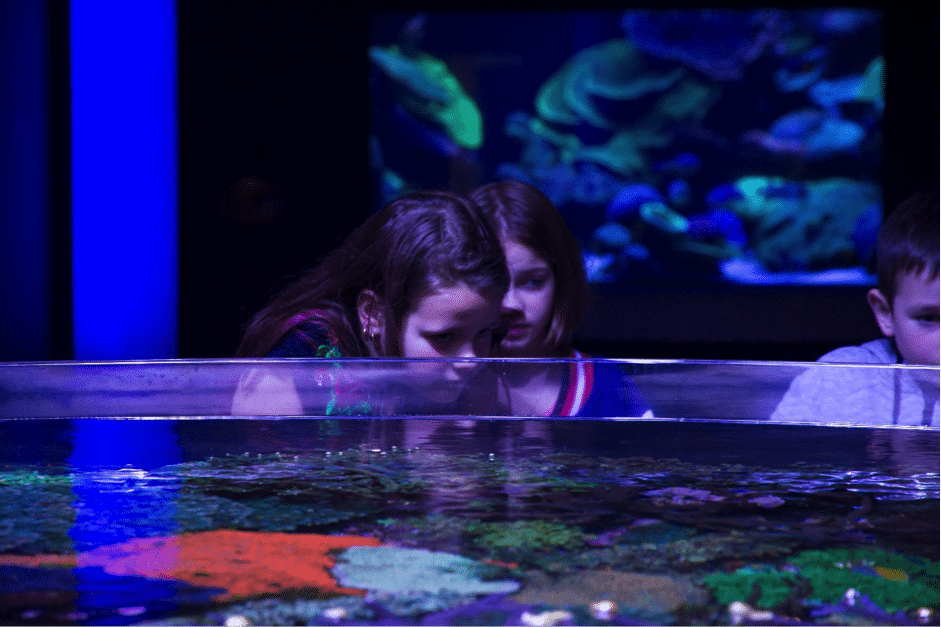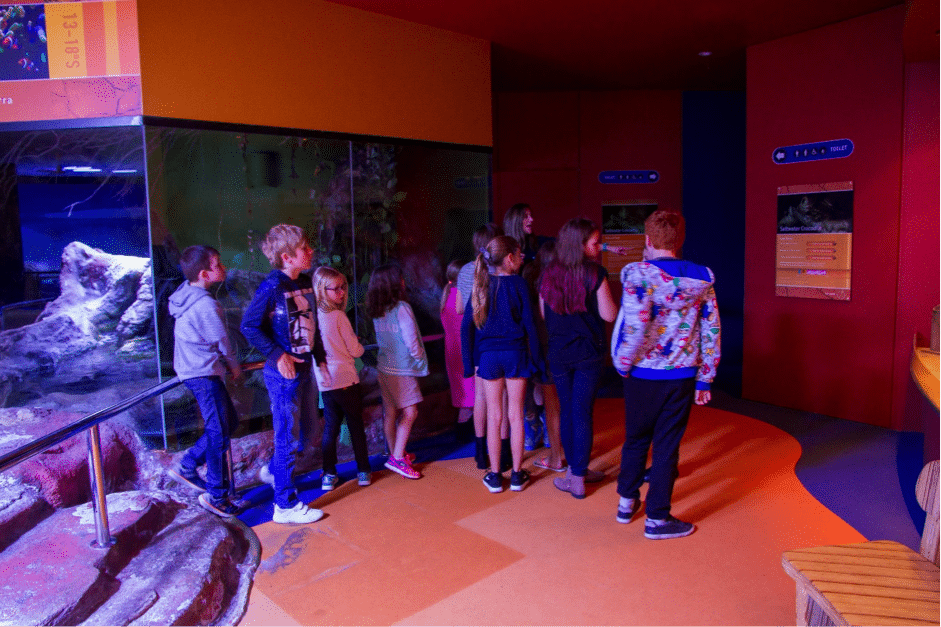 The craft activity was a take-home sand art card of either an octopus or a jellyfish. It was very well received by the kids and they really enjoyed getting creative with the different sand colours.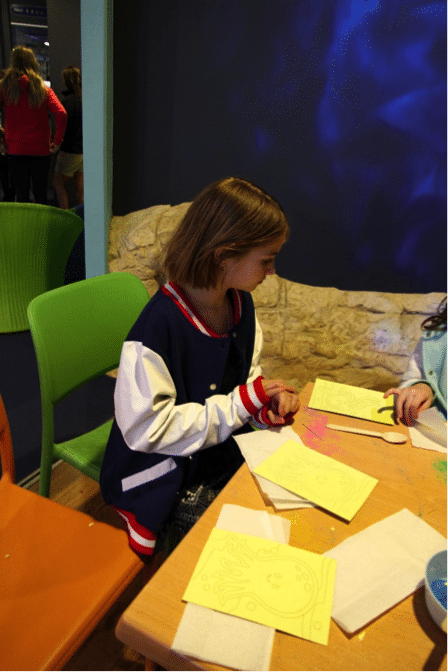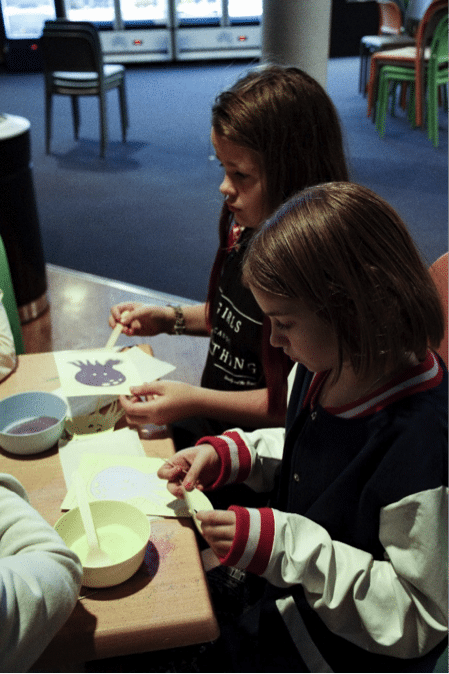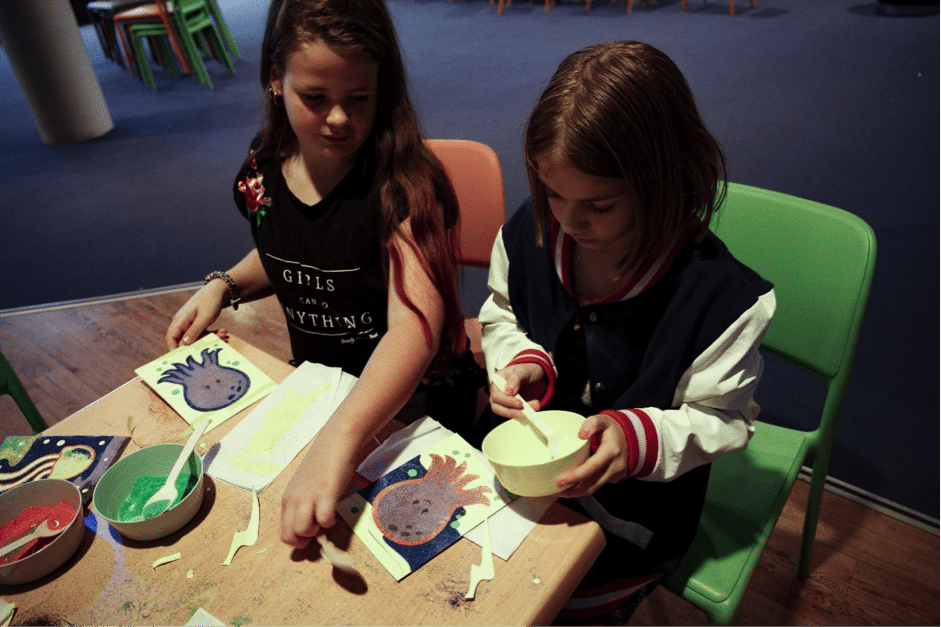 With the guided tours and the craft completed it was time to put their PJs on, settle in for a movie and popcorn before heading off to sleep under the fantastic view of the stingrays, sharks and turtles.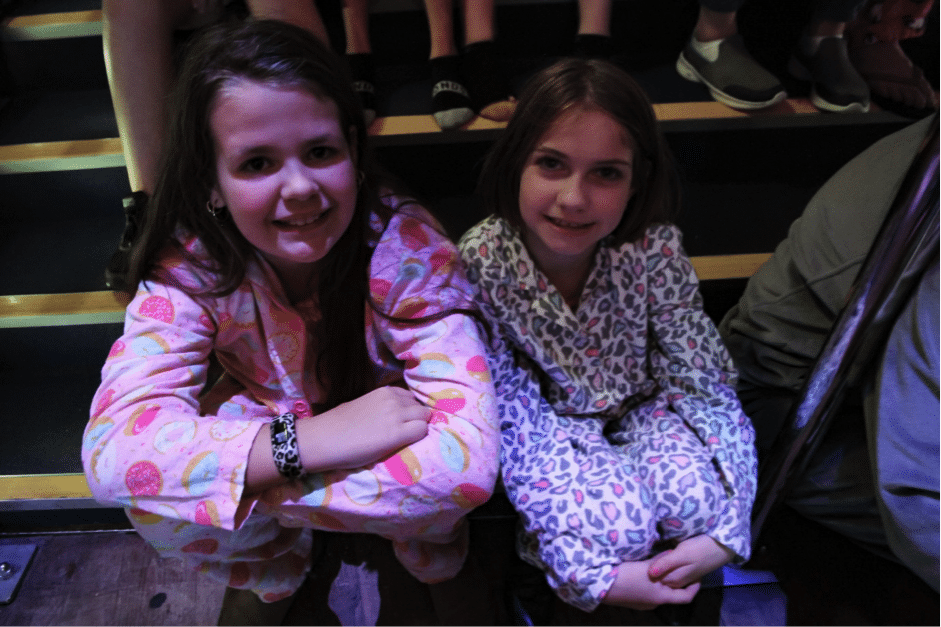 It's a 6 am wakeup call for the kids to get dressed and pack up all the things before enjoying a continental breakfast and a tour of the outside aquariums which included the touch pool and for those lucky kids who answered the quiz questions correctly, a chance to feed some of the fish.
When it is time to go home, the kids receive a "goodie bag" which also includes a complimentary child pass to AQWA.
The AQWA Shark Sleepover is extremely well organised and supervised. The guides are fantastic with kids. The tunnel was warm, I had concerns it would be a little cool but it was quite toasty.
Ruby and her friend, Madi had a fantastic time and it was a brilliant 11th birthday activity for Ruby, an experience she will not forget.
AQWA Shark Sleepover
For more information visit aqwa.rezdy.com/187379/shark-sleepovers-7-12-years
Find more things to do in the school holidays