If you are looking for a fun indoor activity with or without the kids, then AMF Bowling is sure to tick a few boxes. This family-friendly venue will allow hours of entertainment!
On a hot day, we were looking for a fun indoor activity to do with our 2 boys (6 & 4). The air-conditioned areas were lovely and immediately the boys were excited to see the 32 lanes with neon strip lighting, funky tunes and large screens playing music videos and showing photos of everyone having fun at AMF centres around Australia.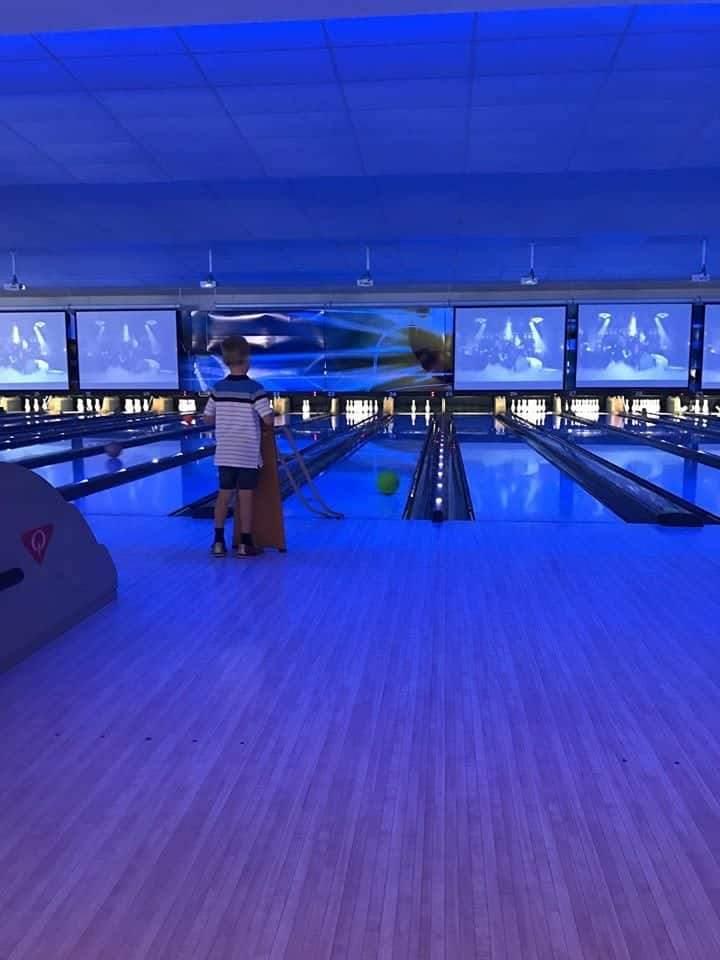 We paid for 2 games and picked our shoe sizes before heading to our own personal lane. The staff were helpful from payment, shoe sizing to ensuring the kids bumper rails were deployed each time it came to their turn. They also helped us choose the right size bowling ball for the kids. There are also small roller ramps that are easily moved and makes it easier for smaller kids (and possibly me) to get a good roll and reach then pins!

The café on site had a great selection of meals, with specials available. We had a plate of sweet potato wedges, which were amazing!! Easy to order and we were given a buzzer to take back to our lane to ensure we didn't miss out on any of the bowling action!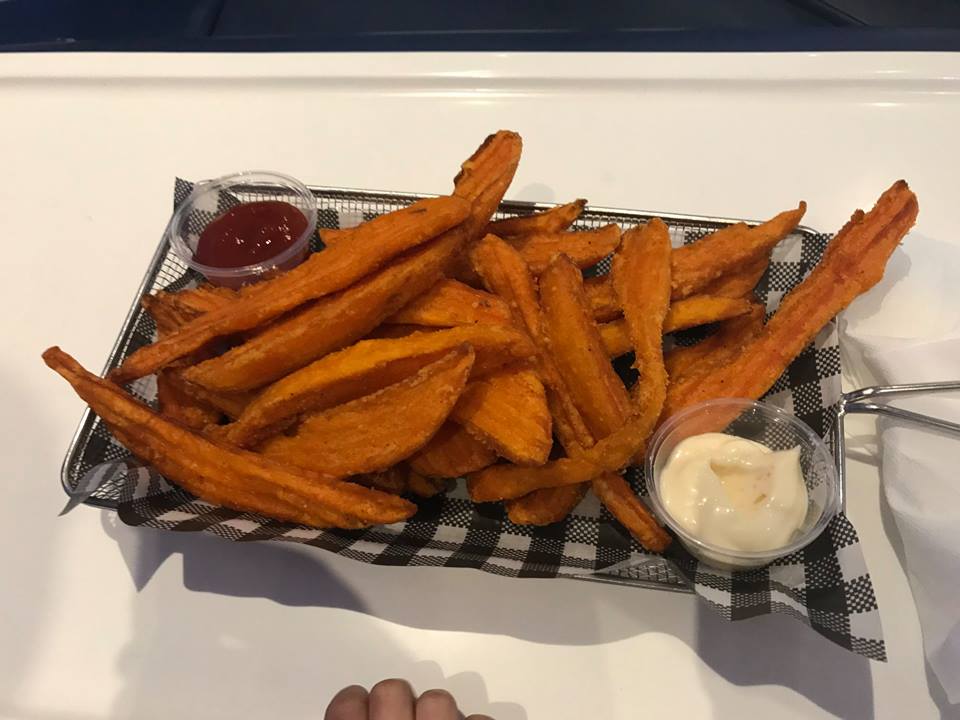 Another great facility at AMF is the 32 arcade games! There are 2 sections filled with numerous fun arcade style games, motorbike and racing car games, ice hockey and the classics! Everything looked really new, fresh and clean. A gaming card can be purchased from the counter to use the games, with packages for bowling games and the arcade games pretty good value.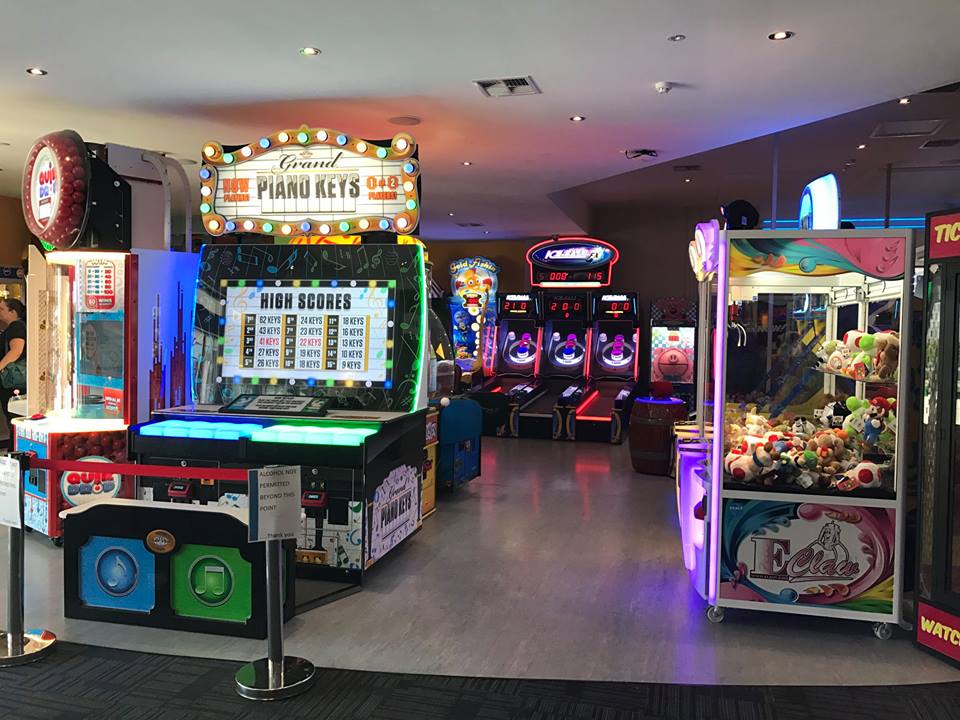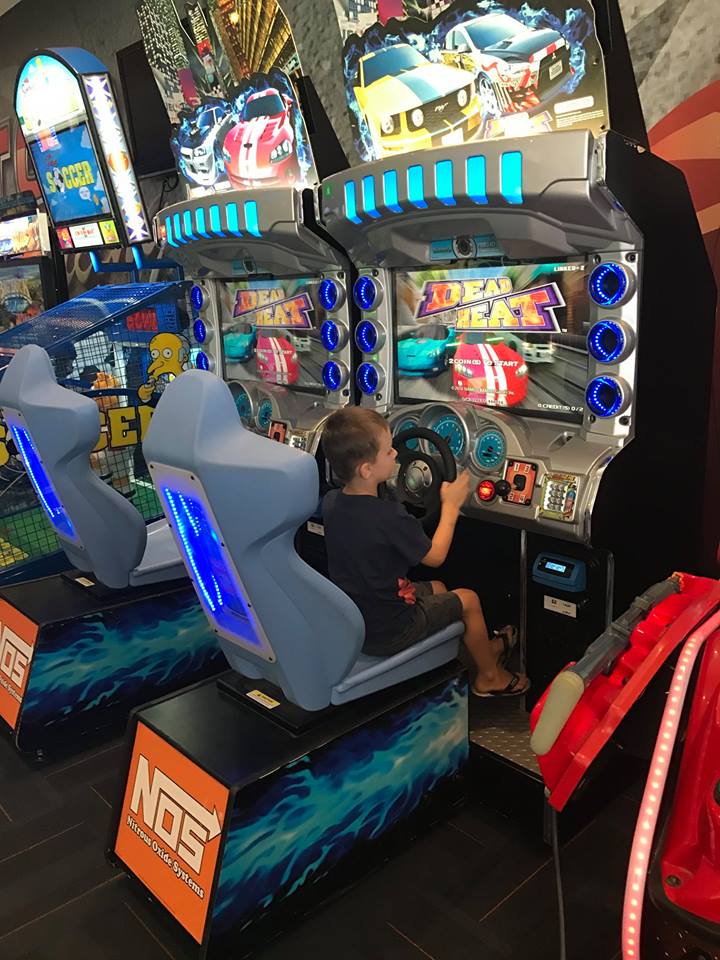 This is a wonderful place for a kid's birthday parties, they have lots of different packages with a party host to help you plan the perfect event for the kids.
We are looking forward to coming back again with the kids, and maybe even a fun night out for a date night!
AMF Bowling, Joondalup
Unit 1, 23 Franklin Lane, Joondalup
OPENING HOURS;
Monday: 10am – 10:30pm
Tuesday: 10am – 10:30pm
Wednesday: 9:30am – 10:30pm
Thursday: 9:30am – 11pm
Friday: 10am – 12am
Saturday: 9am – 12am
Sunday: 9am – 10:30pm
www.amfbowling.com.au