We had an overnight stay at The African Reef Hotel in Geraldton enroute to Monkey Mia. It was perfect for what we needed which was essentially a bed with a few little extras.
First off, this is not luxury accommodation and it is a little rough around the edges. However our unit was clean, spacious and everything we needed was provided.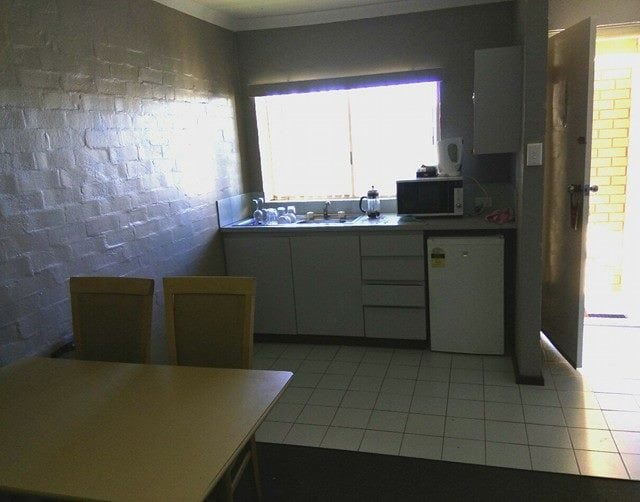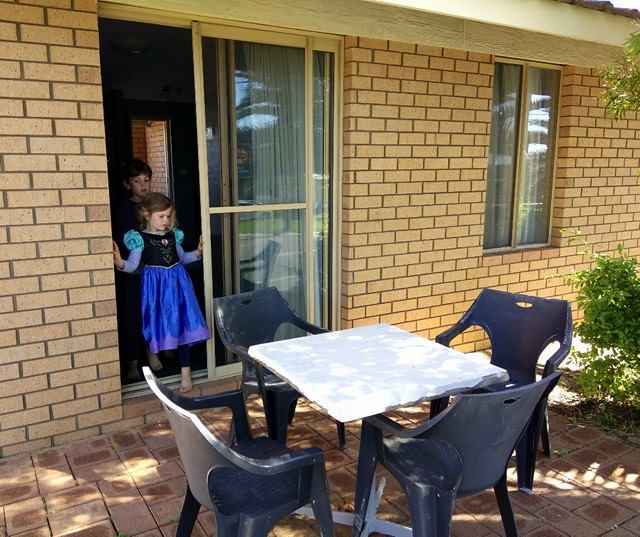 Kids will enjoy the pool and there are a few tables and chairs alongside a bbq where guests can cook up dinner alfresco.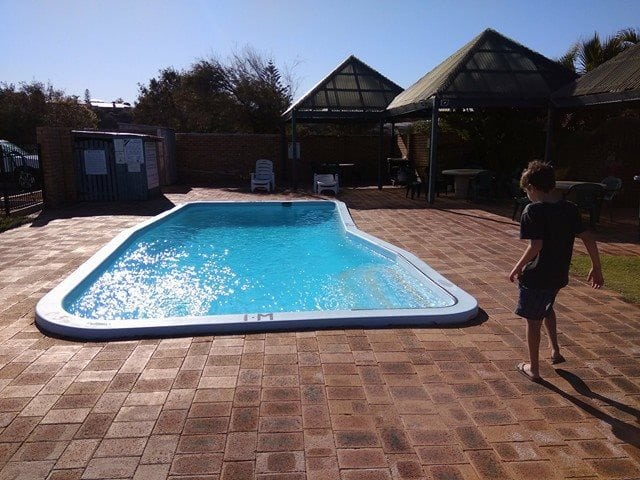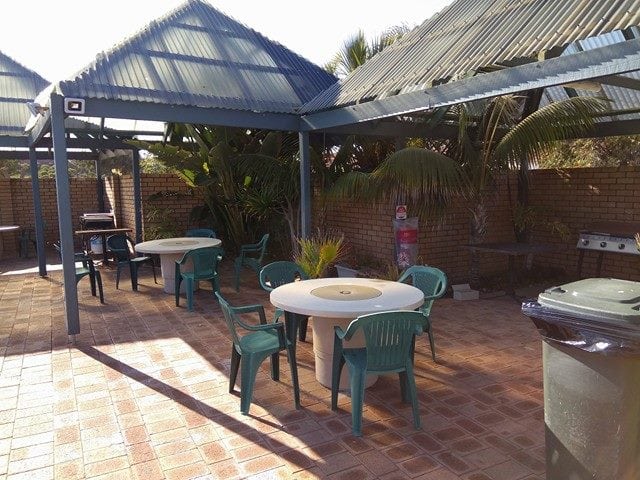 There is a fantastic open space where we enjoyed watching the sunset as the kids ran around on the grass. The owner will direct you to the track to access the beach for a swim or a stroll.
The kids enjoyed riding their bikes around the property and there was a nice family friendly vibe.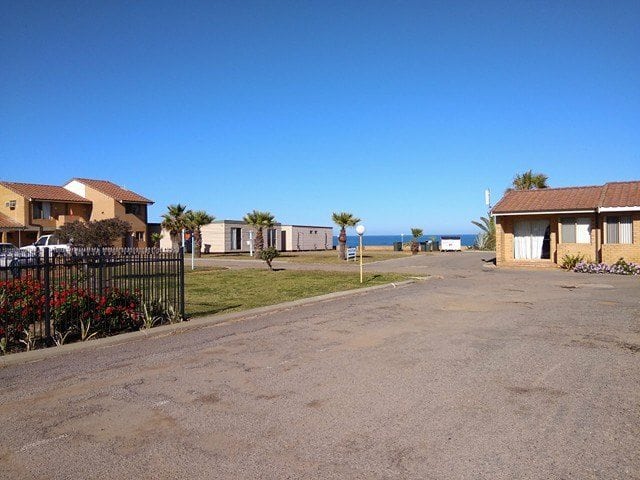 The hotel is one of the first on the main highway before the town and is no doubt a popular pitstop for travellers heading further north.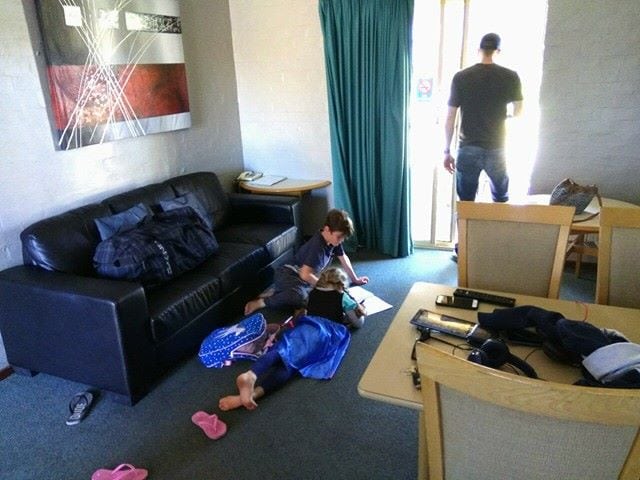 They also have a popular restaurant boasting a great menu which we were super excited to dine at, however it was closed for renovations at the time. They do provide a continental breakfast which you will find near the reception, though we were off to the Jaffle Shack for ours!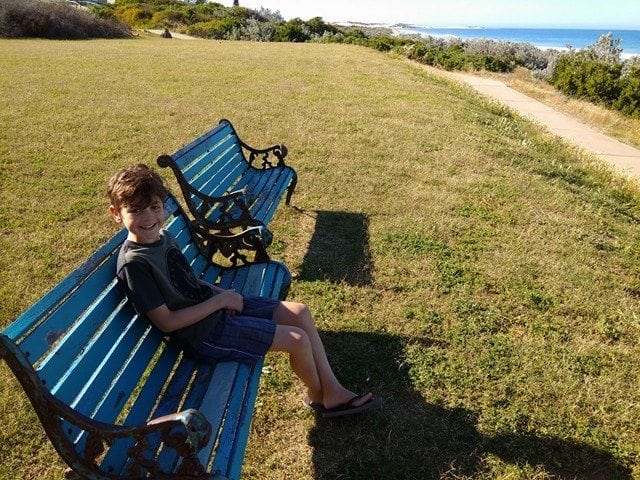 This is simple, budget accommodation with everything you could want in a self contained unit plus the added bonus of a beachfront location.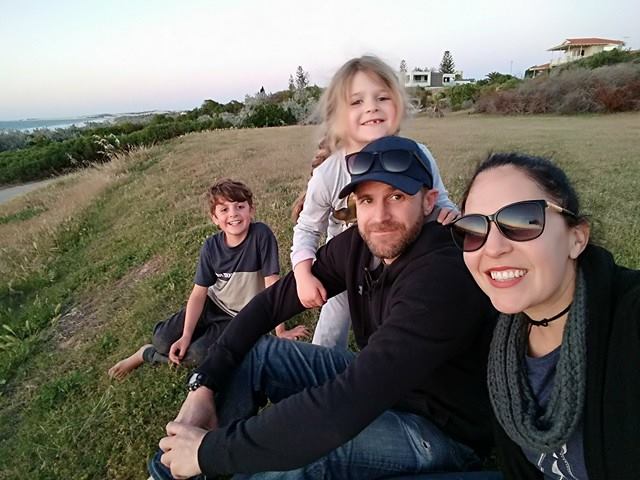 The African Reef Motel
Address: 5 Broadhead Ave, Geraldton WA 6531
Phone: (08) 9964 5566
https://www.africanreef.com.au/