3 Sheets Restaurant based at Hillarys Boat Harbour is open for brunch, lunch and dinner 7 days a week and is a great choice for a family meal.
The restaurant itself is in a prime position overlooking the Harbour beach and playground area.
The alfresco tables are perfect for families with kids who like to roam around instead of being confined to a seat for the entire meal.  Our kids loved running around the grassed and paved area whilst we sat back and enjoyed a conversation.
The food menu for the adults and kids is super yummy!  Choose from their Wood Fired Pizza's, Ribs, Burgers or Pulled Pork Nacho's…all our favourites and there's plenty more to slap your lips on.  This restaurant is a good choice for me as they're Gluten Free friendly and always happy to make changes to the menu for my needs, big thumbs up.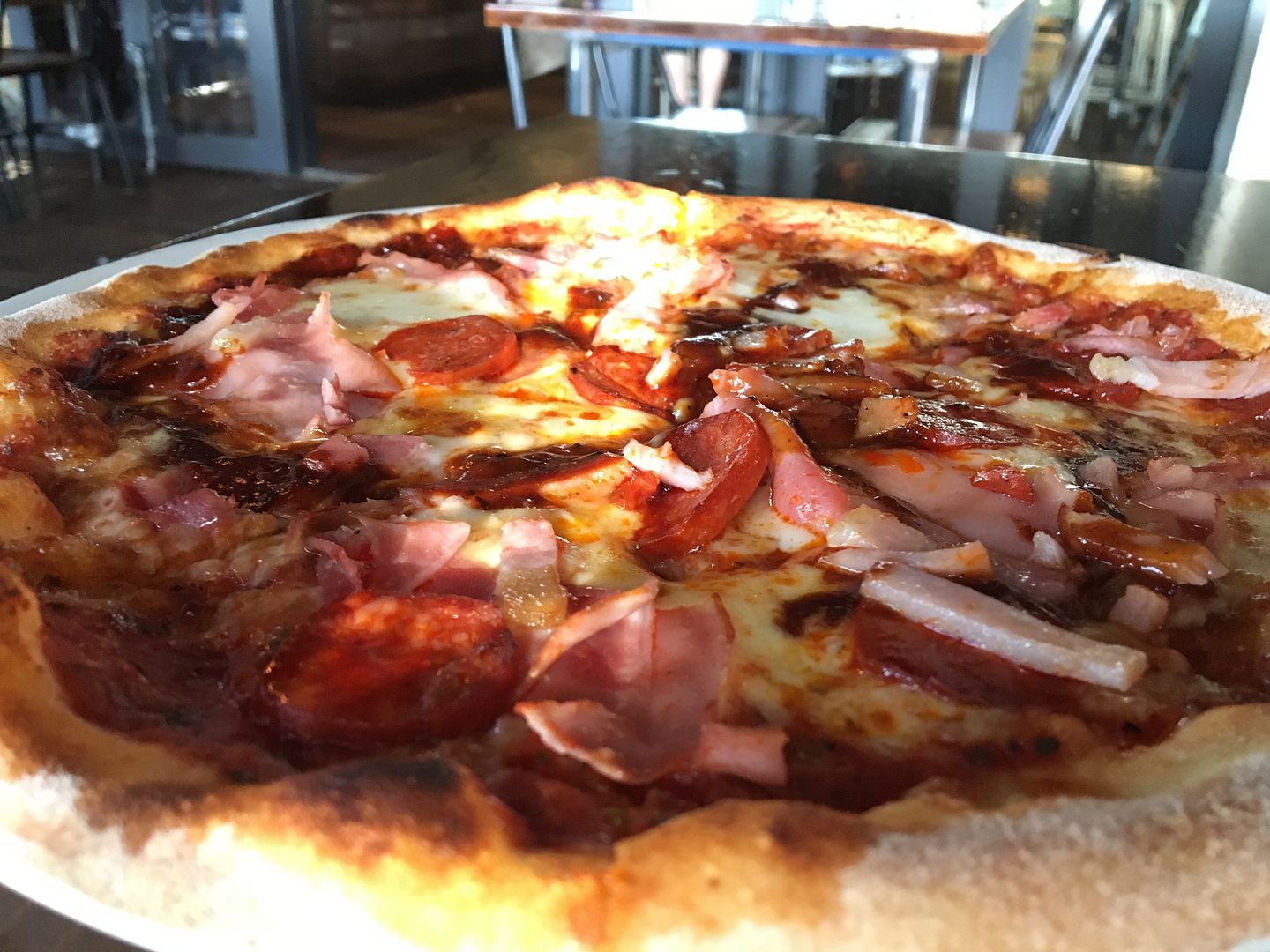 This is the adult Burger with hand cut chips – NOM!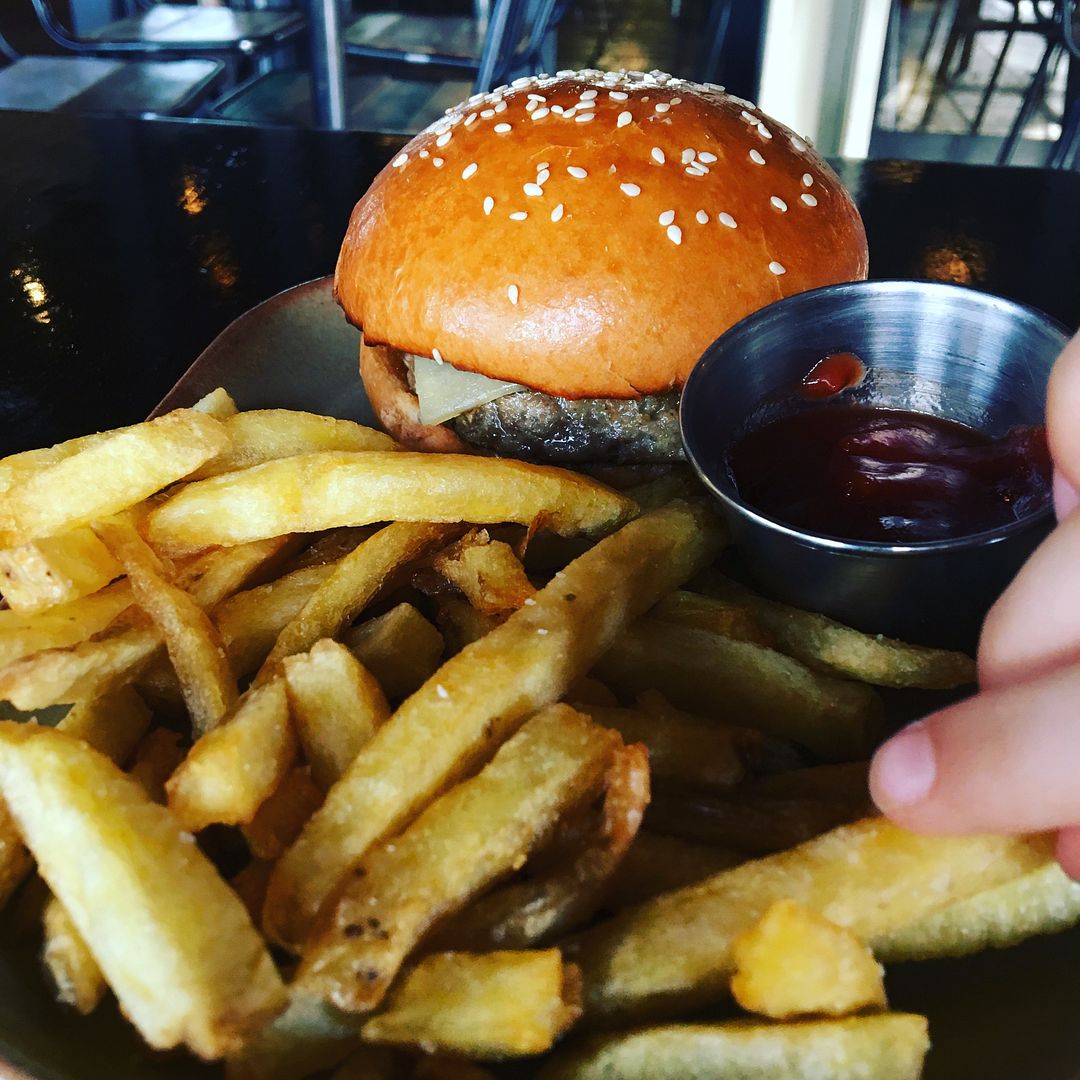 The kids' menu is a great price for restaurant food with some delicious options such as Pizza, Nacho's, Beef Burger and Chicken strips.  I'd love to see some kids fish and chips options though, which is always a winner in my household.  Desserts are simple for the kids with a choice of flavoured ice cream.